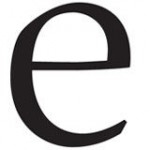 elevateNV
May 12 2016 . 4 min read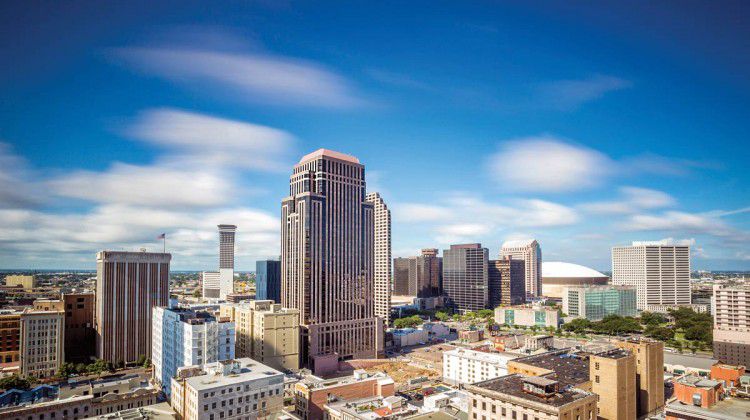 PENNSYLVANIA
As of April 17, Pennsylvania is the 24th state to legalize medical marijuana. Democrats and Republicans flanked Governor Wolf as he made history in Harrisburg and signed the Medical Marijuana Act (SB 3) into law. With the enactment of Pennsylvania's law, more than half of all Americans will live in a medical marijuana state. Supporters from both parties lobbied to legalize medical marijuana in Pennsylvania. With a prescription, patients suffering from 17 conditions, including seizures, cancer and chronic pain, will have access to medical marijuana. The DOH has been given the power to authorize up to 150 dispensaries across the state. Pennsylvania's law takes effect next month and then the department of health has six months to craft temporary regulations.
OREGON
Governor Kate Brown signed four pieces of cannabis-related legislation this year, including two last month. HB 4094 will ensure that financial institutions serving both medical and nonmedical cannabis businesses will not be subject to state criminal laws. SB 1524 will make it easier for veterans who receive services from the VA health system to renew medical marijuana registrations. SB 1511 includes provisions that will allow businesses serving adult consumers to provide medical marijuana products. It will also allow medical marijuana dispensaries to sell concentrates to adult consumers. Along with other changes, HB 4014 allows out-of-state investors to invest in marijuana-related businesses.
LOUISIANA
In March, Mayor Mitch Landrieu signed into law an ordinance decriminalizing marijuana possession in the city of New Orleans. The City Council unanimously passed Councilwoman Susan Guidry's measure, which would become Sec. 54-505 of the NOLA Code. The ordinance reduces penalties if convicted in court with offenders being subject to the following fines: $40 for a first offense, $60 for a second, $80 for a third, and $100 for any subsequent offenses. Offenders would not be subject to jail time, and courts would be given the discretion to impose alternative penalties — such as community service — for those defendants who cannot afford to pay fines. The measure expands upon a 2010 law, also sponsored by Guidry, that currently gives New Orleans police officers (NOPD) the discretion to issue a summons to appear in court instead of making an arrest for a first-time marijuana possession offense and is extended to all subsequent marijuana possession offenses.The ordinance will go into effect on June 21st.
NEW YORK
In mid-April, the Assembly Health Committee advanced two pieces of legislation that would expand the state's medical marijuana program. The bills, sponsored by Assemblyman Dick Gottfried, who chairs the chamber's health committee and is one of the architects of the state's Compassionate Care Act, would eliminate the requirement that the registered organizations charged with growing and distributing marijuana be vertically integrated and would also double the amount of companies in the state's program. Gottfried's bill would increase medical cannabis companies that are currently operating in the state from four to eight. According to Politico New York, both bills were reported out of committee, readying them for a vote on the Assembly floor.
SOUTH CAROLINA
The South Carolina Senate Medical Affairs Committee voted 9-2 against the South Carolina Medical Marijuana Program Act (S. 672), killing the legislation. There is a possibility the House will take action on its version of the bill — H. 4037 — which was approved by a House subcommittee by a vote of 3-1 last year. House Bill 4037 would allow patients with certain serious medical conditions to use and safely access medical cannabis. In addition, the legislation would create a regulated system of access through growers, processors, dispensers, and certified labs.