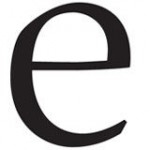 elevateNV
Apr 28 2017 . 4 min read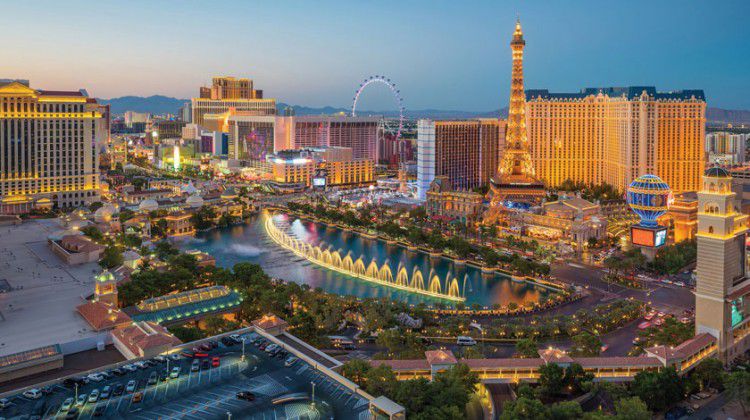 West Virginia
West Virginia is on the verge of becoming the 29th state to legalize cannabis for medical purposes. SB 386, titled the West Virginia Medical Cannabis Act, received final approval in the West Virginia Legislature April 6th and is headed to the desk of Governor Jim Justice. He has publicly expressed support for legal access to medical marijuana and is expected to sign the bill into law, making West Virginia the 29th state to adopt an effective medical marijuana law. SB 386 charges the Bureau of Public Health with regulating medical marijuana growers, processors, and dispensaries. Patients with specifically listed qualifying medical conditions will be allowed to use extracts, tinctures, and other preparations of marijuana, but not marijuana in flower or leaf form. This differs from the original version of the bill and the medical marijuana programs in most other states.
NEVADA
On March 6th, Senator Tick Segerblom introduced Senate Bill 236, which would allow social use of cannabis in public places such as lounges, bars, coffee shops, and special events like fairs and concerts. SB 236 would allow local governments to issue permits to businesses and licenses for special events allowing marijuana consumption in designated places. Social use would be monitored locally and would only allow adults aged 21 and over to publically consume marijuana. SB 236 outlines clear regulatory instructions that social use venues cannot exist within 1,000 feet of a school, public park or playground, church, or anywhere that is otherwise viewable from a public place. If passed, SB 236 would become the first state law to address public consumption of marijuana.
GEORGIA
On March 30th, the Georgia Senate passed a bill, by a 45-6 vote, that would expand the state's limited medical marijuana law to include people with 15 medical conditions, up from nine currently. The bill now goes to Governor Nathan Deal to sign into law. Unlike many other U.S. states that have medical marijuana laws that allow smokable and edible forms of cannabis to be used by people who have a wide range of conditions, Georgia only allows cannabis oil for a limited number of maladies. The state Senate passed the expansion. The measure was already approved by Georgia's House of Representatives. Georgia's limited medical marijuana law was enacted in 2015.
CONNECTICUT
Newly formed Connecticut Coalition to Regulate Marijuana (CCRM) held a press conference March 7 to rally support for legislation that would regulate and tax marijuana for adult use in Connecticut. The event was held just prior to a committee hearing on H.B. 5314, sponsored by Rep. Melissa Ziobron (R-East Haddam), which directs the Department of Consumer Protection to establish a regulated system of marijuana cultivation and sales for adults 21 years of age and older. It also directs the Department of Revenue Services to create a tax structure that would generate revenue for the state and certain municipalities. Ziobron and the sponsors of three similar proposals — Senate President Pro Tempore Martin Looney (D-New Haven) and Reps. Juan Candelaria (D-New Haven) and Toni Walker (D-New Haven) — are working together to end marijuana prohibition in Connecticut.
DELAWARE
At the end of March, Representative Helene Keeley and Senator Margaret Rose Henry introduced HB 110, the Delaware Marijuana Control Act. The bill seeks to legalize and regulate cannabis for adults 21 years of age or older. The marijuana tax revenue would be used to fund education, public health campaigns, and to support re-entry campaigns for ex-offenders, among other programs. An October 2016 poll by the University of Delaware found that 61 percent of state residents favor policy change.