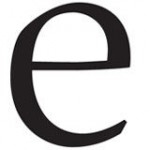 elevateNV
Oct 30 2015 . 4 min read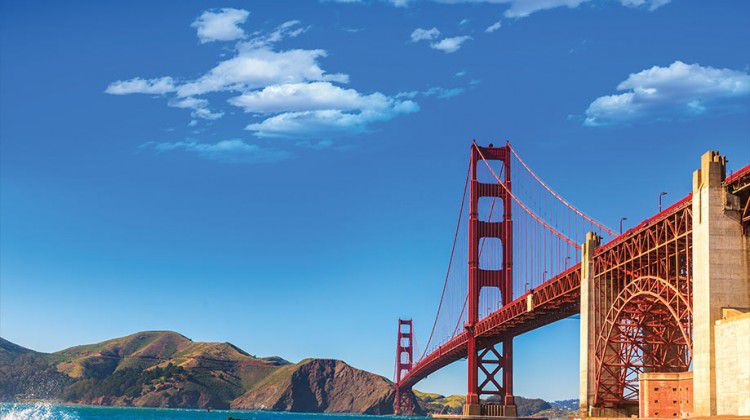 CALIFORNIA
Nearly 20 years after California made medical cannabis legal, the state has finally put a framework of regulations in place for the industry. California Governor Jerry Brown signed three bills into law on October 9 creating a system of oversight for the growth, manufacture and sale of medical cannabis in the state. Governor Brown said the new regulations will ensure patients have access to medical cannabis, and will implement a "robust tracking system." The first statewide operating and licensing rules for cannabis growers, product manufacturers and retail shops are aimed at bringing order and oversight to the state's approximately $1.3 billion medical cannabis industry, reported the Los Angeles Times.
SOUTH DAKOTA
The Santee Sioux tribe is opening the nation's first cannabis resort on its reservation. Santee Sioux leaders plan to grow their own cannabis and sell it in a smoking lounge that includes a nightclub, arcade games, bar and food service, and eventually, slot machines and an outdoor music venue. The grow facility is already underway with the first joints expected to go on sale Dec. 31 at a New Year's Eve party. The legalization of cannabis on the Santee Sioux land came in June, months after the Justice Department outlined a new policy that allows Indian tribes to grow and sell cannabis under the same conditions as some states. A marijuana resort open to the public has never been tried in the U.S.
COLORADO
The Denver Post reported monthly Colorado cannabis sales have soared past the $100 million mark for the first time, according to the August recreational and medical cannabis sales data from the state's Department of Revenue. In a continuing trend, cannabis sales surpassed the previous month's numbers with recreational marijuana coming in at $59.2 million and medical cannabis tallying $41.4 million. The combined $100.6 million in cannabis sales continues the month-to-month record-setting trend for 2015. According to The Denver Post, the most-watched figure in the state's cannabis tax data is the 15 percent excise tax that is earmarked for school construction projects. In August, that tax brought in $3.3 million, up from $3.1 million in July.
OREGON
Legal adult cannabis sales began in Oregon on October 1, making it the third state in the nation to initiate a regulated cannabis market. Regulated adult sales are currently taking place in Colorado and Washington, and they are expected to commence in Alaska in 2016. Adults 21 years of age and older are now able to legally purchase up to a quarter-ounce of cannabis and up to four cannabis plant seedlings from certain medical cannabis dispensaries, which are regulated by the Oregon Health Authority. The voter initiative that made cannabis legal, Measure 91, was approved 56 percent – 44 percent in 2014.
MICHIGAN
In October the Michigan House signed off on expansive plans to create a highly-regulated medical cannabis industry and allow patients to purchase the drug at storefront dispensaries, which would be taxed. House Bill 4209, approved in a 95-11 vote and now heading to the Senate, would create a new state board to license dispensaries, large-scale growers, processors, distributors and testing facilities in communities that allow them. The House also approved bills to create a "seed-to-sale" tracking system for medical cannabis and extend legal protections to registered patients who prefer to use edibles and oils rather than smoking it.