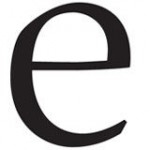 elevateNV
Oct 06 2017 . 4 min read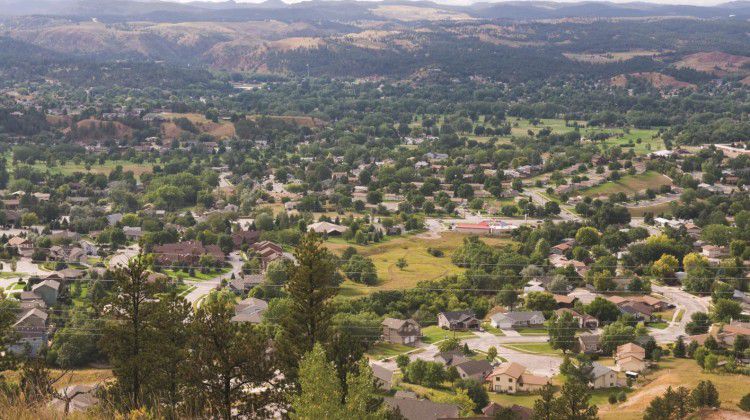 SOUTH DAKOTA
South Dakota has 30 days left to collect the remaining signatures needed to place marijuana initiative measures on the 2018 ballot. Two petitions are currently being circulated — one seeks to legalize marijuana for medical uses and the other to legalize certain amounts of marijuana for adult use and to regulate and tax marijuana businesses. Signatures are tied to the number of votes cast in the state's most recent gubernatorial election, so each petition needs at least 13,871 signatures by November 2017 to make it on the November 2018 ballot.
MINNESOTA
Post-traumatic stress disorder (PTSD) was added to Minnesota's medical cannabis program. Patients suffering from this condition have enrolled in the program, and, as of August 1, had access to medical cannabis. Every year, the Minnesota Office of Medical Cannabis accepts petitions to add new conditions. This year's petitions were included for nausea, Alzheimer's, and autism. Before deciding whether to add any conditions, a review panel will hold a public hearing. While Minnesota has a comprehensive medical marijuana program, one of the most significant flaws in the program is that patients are not permitted to consume whole plant (flower) cannabis.
TENNESSEE
House Speaker Beth Harwell and Lieutenant Governor Randy McNally formed a committee to study the potential impacts of legalizing medical marijuana in Tennessee. Speaker Harwell has recently said she is "open" to considering a law allowing medical marijuana in Tennessee and has launched a House task force to fight the state's ongoing opioid crisis. A 2014 study published in the Journal of the American Medical Association found that states with medical marijuana laws are associated with a significant reduction in mortality from opioid abuse; these states saw a 25% reduction in opioid overdose deaths, compared to states without such laws.
NEW HAMPSHIRE
In July, Governor Chris Sununu signed HB 640 making New Hampshire the 22nd state, and the final New England state, to decriminalize marijuana possession. House Bill 640 eliminates criminal penalties for the possession of up to 3/4 of an ounce of cannabis and/or up to five grams of hashish for those age 18 or older. Under the new law, first-time offenders will receive a civil violation punishable by a $100 fine. Presently, first-time marijuana possession is punishable by up to one year in prison, a potential $2,000 fine, and a criminal record. New Hampshire is the only New England state that presently treats minor possession offenses as a criminal offense.
DELAWARE
In mid-July, Governor John Carney signed SB 24 into law. Now, patients in Delaware suffering from PTSD will no longer need to visit a psychiatrist to obtain a certification for medical cannabis. They can instead get their certifications signed by any physician. The change to the program takes effect immediately. The bill — known as the Bravery Bill — was sponsored by Senator Margaret Rose Henry, who is also sponsoring Delaware's adult use cannabis bill, HB 110. An earlier version of SB 24 would have also added anxiety disorders to the program, but that language was removed from the final bill.