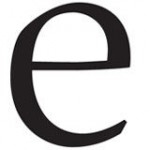 elevateNV
Feb 26 2021 . 4 min read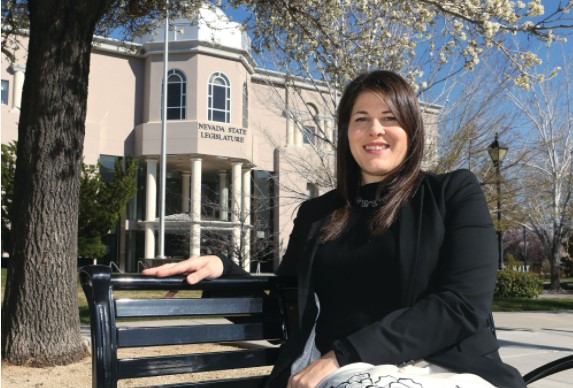 During her six years as Executive Director of the Nevada Dispensary Association (NDA), attorney Riana Durrett established the association as the primary resource on best practices in Nevada's cannabis industry relating to regulatory and government affairs. A graduate of UNLV and the William S. Boyd School of Law, Durrett has left the NDA to pursue a masters in Gaming Law and Regulation at Boyd School of Law to complement her work in cannabis law and regulation. Last fall, Durrett was appointed to a coveted spot on the Nevada Cannabis Compliance Board (CCB).
The CCB is a new regulatory body that started operation on July 1st. As the third regulatory body to oversee the cannabis industry, how is CCB different from its predecessors?
One of the biggest differences is that CCB's primary focus is cannabis regulation whereas its predecessors had other industries they were regulating. The Division of Public Health didn't really have a broad enough scope to regulate cannabis and the DOT focus is collecting taxes and they had all these other industries so couldn't give cannabis as much time and attention as it needed. Another big difference is that the chair was a Supreme Court justice, so he's incorporated more of a thoughtful and analytical tone and applies the law and that's a big benefit to the program. There are more attorneys involved in general which I think is helpful.
Were you surprised when Gov. Sisolak designated cannabis as essential in March?
Not at all because it's medicine. I was grateful that this governor and other policymakers understood—and not everyone would know or understand this—that even if somebody purchases in the retail market, they may be using it as medicine. A lot of people may not want to get their medical card for various reasons. So, we can't identify who is using it for medical purposes and who isn't so it's better to err on the side of letting people
have the benefits of being a medical patient and not cutting people off from their medicine, especially at a time where there is potentially going to be a lack of access to medical care.
Cannabis enjoyed record setting sales in the last quarter of 2020. Did you foresee that?
No, that was a big surprise. During March and April there was a huge dip in sales, 27 percent, so at that time it looked like it was going to be very damaging to the industry which is so new. I did not foresee that, and I don't know why exactly it's happening.
Will the Nevada Legislature make progress on consumption lounges this session?
I think we will absolutely make headway on the conversation and looking at how that would work in Nevada. I don't know if at the end of the legislative session it will pass. What's interesting to me about the consumption lounges is in order for the state to regulate it, it has to be a 2/3rds bill. For the state to regulate it they are going to need to impose fees and you are going to need some Republican support for it to reach a 2/3rds vote.
What policy items does the cannabis industry need to address in 2021?
I think it's just really important to let the CCB continue to get its legs. It has hit the ground running but it's brand new, so we need to continue to let it work toward its one-year anniversary (July 1) and to promote stability in the industry. Big priorities for the industry are the illegal market, social equity, and fixing federal issues like banking. From the state's perspective, vaping is an issue.
Do you believe the illegal market is a problem in Nevada?
Yes, I think it's a big problem. If you talk to any dispensary owner, they will tell you the black market is their main competitor. In this state I don't think we are going to see a big crackdown on the illegal market and so in the meantime, until there is something to address it, we need to focus on not doing things to the legal market that would impede its ability to compete with the illegal market. They need to compete by having competitive prices, and by providing a good experience when you go to the dispensary.
What's been the most surprising thing you have personally discovered about cannabis?
That there is a topic that can actually get me interested in taxes and administrative law.