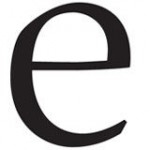 elevateNV
Dec 15 2015 . 3 min read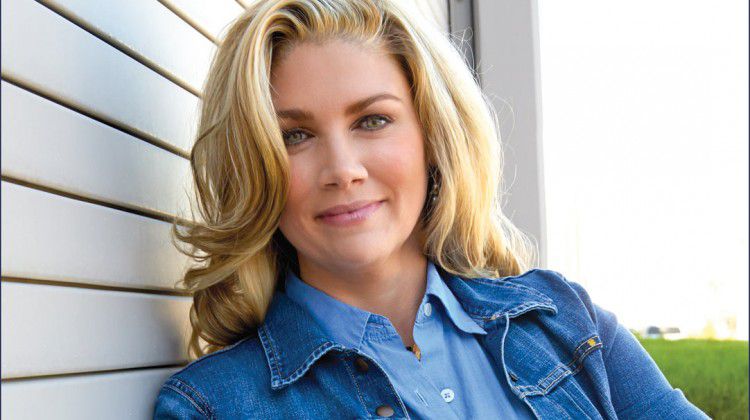 Nevada State Senator Patricia Farley of District 8 was swept into office in November 2014 as part of the Republican landslide and finished her first year serving in the Nevada State Legislate this past June. The Arizona native is still surprised she won, remarking that, "If you told me two years ago that people would be calling me Senator, I would have said you have lost your mind."
WHAT BENEFITS DO YOU SEE THE MEDICAL CANNABIS INDUSTRY BRINGING TO THE STATE?
It's two-fold, I think there is a medical purpose. There are just too many stories out there that you hear about its effectiveness. From that standpoint, I think it should be controlled but accessible. It also has the potential to be a huge economic driver for the state and Nevada could certainly use an economic boom. When I got involved with it during the session, it was hard to overlook all the economic successes other states were having, such as Colorado, and all the jobs it was creating. They are not low-skilled jobs either, so that is huge. The other thing that got my attention is we had a mini-economic boom going on and no one could quite put their finger on and it was build-outs , TIs, contracts, supplies, and hydroponics. By the time we got into session we were already seeing the economic impact of the medical marijuana industry. Once we peeled back the onion a little bit, we could see who has behind it. I think it's important to the state's economy that we keep it going.
WOULD YOU CHANGE ANYTHING ABOUT SB 374 WHICH PROVIDED THE REGULATORY FRAMEWORK FOR MMES?
Of course hindsight is 20/20, but I think that with any new industry, it probably would have been a good idea to get commissions and councils started to look at the issues and do a few more case studies. That's why we formed the Nevada Marijuana Council -- to give us a 360-degree view of the legislation so there isn't so much misinterpretation and unintended consequences.
ASSEMBLY BILL 480 CREATED THRIFTS TO ADDRESS THE BANKING ISSUES OF MMES. WHAT'S THE LATEST NEWS?
We have made a lot of progress. I would say we are at the 75 percent mark for getting an application, a board, insurance, and compliance with the FDIC. We are moving that ball down the field very aggressively. I hope we have an application turned in by January and we have systems and insurance that will meet not only state, but also federal requirements.
DO YOU THINK IN 10 YEARS THE STIGMA MARIJUANA WILL BE A THING OF THE PAST AND CANNABIS WILL BE THOUGHT OF AS LEGITIMATE MEDICINE?
I think we are halfway there now. Sixty-one percent of people in Nevada support medical marijuana. When you talk to physicians, there are huge names in the medical industry getting behind the use of medical marijuana. The stigma might be held by the minority and not the majority.
WHAT DO YOU THINK THE CHANCES ARE THAT NEVADA VOTERS WILL PASS IP1 (ADULT USE) NEXT YEAR?
I think it will pass. I am not supportive one way or the other. I have been very honest about my feelings on this. I get the medical piece of it, but the recreational aspect is like alcohol, I guess. But I don't think peoplewho have never used marijuana are going to go out and start using it because it's legal.