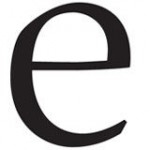 elevateNV
Jun 03 2021 . 6 min read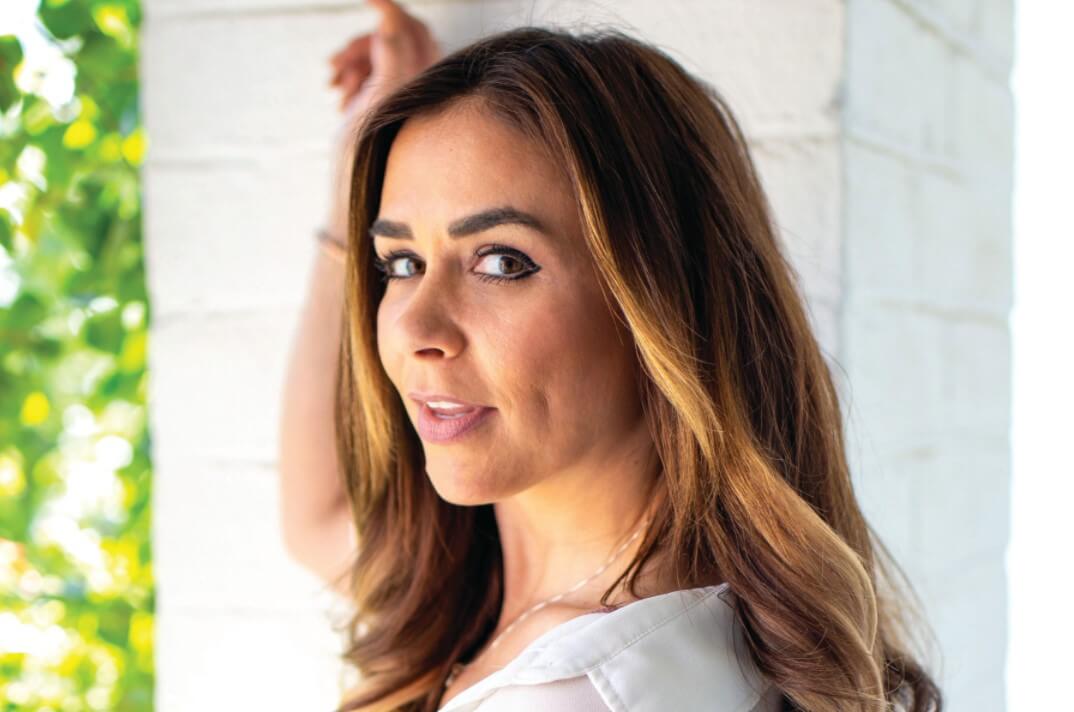 Elevating the Conversation with Tina Ulman, President, Chamber of Cannabis
Tina Ulman is not only Brand Manager for cannabis flower company Old Pal, she's also one of the co-founders of the Chamber of Cannabis (COC) formed in October. A UNLV graduate and Las Vegas resident of 10 years, Ulman presides as COC president and has been a prominent voice for cannabis reform in Nevada for the past several years. In 2019 she served as the Director of Development for Las Vegas NORML, traveling to Washington, D.C. and Carson City to meet with legislators to voice the concerns of Nevadans. During the 2021 Nevada Legislative Session, Ulman is working closely with Assemblyman Steve Yeager on reforming DUI law, passing social consumption venues, and expunging records.
How did you get involved in the cannabis industry? I have been a consumer for 15 years. Prior to working in the cannabis industry, I was a sales executive and marketing director for a major resort hospitality group and absolutely knew I wanted to pursue sales and marketing in cannabis when the opportunity came forth.
Why did you decide to co-found the Chamber of Cannabis? Because it was very much needed for our state to drive commerce forward inclusively and connect those of us who are shaping the industry and are passionate about the plant.
What's your short-term goal for the Chamber? To lead the campaign to pass AB 341 (social use venues) and AB 400 (DUI legislation), and to build one of the strongest associations in the cannabis industry to position Nevada as the true gold standard state.
What's a long-term goal for the Chamber? To continue to work with our regulators and political leaders to provide solutions to the areas of opportunities and concerns we have existing in our market right now. The two bills we are working on are just a tiny piece of the pie to get Nevada to where they need to be. I would also say to grow the organization. So we are now building relationships with people that are not currently in the industry such as restauranters, hospitality executives but will have the opportunity in a short matter of time.
What's your favorite part of being in the industry? Being a part of a revolution. By far the greatest, most fulfilling aspect of this adventure is building anything that your mind can imagine when it comes to this plant. Whether that be relationships, businesses, reforming justice, building community ties, we have just never seen a commodity like cannabis, and I love being at the forefront of it.
What in the industry needs to be changed? I am not a fan of the politics, nor the unreasonable and unsustainable regulation. I am also not a fan of those entities who aren't interested in driving commerce forward inclusively and fairly. I am also concerned about the lack of corporate social responsibility happening and those who haven't followed through on the corporate social responsibility they were all required to do.
What can the industry do about its competition from the black market? I try to refer to it as the traditional market. We can control that by helping control the price. Regulators could first and foremost reassess the fair market standard they have for taxation. They can offer more studies as to what is happening on the elicit market and then create solutions for those concerns. You can also offer opportunities for those in the traditional market. Many times, if you have a felon and you are working on the traditional market, you can't work in cannabis. So essentially creating a pathway for those in the traditional market to get into the regulated market.
What is most lacking in Nevada's cannabis market? Fair wages. I would definitely like to see more fair wages and health benefits for associates as well as competitive pay for leaders. Lab standardization. Proper training for those entering the cannabis industry. There is a big opportunity to always be improving our regulations.
Why do you think flower is so popular in the Nevada marketplace? People like to roll up, Beth. Nothing quite affects your mind and the euphoric feeling you get when you consume flower. For many people they are trying to calm their mind and a couple hits on a joint is going to do it for them.
What product trends do you see emerging in Nevada's cannabis marketplace? I see a big increase with beverages, which is fantastic because it is an alternative to an alcoholic drink and extremely versatile. Infused pre-rolls, now that all our collective tolerances are increasing, they have that little kick you might need. Also, consumers seeing that lower THC levels are increasing in popularity for those who are micro-dosers throughout the day.
Do you see new trends popping up resulting from pandemic living? Most all dispensaries have done extremely well on creating delivery and curbside pickup systems and I commend them for that. There also are a lot more tourists in the market. We also are seeing many non-consumers who are now open to cannabis come into the market. My mom's entire Lutheran church now takes City Trees 1:1:1 tincture. It's a really great product; I will bring back 10 of those tinctures for them each time I visit.
What about delta-8-THC? I think we need more research on all aspects of cannabinoids. If people find relief in it then amen. Delta-8 is just an example of one aspect of the plant that continues to need to be studied and regulated fairly so people who need it can legally purchase it in their state.
Some consumer advocacy groups in other states are trying to put a cap on THC potency. Your thoughts? It's absolutely ridiculous. And ridiculous that many of these people who want to put the cap on THC believe in less government. If they want a successful cannabis industry, they need to consult with experts and not use their own antiquated judgement.
Do you think terpenes will become the dominant way to shop for cannabis and indica/sativa will eventually go away? Yes. It already is for most people in Nevada.
What has been a surprising cannabis discovery you've made? I also have half the church taking RSO. How powerful RSO is for major health concerns such as cancer, dementia, Parkinson's, but I am even more surprised to know the that lack of RSO product we have to offer here in Nevada. Because of that many people are still buying their RSO from caregivers on the traditional market.
How do we get Nevada back to its medical roots?
Specific things that we can do include dispensaries giving away all their close-to-being-expired products to veterans every month. There is a lot more that individuals can be doing to support patients and medical product and unfortunately, they are not. This starts with creating high quality product at extremely low prices.