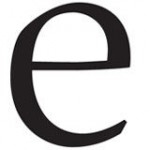 elevateNV
Oct 23 2018 . 3 min read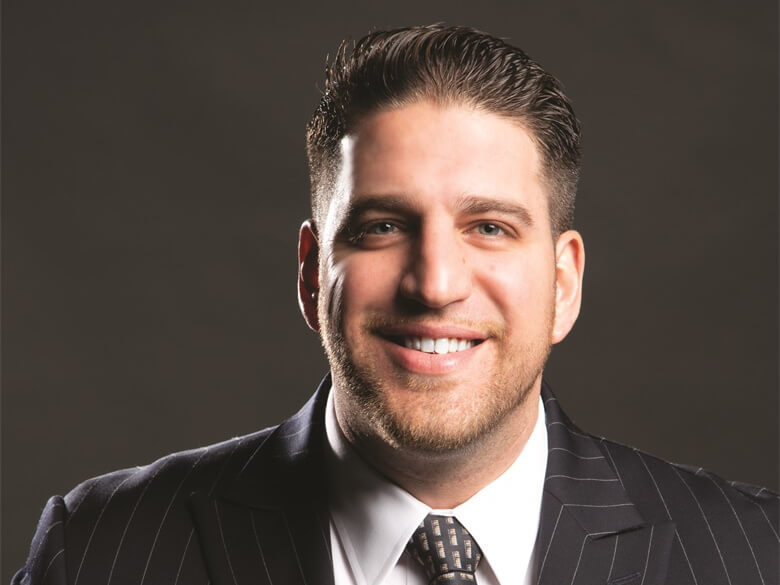 Cut Above Agency brings the winning championship mentality of a professional sports team to the cannabis industry. Saar Bokstein, CEO and President of Cut Above, founded the service agency on the principles of passion, teamwork, and achieving excellence. "It's not just about the trimming. I brought the discipline, commitment, and the will to win from the athletic world; and incorporated that into working with cannabis."
Saar began his personal journey with cannabis in his early 20s and discovered that it was not only a plant that could make one feel good, but it also had a vast number of medical benefits as well. He then set out to learn as much as possible in a worldwide arena. Beginning his education in Amsterdam, he then moved to work in the cannabis industry in Israel and various states within the US.
As an athlete and former professional wrestler, Bokstein has always been inspired by the world of sports and is changing the game with Cut Above. "When we get a project, we work as a cohesive unit, a team." Our employees not only demonstrate great trimming ability with their level of production, but possess intangible assets as well, like great attitudes, professionalism, responsibility, and accountability. "You can always see how much care we put into each project. The results speak for themselves."
Cut Above fosters the spirit of competition by hosting tournaments for employees to showcase their skills. Everyone can win prizes, but the tournament winner takes home the Championship belt, and more importantly, bragging rights. "I wanted to build a fun, challenging and safe working environment for our employees to truly grow and succeed."
We keep it interesting, so when we come to work everybody gives 1000 percent. Everyone starts with the same conditions and is given the same canna-education and tools. Everybody has two hands and one heart. Those with the will to succeed will always excel."
Cut Above works with some of Nevada's finest cultivation and production facilities where we deliver a custom-tailored service. A client can request a team of their desired size and skill type to come in and service their facility fulfilling all needs from the garden to the shelf. While maintaining the highest quality and most efficient way possible. For the client, it's as easy as ordering a pizza.
Our employees are prescreened, trained, multi-licensed, insured, and receive ongoing education to continually improve their skillset. All while staying up to date on changing laws and regulations. "The difference is not only the level of excellence and efficiency that is brought to the table every day, but in the organization, and communication with all members of the company. Every team has a supervisor, which helps to maintain Cut Above's five-star standard. We consistently exceed every client's expectations and we are always beating the clock." (References available.)
Cut Above is always increasing production, reducing costs, and eliminating downtime for their clients. When we walk in you can see the difference right away. Everyone has a great attitude, is clean, organized, and ready to complete any task with a smile. "This company is fueled on passion and that's the strongest fuel there is." Established in 2016 by Saar Bokstein, Cut Above is the premier service agency for the cannabis industry and is ready to help with any task or challenges your business may be facing.
cutaboveagency.com Instagram: @cutabovecannabis FB: Cut Above Agency