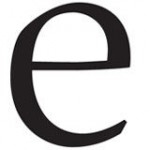 elevateNV
Aug 07 2017 . 3 min read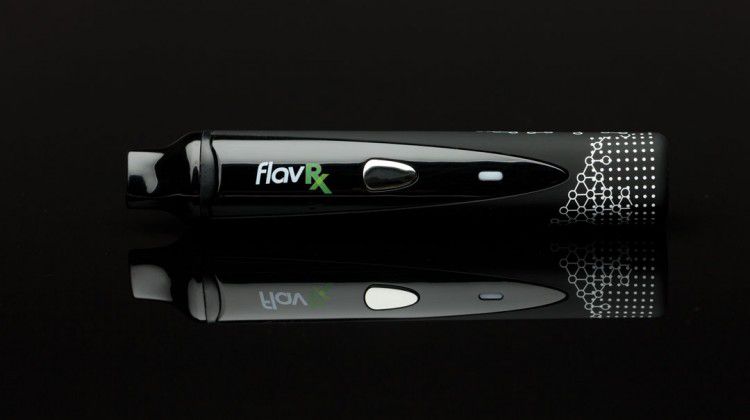 In late July, Evergreen Organix introduced California-based vape brand FlavRx into the Nevada marketplace with a launch at Silver State Relief in Sparks. "The Evergreen Organix model is to focus on the top, most winning strains and the things that consumers and patients like the most. So, with that in mind, we decided to create a strategic alliance with FlavRx," explained Jillian Nelson, Evergreen Organix Operations Manager.
But it wasn't without first embarking on quite a bit of research before creating the strategic partnership. "We tried various brands, did a lot research, and studied the four markets of Colorado, California, Oregon, and Washington. We found that the most volume and that the largest and most respected names came from California, even though they were medical," said Nelson. "On the medical side, there were three that continuously shined, and one of those was FlavRx. We like the way they marketed, the way they branded themselves, and that they used topnotch ingredients. So, we did a California taste test and they were by far the most desired."
A producer of medicinal cannabis oil for vaporizers and edibles, FlavRx is well-known for Tropical Trainwreck, which is the most popular in the California market, followed by Gorilla Glue, Blueberry, and Granddaddy Purple. FlavRx is focused specifically on the core component of the vaping experience, and as such, has created a line of lab-tested, strain-specific, solventless, and delicious oils. They offer 31 different strains, each with its own unique terpene profile, and ensure safe, clean products that are glycol-free, guaranteeing no PPMs or unwanted residuals.
"Our product is brand-new in the sense that no other competitor
offers true strain-specific oils, nor has taken strides to ensure such consistent quality. It's critical that patients know what FlavRx is, what makes it special, and most importantly, where to find it," said Steven Dang, founder of FlavRx.
In addition to offering tasty strain-specific oils, FlavRx manufactures a quality vape cartridge product. "That's one of the things we tested with FlavRx," offered Nelson. "Their cartridges have one of the lowest leak rates. We haven't had any problems, we have run them through heat testing and, so far, they have not failed. It goes to their ample experience, and that's another benefit to partnering with them."
As a veteran of the cannabis industry with almost 10 years of experience, FlavRx "has been through multiple types of cartridges over the years so we are leveraging off of their experience to deliver a quality product," explained Nelson. "They also bring their expertise in the laboratory to allow us to properly manage our CO2 extraction and our short-path distillation process to not only service the vape pen market, but also to get us the highest quality of extracted and purified oil for our chocolate and candy products."