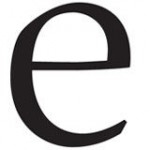 elevateNV
Dec 09 2016 . 3 min read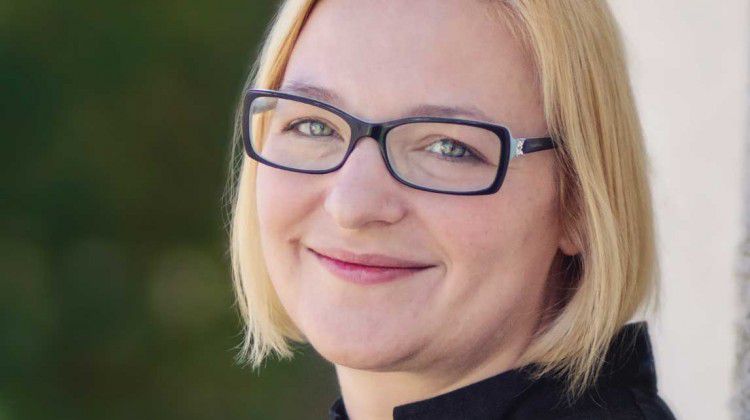 "I love to bake, but now it's about baking with a purpose," Jamie Lockwood, 41, says of her job as Pastry Chef/Production Supervisor at Evergreen Organix. Lockwood has been baking with a purpose since 2010 when a friend asked her to make some edibles for her 80-year-old grandmother who had cancer.
"I made her a huge box of infused carrot cake cupcakes, and she would eat one every day. After a few weeks she had gained 10 pounds and was doing much better overall. That's when I realized that making edibles was what I really wanted to do with my life," explains Lockwood, adding, "It's become my passion."
Although she has always loved spending time in the kitchen baking for family and friends, it wasn't until Lockwood says, "my husband suggested I should go to culinary school because he loved my pies and thought I should bake professionally that I pursued it. When I applied to culinary school, I knew it was meant to be."
A 2005 graduate of Cambridge School of Culinary Arts, Lockwood has been baking with cannabis since 2007, when she first got her medical card in California. "Back then edibles were not always available in dispensaries, so you had to make your own. My self-taught journey began through trial and error, with a little help from the internet," Lockwood explains of her experience, which was more than enough for her to run the kitchen at Evergreen.
"After I met with the Evergreen team, things just fell into place. I loved their vision -- homemade products with high quality ingredients," Lockwood says of her one-year tenure at the Las Vegas-based cultivation and production facility.
One of Lockwood's secrets to cooking with cannabis is understanding decarboxylation. "When making cannabutter, decarboxylation is a very important step," she offers, emphasizing that you must not skip it. "The cannabis must be spread on a baking sheet, covered and baked for one hour in a 240° oven to activate the THC. Then you can cook it in a pot with butter."
She also emphasizes the need for home cooks to be vigilant about ensuring even distribution every step of the way to accurately dose the food you are preparing. "When incorporating cannabutter, it's very important that your butter is evenly distributed into your dough. At Evergreen, we take extra care to make sure the butter is completely homogenized into the recipe. This includes scraping down the sides of the bowl and giving it an extra mix every time you add an ingredient. Another point is to be careful of high temperatures. You should avoid cooking with cannabis at temperatures over 300º degrees because you can actually burn off the THC."
For Lockwood, "The best part about baking with cannabis is to know your food is also medicine, and medicine can taste great."