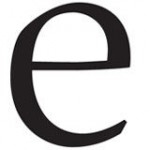 elevateNV
Apr 11 2016 . 3 min read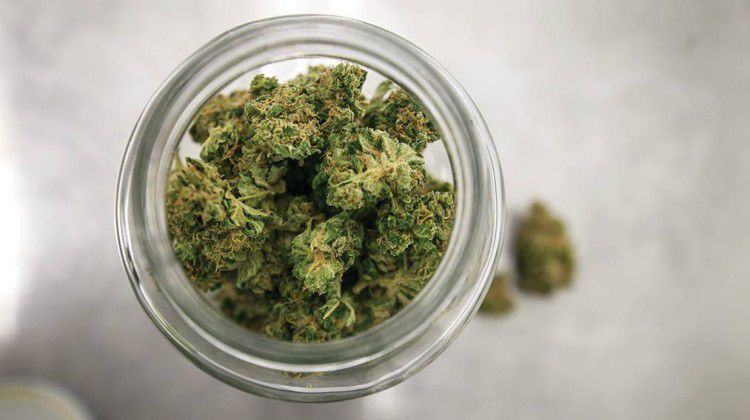 For Evergreen Organix Cultivation and Production, it's all about the patients.
"First and foremost, the strains must meet the demands and medicinal requirements of the patients," explained Kurt Barrick, chief cultivator of Evergreen Organix, of how his cultivation team selects the strains they grow.
"We are looking to the patients of Nevada for their feedback, and data from testing to make selections for exclusive breeding. If the patients don't like a strain we're growing, than that strain will be replaced with something that meets their needs," continued Barrick, who is also CEO of the VonDank Group, noting that Evergreen uses the results of lab testing to define what strains meet the levels that dispensary owners, patients, and bud tenders are requesting. "We closely monitor what strains are working well for patients in multiple states. And having experience in other states also allows for a broader collection of data from strains."
Barrick notes that currently there is a demand in the Nevada marketplace for strains with THC testing over 20 percent. "We understand this, but also are aware that different ratios of cannabinoids and terpene profiles affect the medicinal properties of strains," Barrick said.
In addition to patient demand to determine which strains they will grow, Barrick and his team also look at THC percentages along with CBN, CBD, and all cannabinoids as well as multiple genetic traits such as size, shape, density, color, maturation time, smell, growth characteristics, production weight, medicinal effect, and length of effect. With that in mind, Evergreen Organix is currently cultivating approximately 30 strains that include several exclusive clone-only strains at its 30,000-square-foot Las Vegas facility.
"We are breeding popular genetics and with the experience in trait selection and lab testing, we will offer these only through Evergreen Organix," Barrick explained.
"We also have some VonDank strains like Godzilla, which is about as close to pure Indica as you can get, that are stabilized and Evergreen will have first-use opportunity for sales on those strains as well."
Another important aspect of Evergreen Organix's growing process is their cultivation of both natural and hydroponic medicine. "We have a flowering room for cultivating in the methodology of veganic, soil less, permaculture style along with multiple rooms of lab-grade hydroponics," Barrick said. "This really gives Evergreen the flexibility to meet all the needs of Nevada patients while allowing for reliability and consistency of product in effect, aesthetics, smell, taste, and length of effect."
But more importantly than lab-grade hydroponics, patients should seek out medicine from Evergreen Organix because, according to Barrick, "everyone on the Evergreen Organix and VonDank team truly cares that the patient is getting the cleanest possible medication grown using standards that meet and exceed their expectation."