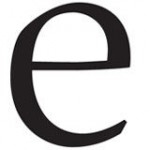 elevateNV
Jul 29 2016 . 1 min read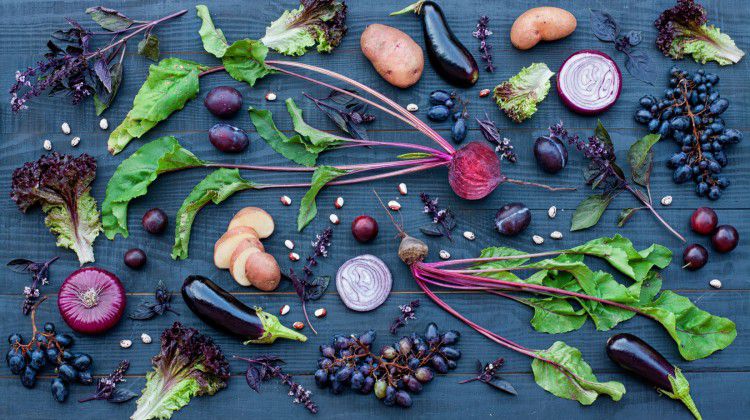 This specially created recipe from VegeNation includes omegas, betas and flavonoids that help boost your endocannabinoid system (eCB). Post a photo of this wonderfully healthy salad to Facebook @ElevateNV between August 1-31, 2016 and the poster of the photo who receives the most likes will receive a $25 gift card from VegeNation. You must tag @VegeNation and @ElevateNV in your post.
Farmers Market Green Salad with Miso Hemp Seed Dressing recipe courtesy of VegeNation
Ingredients:
1/4 cup hemp seeds 2 large carrots, chopped 1 cup avocado oil 1/4 cup of lime juice 1 Tbsp. chopped ginger 1/4 cup rice vinegar 1/4 cup organic miso paste 1 Tbsp. sesame oil 1 Tbsp. organic agave 1/2 tsp. each, sea salt and black pepper spring water as needed large bowl of freshest organic greens from local farmers market
Instructions:
Add all ingredients except avocado oil, spring water, and greens to blender. Start blending ingredients and slowly add avocado oil. If too thick, add spring water. In large salad bowl, add greens and mix with dressing.