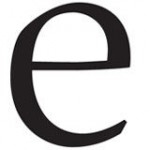 elevateNV
Feb 01 2020 . 5 min read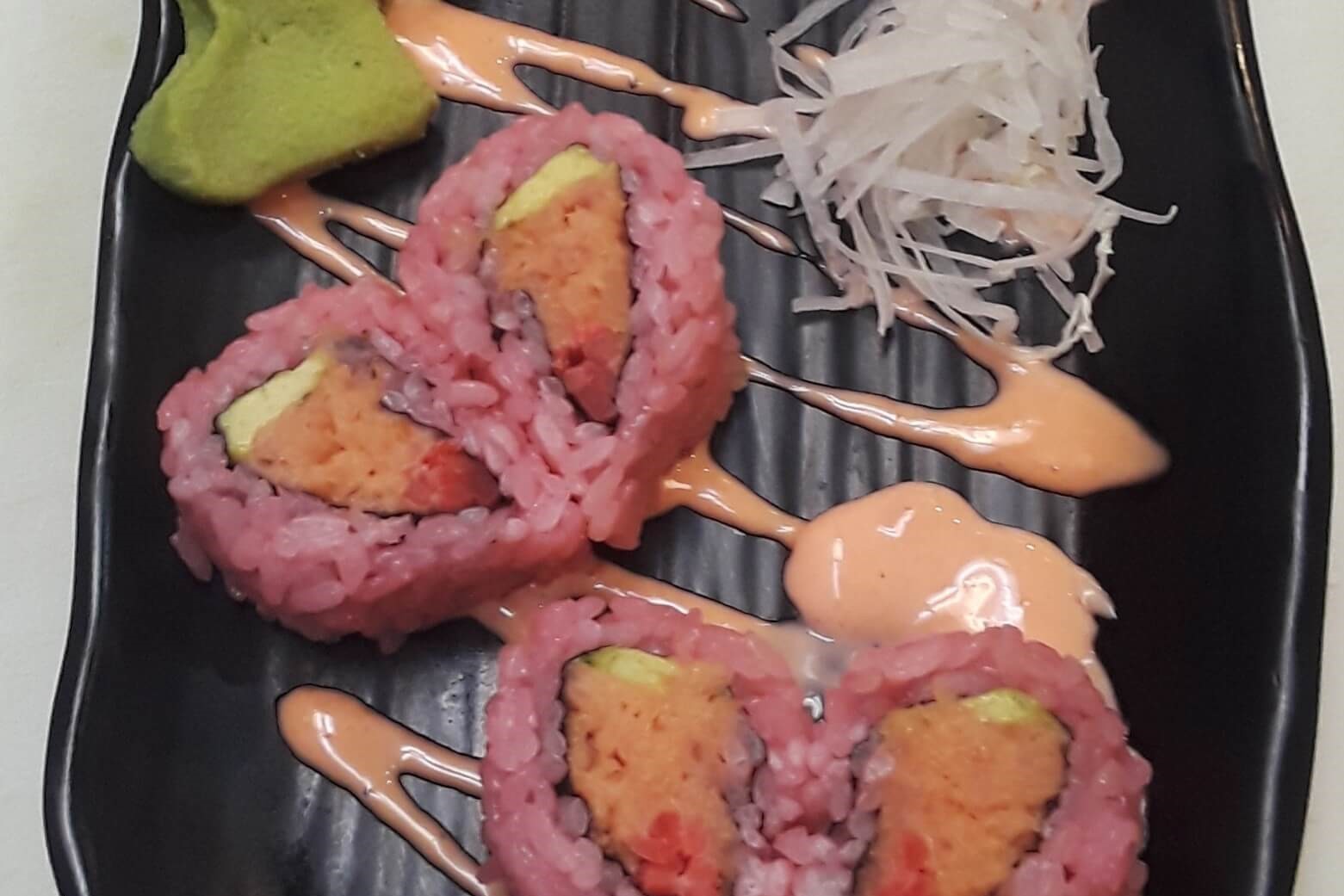 By CannaBushi Chris
'A little spice makes everything nice' was CannaBushi chef Chris Rodarte's mission when he created the Fiery Shinzō roll for Valentine's Day. He wanted to create something easy and fun so you and the one you love could prepare a special meal together to when celebrating February 14th.
Ingredients
2 cups sushi rice
1 ½ cups sushi vinegar or CannaBushi infused vinegar
2 oz. Grenadine syrup
2 oz. Happy Hemp Farmacy Sweeten strain CBD-infused chili oil [recipe and ingredients below]
1 ½ cups Kewpie mayo or mayo of choice Sriracha sauce
6 oz. GranDaddy Purp infused coconut oil
12 oz. ground tuna meat
Nori seaweed sheets, half cut preferred
1 avocado
Beni Shoga, ginger and wasabi
Necessary tools: Strainer, rice cooker, Magical Butter machine, large and small bowl, cutting board, makisu, and knife
Making the Sushi Rice
Start by washing rice in a bowl with a strainer. Gently use cold water to rinse or "polish" rice. The water will turn a cloudy white as the starches are removed. Continue until water becomes clear but try not to wash a lot. Make sure to remove dirty water and drain the rice each time you wash. No more than four times.
After draining rice, make sure water is completely emptied and place in a rice cooker. Cook as directed per your device. Place cooked rice in a large bowl and cover.
While rice is hot, mix sushi vinegar/CannaBushi infused vinegar into bowl of rice. Mixing so that vinegar is completely covering the rice. Not drowning in it. Just enough. Cover and keep to the side, making sure to mix the rice again in 5 minutes.
Lastly, pour roughly ¾ oz. Grenadine syrup into a bowl with two handfuls of prepared rice. Mix well and add a little more syrup until you achieve desired color. This adds a beautiful color to the rice as well as a bit of sweetness.
Infused Spicy Chili Oil
To decarb the Happy Hemp Farmacy Sweeten Strain CBD flower I put it in the oven, covered, at 265° for 55 minutes. It goes directly into the freezer for 30 minutes after decarbing.
I use a Magical Butter Machine to infuse my oil; placing 1 cup canola oil, ½ cup MCT oil and ½ cup regular chili oil in machine as well as 1 cup dried red chilies, ¼ cup red chili pepper flakes, and 1 ounce decarbed CBD flower.
Set the machine's preset temperature of 160° for 8 hours. When finished strain out used materials. Be careful, a little goes a long way.
Sweet Shinzō (Heart) Spicy Mayo
Take 1 cup mayo, 2 oz. Sriracha, 2 oz. GranDaddy Purp infused coconut oil (microwave 5 seconds so it's a liquid), 1 oz. infused spicy chili oil, 1 oz. grenadine and place into a bowl. Whisk thoroughly. Keep some mayo off to the side so you can adjust the sauce to make it a nice pink color. Place in a small squeeze bottle and leave in fridge until needed.
Fiery Tuna Mix
Mix together 12 oz. ground tuna, 1 oz. GranDaddy Purp coconut oil, 2 oz. spicy mayo, 1 oz. infused chili oil, and ½ oz. sriracha sauce. Be careful it could bite!
Making Fiery Shinzō
Assemble your cutting board, makisu, and knife. Place nori on cutting board and make sure to have a small bowl of water ready so you can handle the rice. Start by dipping your hand in the water and rub your hands together so there's a slight amount of water on each. Grab a small ball of pink rice and spread evenly on nori, keeping the rough side up beforehand. Make sure the rice has cooled and has a slight warmth. It should be a lot stickier now.
Make sure to cover all edges of the nori with the pink rice. It should be evenly distributed to a ¼-inch thickness. This should be on a half sheet of nori. Flip riced nori over.
Place roughly 3 oz. infused spicy tuna mix in the center of the riced nori sheet. Also, put your avocado parallel beside the tuna mix and Beni Shoga.
Pull the pink riced nori sheet to the end of the makisu and use your thumb to grab the makisu. Begin to bring it up and over to encapsulate the ingredients.
Make sure to have a seal created and have the seam on the cutting board. Take your hands and gently squeeze the roll so that it is shaped. Scoot the makisu to each side and gently press the ends so the ingredients are inside the roll.
Press the complete roll into a teardrop form while wrapped with the makisu. Take out and cut into 8 equal pieces. Flip together to make heart-shaped sushi.
Chef note: I hope you enjoyed making this recipe as much as I enjoyed creating it for you. Reach out to www.cannabushi.com if you have any questions. I was recently nominated for Best Cannabis Chef in Las Vegas, so stop by https://lasvegascannabisawardsofficial.com to vote for me before voting ends on March 14, 2020. Thank you all so much and as always, it's a pleasure to make elevated and medicated foods for you.