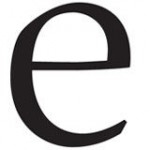 elevateNV
Jan 30 2019 . 4 min read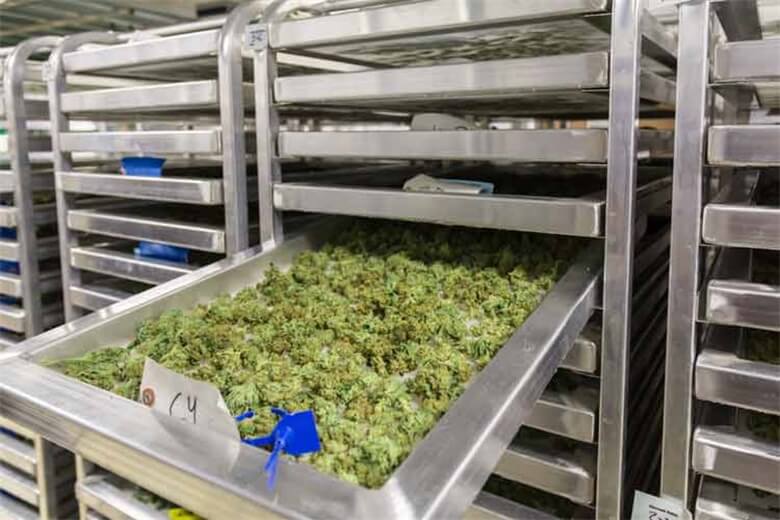 Drying and Curing
What differentiates SDI's drying technology from any other controller that manages humidity or VPD?
VPD and relative humidity (RH) are relative values. While they may be useful for determining plant stress or risk of mold in a growing setting, they're not that useful when it comes to drying and curing because of their relative nature. For example, let's say you have 40 percent RH in your drying room. It can be 40 degrees inside the room or 90 degrees. The RH value only tells you how much water is in the air compared to the saturation point, which can change depending on the temperature. It doesn't tell you the absolute amount of water in the air, only a percentage.
Instead, we focus on vapor pressure, which is an absolute measurement of the amount of water in the air. If you want your flowers to be dried just right, you need to have an exact amount of water in them, not a relative amount. Our system maintains a constant vapor pressure in the drying enclosure at all times, so that your flowers gradually equalize their moisture content with the enclosure. This results in a very controlled rate of moisture loss. This controlled water loss is gentle on the flowers, resulting in better preservation of terpenes and other key volatiles.
How do you regulate vapor pressure?
Our system doesn't use dehumidifiers or humidifiers. Instead, by using sensors, the system regularly measures vapor pressure and responds to environmental changes. If somebody opens the door to the room, the room, of course, will rapidly equalize with the outside environment, the system will then gently bring it back under control. You always want a gradual ramping down, because quick drying is not ideal for cannabis, which can cause a hay smell.
Traditionally, herbal apothecary-style curing is done with glass jars and "burping." How do you solve that?
The reason that traditional curing is done with glass jars is that once you're done drying your product, you don't want to lose (or gain) any more water. In order to stop water loss, you generally want a sealed environment held at a constant vapor pressure. What's the best low-tech way to do that? Glass jars. But then you run into the issue of mold, and that's where "burping" glass jars come into play. Hopefully, by opening the jar, some of the excess moisture in the jar itself can be removed and mold won't form. But if you open the jar in a humid location, this isn't always the case.
Our solutions, however, actively maintain a specific vapor pressure. It's a controlled environment, and it generally stays closed unless somebody is working inside of it. You won't have to worry about mold forming because of the active vapor pressure control. We also use UV sterilization as part of the package.
Where do you think the cannabis industry is heading with regard to drying and curing?
The industry is gradually warming up to the idea of better drying and curing controls. But it's still a challenge because some individuals insist on using the old ways. After all, an aging room is like a broken clock that is correct at least twice a year.
What are the biggest differences you've seen between meats/cheeses and cannabis?
At the end of the day, everybody sells their products by weight, regardless of industry. When you show somebody that they can keep an additional 2-3 percent of their weight and improve the quality of their product their ears perk up. When you present a technology that can improve profit--meat, cheese and cannabis producers are all interested
What are your thoughts on desiccant packs such as those by Boveda?
The Boveda packs, or other desiccant packs, are passive products designed to reach an equilibrium. There's actually a lot of use for packs such as these, particularly in transportation and storage. They're not so great for drying and curing though, because of their passive nature.
So, there's actually a great synergy between our products and theirs. I believe that our products are complementary. Ours will help you make the perfect finished product. Theirs will help you get the finished product to the store and keep it fresh for the customer.
This article has been paraphrased with permission from Growers Network.

Want to read more? Head on over to Growers Network to read the full article.