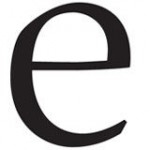 elevateNV
Sep 27 2021 . 2 min read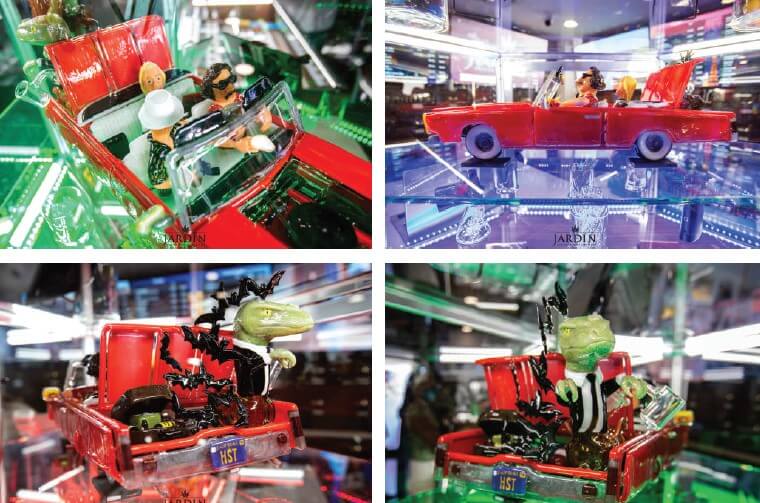 Photography by Charlie Vennie
Jardín Premium Cannabis Dispensary has teamed up with Ziggy's Smoke Shop and Classic 33 Studio to develop a one-of-a-kind artistic glass rig valued at $250,000. The pipe's inspiration is drawn from the 1998 cult classic Fear & Loathing in Las Vegas that starred actors Johnny Depp and Benicio del Toro as Raoul Duke and Dr. Gonzo, respectively.
The adventure comedy-drama was adapted from writer Hunter S. Thompson's 1971 novel of the same name. The movie details the duo's journey in Thompson's red Chevrolet Caprice convertible nicknamed the Great Red Shark through Las Vegas as their initial journalistic intentions devolve into an exploration of the city under the influence of psychoactive substances.
"It's an honor to carry such a symbolic piece at Jardín and to see the history behind the 1960s story of Fear and Loathing and compare it to where we are today with the legalization of cannabis," said Semii Gebreyonas, Director of Marketing at Jardín.
Boasting an intricate design made from 100% flameworked glass, the piece sits 24" long, weighs almost 16 pounds, and took about 2,500 man hours to create as a collaboration between six individual artists that included Carlos Ali, Hoobs, Carsten, Rocko, Malaquias and Coyle. The glass rig is currently on display at Jardín, located at 2900 E. Desert Inn Road.