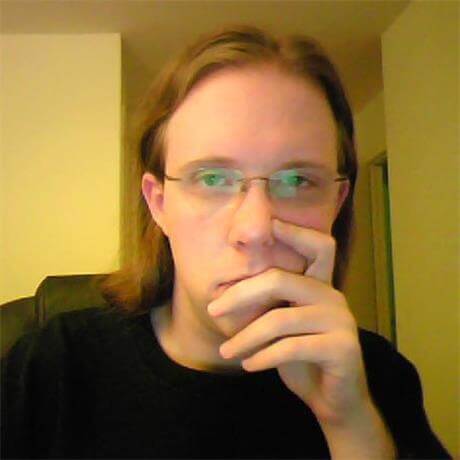 Josh Bell
Jun 10 2021 . 5 min read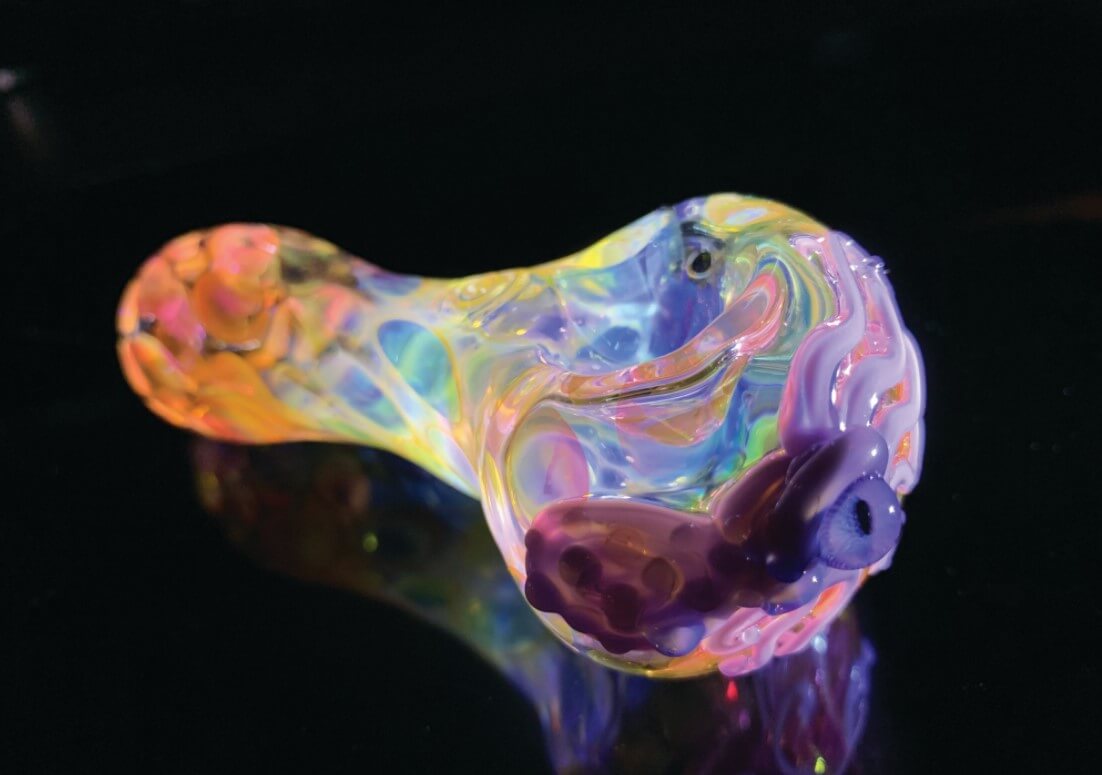 When Pipetown, USA filmmaker Joaquín Ramón Herrera moved to Eugene, Oregon about 15 years ago, he had no idea that glassblowing was such an important part of the local culture. He remembers meeting someone at a bar and inquiring about the person's occupation, and not thinking anything of it when the guy said that he was a glassblower. "It was clear he expected some kind of reaction, and I didn't really have any because it didn't really mean much to me at the time," Herrera recalls. "As time went on, I realized that in Eugene, glassblowers occupy a certain kind of rarefied air. There's something special about them there."
In time, Herrera immersed himself in Eugene's glass art scene, taking a job creating video content for glass supply company Glasscraft. "Once I was working for Glasscraft, I was meeting glassblowers all the time," he says. "I started to learn about the lingo." He also learned about the amount of effort and artistic vision that goes into working with glass, especially making glass pipes, which is the specialty of the Eugene glass art community.
From there, it was a logical next step from short promotional videos to a full-length feature film. Working with glass artists Eli Mazet and Greg LeFrancis (who owns the Las Vegas-based LeFrancis Studios) gave Herrera the inspiration and the resources he needed to create Pipetown, USA, a documentary about Eugene's important place in the history and culture of making glass pipes. "As an artist, I have a particular interest in artists and the challenges that they face," Herrera says. "That's kind of how I plugged into the story idea."
He started with legendary glass artist Bob Snodgrass, who's credited as a pioneer in the world of glass pipes, beginning with innovations in color-changing glass in the 1980s. Snodgrass' influence and mentorship helped make Eugene the national center of pipe-making, in an era when the products were quasi-legal, sold in head shops and ostensibly not made for smoking marijuana. "At that point I knew a lot of glass people. I'd been filming them for years," Herrera says. But "it was Bob and his story and his personality and energy" that provided the initial spark for the feature.
Herrera then expanded the scope to interview about 15 glass artists, most of them based in Eugene, to provide a full portrait of the multi-generational community. "I wanted to pick glassblowers from all over the spectrum," he explains. "I wanted people who were still in that stage where they didn't feel 100 percent confident, and I wanted people who had been in the game a long time." The subjects range from legends in the field like Snodgrass and Jerome Baker to young artists just getting started selling their wares at Eugene's long-running Saturday Market (the country's oldest open-air marketplace for artisans).
Herrera didn't initially expect the movie to have such an extensive reach, but the more he worked on it, the more the project took on its own life. "I just added more artists, and I started talking about the challenges and the struggle that the working glass artists face," he says. Mazet and LeFrancis came on as executive producers and provided more funding, and when Herrera was finished, LeFrancis took it upon himself to bring Pipetown, USA to an audience beyond Eugene. "When it was done, it really had impressed Greg especially. Originally his interest was, 'This is going to help me advertise my glassblowing studio.' He just saw it as a little promo. Eli and Greg, when I was done, they really believed in it. Then [Greg] started pushing it in the film festival circuit."
Eventually, the movie played at 13 film festivals and won six awards, including at the Silver State Film Festival in Las Vegas and at cannabis film festivals in London and Seattle. As the glass pipe industry grows and expands, Pipetown, USA is an essential document of the epicenter of an artistic movement that has expanded thanks to growing cannabis legalization. "It's almost like people hardly noticed in the general public in Eugene, because everybody was always so free with smoking here anyway," Herrera says of the changes that have come with legalization. "But the glass artists were kind of liberated by the fact that it is not criminalized anymore."
The increasing popularity also means that mass production is a threat to individual artists. "I'd like people to think about the artists who create the objects with such important functionality to so many people," Herrera says of the movie's ultimate purpose. "They create unique pieces, and they're up against capitalism, which prefers mass-produced products."
If Herrera's movie can make viewers reflect a little bit on the artistry that goes into the pipes they use for smoking up, then it has done its job. "The average user of pipes has no idea of the amount of resources, time, and wrestling with difficult emotions and endurance that the glass artists have to put in before they are capable of consistently producing a sound and beautiful pipe," he says. "They infuse beauty into the whole process."
Pipetown, USA is available on DVD and digital download at pipetownusa.com.