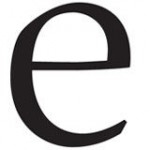 elevateNV
Sep 18 2017 . 4 min read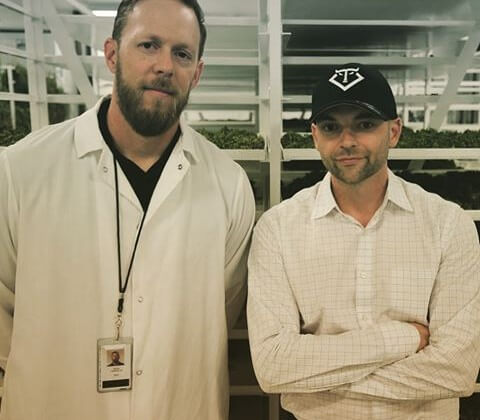 For this Grow Op Overview, Grower's Network heads to Nevada to speak with Tryke CEO Matthew Morgan and Darren Carpenter, Director of Cultivation, for Tryke Companies, the holding company doing business as Reef Dispensaries, which has three dispensary locations in the Silver State.
"Tryke is the holding company for Reef Dispensaries, our trade name," explains Morgan of the three different Tryke companies, each located in a specific geographic location: Arizona, Southern Nevada, and Northern Nevada. "The same executive operating team runs all three companies, and each Tryke does business as Reef Dispensaries. We currently have 10 office directors and 250+ employees spread over the three entities."
Tryke is currently operating about 100,000 square feet of cultivation space between Arizona and Nevada, with the potential to grow another half million square feet based on demand.
"Tryke originally started in Phoenix, Arizona but we wanted to be financially stable," says Morgan. "When we saw that there was a good chance to go recreational in Nevada, we found a building close to the Strip where we could have a flagship indoor cultivation."
Of their choice to go with an indoor cultivation, Carpenter explains, "Our operations are designed for indoor cultivation, because of location and regulations. In the Southwest, we have cooling issues to deal with. If we built a greenhouse in the middle of Phoenix, the costs would be as much as an indoor grow."
The Plants
Reef's two facilities combined are growing about 30,000 different plants. "Our genetics lockers have about 200 strains, but we are currently growing about 50-60 strains. Our strains are selected based on supply and demand with an extra rotation to keep our retails fresh with new inventory so that our patients don't get bored of the same flavor," offers Carpenter.
Reef has a building management system that runs automatic nutrient dosing and automatic feeding systems in addition to environment controls. "It was custom designed for us by a controlled environment engineer," offers Morgan.
Supplying details, Carpenter says, "We use a top-down, drip-fed, drain-to-waste system. We grow with Coco Coir and Grodan rockwool. We make our own nutrients. While the mixture is proprietary, we keep it fairly basic. The mother plants are treated more delicately, so they get a different feeding regimen. We use a preventative IPM strategy that allows us to pass state requirements. Every room gets looked at every day. I can't disclose too much more because it is one of our competitive edges."
Carpenter estimates that about 10 percent of their facility is propagation, and another 15 percent is for veg, and the flowering rooms are about 75 percent of each facility. "We follow the industry standard: T5 bulbs for propagation, metal halide lights for veg, and HPS DE for flowering. HPS in veg also works well. We use a custom paint spec for higher reflectivity," reveals Carpenter.
INDUSTRY CHALLENGES
MJ Freeway and the Repercussions
Morgan: We lost seven figures in revenue because of the MJ Freeway fiasco. People were working 18-hour days to move us over to a whole new platform, but we had no choice. Now we're using a hybrid system of BioTrackTHC and Microsoft accounting software for midsized companies.
Trump Administration
Morgan: What's going on in the White House is really making it difficult to plan our future moves. Our business model requires a thriving recreational market in Nevada, and we don't know what's happening with the current administration.
Growth
Morgan: Tryke is our biggest success. We've grown from one person to over 250 employees. We're in great shape for our third anniversary.
The Sunshine State
Morgan: Our biggest regret is not lobbying harder in Florida. We had high hopes and they were dashed by their regulations. Put it this way: A cannabis company cannot succeed under Florida regulations. Everybody there is hemorrhaging money. They're receiving a ton of public backlash right now.
This article has been paraphrased with permission from Growers Network.