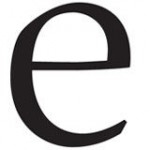 elevateNV
Mar 03 2016 . 4 min read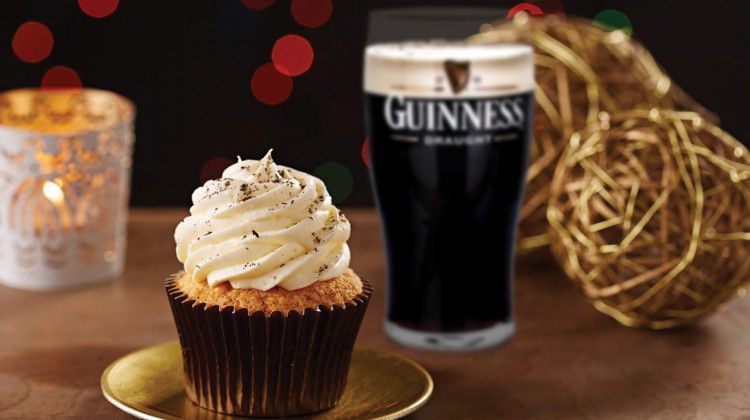 By Sandra Mallut, owner/chef of Culinary Butler Consulting Services,
culinarybutlerconsulting.com
Guinness, an Irish Dry Stout originated by Arthur Guinness, is a staple of St. Patrick's Day celebrations so why not consider adding it to recipes for some holiday flair? Its dark color and strong burnt taste add an extra special mystique. Many chefs make a Guinness cupcake using a chocolate cake base but I have adapted my recipe to a vanilla cupcake (to follow are both options.) The cannabis infusion would be adding your own butter or oil to this recipe.*
[one_half]
Ingredients:
1 (12 oz.) bottle of Guinness Stout Beer 1/2 cup whole milk 1/2 cup vegetable oil (Crisco)* 1-2 tablespoons of pure vanilla extract 3 large eggs at room temperature ¾ cup sour cream ¾ cup of unsweetened cocoa powder (for chocolate cupcake recipe) 2 cups white sugar 2-1/2 cups all-purpose flour 1-1/2 teaspoons baking soda *Cannabis infusion would be added to the oil in this recipe [/one_half] [one_half_last]
CUPCAKE DIRECTIONS:
Preheat oven to 350°F. In a large mixing bowl, combine Guinness, milk, vegetable oil and vanilla extract. Beat in eggs one at a time and then mix in sour cream. In another large bowl, mix dry ingredients (cocoa for chocolate), sugar, flour and baking soda. Use a whisk to evenly distribute all ingredients until there are no lumps. Next, slowly add dry ingredients in with wet ingredients. Once incorporated, pour into prepared muffin tin (with cupcake wrappers or butter/spray pan for a non-stick surface) dividing the batter into cups, fill about ¾ of the way, evenly as possible for consistency. Bake for about 25 minutes, until risen and set (check with a toothpick for doneness). Once baked, remove from oven and let cool before adding any icing as it will melt off the cupcake. [/one_half_last] [one_half]
ICING Ingredients:
1 cup unsalted butter (room temp.)* 2-1/2 cups sifted powdered sugar (confectioner's sugar) 1/4 cup whole milk 1/2 whole scraped vanilla bean 1/2 teaspoon pure vanilla extract or 1 tablespoon vanilla extract (you can find clear vanilla extract) 1 cup Guinness Stout Beer *Cannabis infusion would be added to the butter. [/one_half] [one_half_last]
DIRECTIONS:
In a saucepan, simmer Guinness on low heat until reduced and thick (about 10-15 minutes). This will look like a syrup when done (be careful as the beer will foam and can boil over). In a standalone mixer (Kitchen-Aid or handheld works great) cream your butter for about 1-2 minutes and then slowly add powdered sugar (go slow as this will make a mess) in thirds and alternate with a bit of milk each time to keep from creating an airborne mess. Mix until rich and creamy. Add vanilla bean and vanilla extract (or just the extract) then slowly add the Guinness reduction (make sure it is cooled or it will melt your icing) a little at a time. Be sure to taste and determine the flavor strength that you like (you do not have to use the entire reduction). You can put the icing in a piping bag, use a sandwich bag by cutting off the end or even use the back of a spoon to apply icing. Once cupcakes are iced, you can drizzle the leftover Guinness reduction onto the icing for an extra kick of flavor. Enjoy! Happy St. Patrick's Day! [/one_half_last] [mark style="dark"] *Please remember that when cooking with medicinal cannabis you are cooking with a drug and the amounts of the drug and portions of the food ingested should always be taken into consideration. Always start out with small portions or doses and wait 30 minutes to an hour before eating any additional portions of food prepared with medical marijuana.