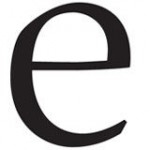 elevateNV
Jun 06 2015 . 3 min read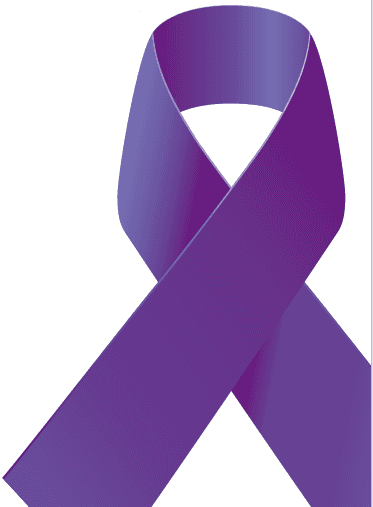 It would seem Jason Cranford, creator of Haleigh's Hope, has been on a trajectory toward healing others through the use of medicinal marijuana for as long as he can remember. "I've worked around plants my whole life," said Cranford. "I interned at University of Georgia greenhouses in Athens, Georgia while I was in college and moved to Humboldt County in California about seven years ago and cultivated for collectives in the Bay Area." It was during Cranford's stint in Humboldt County, well-known for its cultivation and proliferation of marijuana, that he discovered the work of Israeli organic chemist Raphael Mechoulam, a professor of Medicinal Chemistry at Hebrew University of Jerusalem, best known for his work isolating
tetrahydrocannabinol
. That was in 2008 and the work of Mechoulam sent Cranford immediately on a strain hunt for a high
CBD
genetic. "I collected and tested hundreds of plants in Northern California and Colorado until I found two high CBD strains in 2009. I have been creating products and breeding them ever since," recollected Cranford, who is now based in Longmont, Colorado. Cranford was most interested in what he could develop to help people with MS, epilepsy and cancer. "In 2010 I started giving the low THC oil to children.[caption id="attachment_141" align="alignright" width="614"]
Haleigh's Hope[/caption]Two years ago I started seeing an increase in patients after
CNN's "Weed 1" documentary
aired. My tests results were posted publicly on a lab website so people started finding me." Exactly how CBD oil works to eliminate seizures is complicated, but Cranford succinctly summarized it as: "Cannabinoids are a neuro-protectant, meaning the compounds protect your neurons which control motor skills and the electrical current that runs through your brain called synapsis. I believe the Cannabinoids regulate the electrical waves that are measured in Hz. At the same time they are protecting the neurons from being damaged by the spike in brainwaves that happen during a seizure." Cranford's Flowering H.O.P.E. Foundation now treats approximately 200 patients using Haleigh's Hope,
www.floweringhope.co
. Although Haleigh's Hope won't be available in Nevada, Cranford is open to partnerships or licensing agreements but has not found a dispensary to partner with yet. As Cranford continues on his trajectory toward helping others (he's currently working on a CBD oil for Crohn's disease) he does not describe himself as a scientist or a botanist but "a simple person who stumbled on a miracle and now I'm just trying to do the right thing with it."