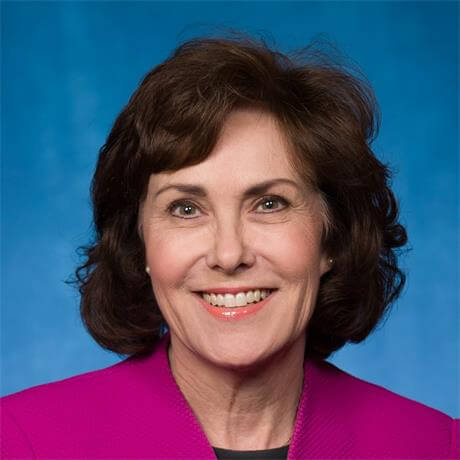 Jacky Rosen
May 16 2018 . 3 min read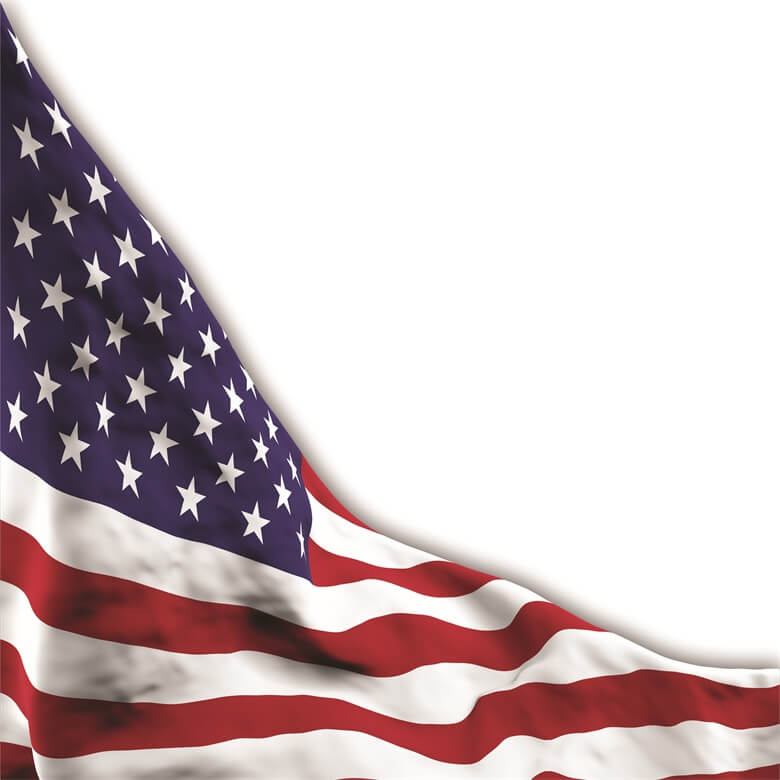 By U.S. Congresswoman Jacky Rosen (NV-03)
After serving our nation, many Nevada veterans re-enter civilian life with difficult and sometimes lifelong medical issues that need attention. With more than 56,000 veterans calling my congressional district home, improving their access to quality healthcare is one of my top priorities in Congress. It's the least we can do for those who have sacrificed so much to protect us.
Unfortunately, too many of our veterans do not receive the treatment and care they need. Many have chronic pain and medical issues that require strong prescription drug medications. Over half of the servicemembers returning from the Middle East, as well as older veterans suffer from chronic pain, and many of those veterans are prescribed opioids to help them cope. Federal research has found that veterans are twice as likely to die from accidental painkiller overdoses compared to civilians.
In 2013, the Veterans Administration enacted a new policy to help veterans deal with opioid addiction. The Opioid Safety Initiative cut the number of veterans prescribed opioids by almost a third, but it ultimately failed to make headway on transitioning the over 500,000 veterans already on opioids to safer alternatives. Medical research has shown marijuana is a safe alternative to help with opioid addiction that could change lives for the better, but current VA officials do not support the use of medical marijuana for our veterans.
Even in states like Nevada where marijuana is legal under state law, veterans who receive their healthcare from the VA are unable to get the treatment they need because the federally-managed VA facility in Las Vegas is barred from prescribing medical marijuana. Recently, the agency has taken the small step of allowing doctors to discuss medical marijuana with their patients, but this does not go as far as officially prescribing marijuana as a treatment option. Federal policy is causing this hold-up, and many veterans are suffering because of it.
In the House, I've co-sponsored a bill called the Marijuana Effective Drug Studies Act. This legislation would improve the process for conducting scientific research on marijuana as a form of safe and effective medical treatment. By understanding marijuana's medical benefits, the federal government may be more open to changing its policy and giving our veterans treatment
they deserve.
Another bill I'm supporting is the Veterans Equal Access Act, which is endorsed by several veterans' groups. This legislation would give VA healthcare providers the green light to recommend medical marijuana to veterans.
Preventing veterans from accessing marijuana for medical purposes because of outdated and debunked claims is wrong. Our veterans deserve the best treatment possible, and I will continue to be an advocate for their long-term health and well-being.