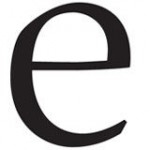 Andrea Heerdt
Oct 21 2019 . 3 min read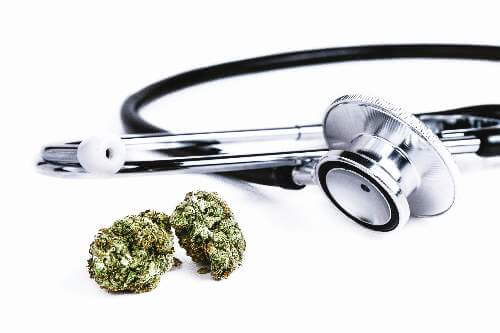 Whether a patient is searching for a form of cannabis to help alleviate symptoms of anxiety or they are interested in finding a strain to help tackle symptoms of pain and nausea resulting from chemotherapy, the American Cannabis Nurses Association (ACNA) trains its members to advocate for their patients' needs.
With a mission of advancing excellence in nursing practice through advocacy, collaboration, education, research, and policy development pertaining to the use of cannabis for health benefits, ACNA was formed in 2006 during the Patients Out of Time Fourth National Clinical Conference on Cannabis Therapeutics in Santa Barbara, California. It was established as a nursing organization representing the emerging field of endocannabinoid therapeutics to professional nurses.
While the organization does not directly help medical patients, they work indirectly by educating nurses, so registered nurses can empower patients to have conversations with their healthcare providers about using various forms of cannabis as medicine. With over 1,300 members across 48 states, the association helps patients by educating nurses, doctors, and the general public about how to navigate cannabis medicine.
As cannabis quickly evolves into a rapidly growing field of medicine, the organization works in conjunction with other nursing organizations such as the National Council of State Boards of Nursing (NCSBN) to further educate nurses on patient safety and treatment. "With the discovery of the endocannabinoid system, cannabis has become a science," explains ACNA's incoming president, Eloise Theisen, RN, MSN, AGPCNP-BC.
With science, there also comes regulations. According to Theisen, the NCSBN has issued guidelines to nurses who care for medical cannabis patients which includes recommending that all nurses become educated in cannabinoids, cannabis risks and benefits, and potential drug interactions.
"The more educated nurses are, the more patients can access the plant safely and effectively," says Theisen. "Nurses outnumber physicians five to one and [nurses] are the most trusted profession 17 years in a row. It is no doubt that the future holds a lot of promise for nurses who want to join the exciting new field of medicine."
As medical cannabis laws constantly evolve, ACNA helps medical professionals and patients navigate federal and state regulations to help determine which treatment options are available legally whether that is the use of tetrahydrocannabinol (THC) or cannabidiol (CBD).
Theisen acknowledges there are some states that have enacted laws to protect medical cannabis patients. However, she continues, due to the fact cannabis is still a Schedule I drug ACNA cannot offer any protection for nurses themselves who use cannabis as medicine at the moment. "ACNA will be drafting a position statement as a way to advocate for nurses and patients who use cannabis and are still working," offers Theisen.
At the moment cannabis nursing is not recognized as a credentialed nursing subspecialty due to stringent regulations, according to ACNA's website. However, the ACNA has developed and implemented an online core curriculum and competency exam for its members, so nurses everywhere can develop a strong understanding of the endocannabinoid system to best benefit the patients they treat and advocate for.
This crucial step towards accreditation will help cannabis nursing become a new specialty area recognized by the American Nurses Association, and this recognition will not only benefit ACNA's members, but it will ultimately benefit the patient populations and communities the organization serves.
"Out with reefer madness and marijuana and in with the science of the endocannabinoid system and the healing properties of cannabis," concludes Mary Lynn Mathre, RN, MSN, CARN, one of ACNA's founding members. "It is exciting and rewarding to be a part of this major patient advocacy effort to end cannabis prohibition."