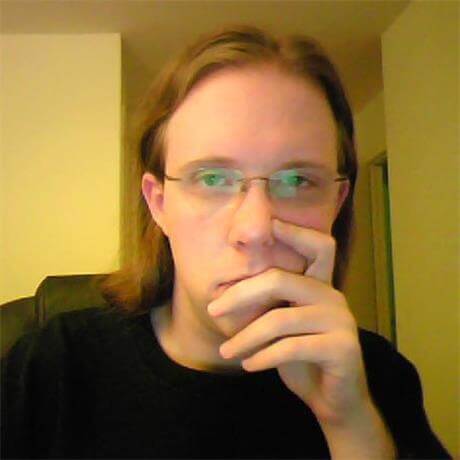 Josh Bell
Apr 07 2021 . 5 min read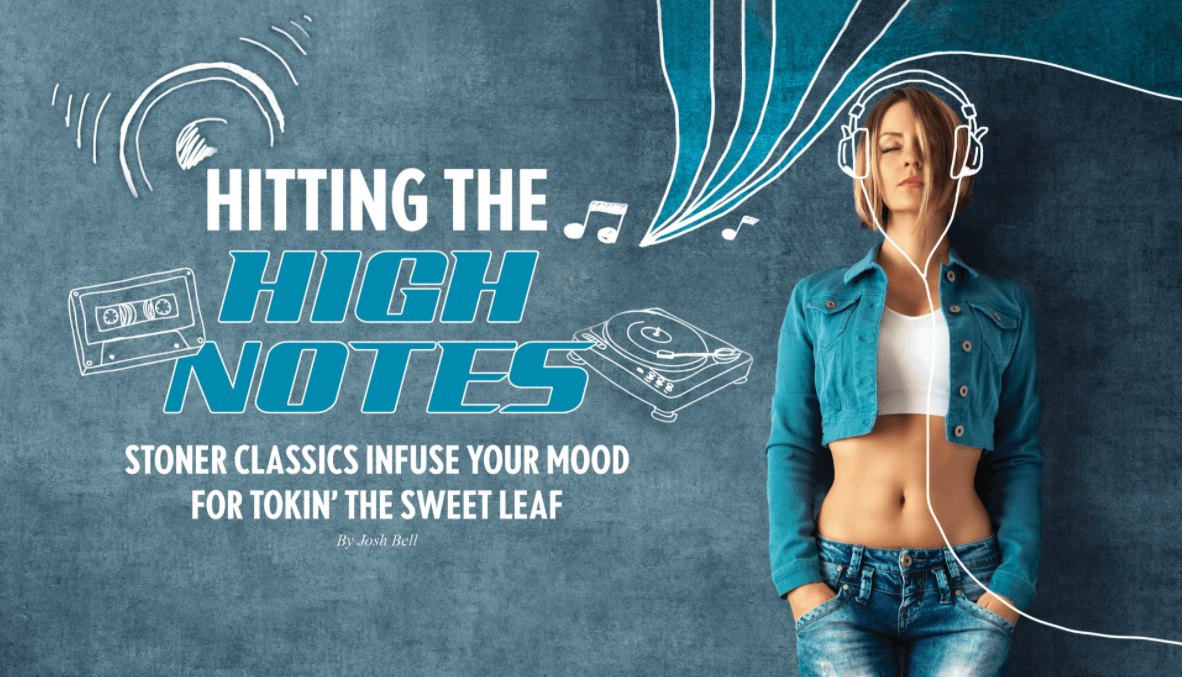 Music has been a key component of cannabis use for as long as anyone can remember, and musicians have always benefited from the therapeutic and creativity-enhancing properties of marijuana. So it makes sense that there are many, many songs about getting stoned, from explicit tributes to pot usage to more oblique nods to the herb, couched in abstract lyrics. No matter how vague the references, though, it's easy for the right listeners to discern exactly what musical artists are talking about. Here are 10 classic stoner anthems that you can crank up the next time you partake.
Cab Calloway, "Reefer Man" (1932)
One might imagine that popular musicians didn't start singing about cannabis until the freewheeling hippie days of the 1960s, but this bouncy, horn-driven tune is just one example of the many marijuana-themed songs from the jazz era. Calloway's version, with his talk-singing intro, is the most famous, but "Reefer Man" (under various iterations of its title) is a jazz staple, and artists at the time weren't shy about the song's exuberant (and explicit) weed references.
Bob Dylan, "Rainy Day Women #12 & 35" (1966)
In typical Bob Dylan fashion, a lot of the lyrics of this perennial favorite get lost in the singer-songwriter's trademark twangy mumble. But it's easy to make out the shouted "Everybody must get stoned!" in the chorus. Also in typical Dylan fashion, he's remained evasive about the true meaning of the song, but it's been adopted as one of the most recognizable cannabis tunes, with covers by everyone from Jimmy Buffett to Lenny Kravitz.
Black Sabbath, "Sweet Leaf" (1971)
It's no coincidence that hard rock bands heavily influenced by Black Sabbath are referred to as "stoner rock," and this Sabbath staple is a good reason why. Opening with a sample of guitarist Tony Iommi coughing after smoking a joint, "Sweet Leaf" proceeds to offer an ode to cannabis, with singer Ozzy Osbourne professing his appreciation in very clear terms. "I love you, sweet leaf," he sings over one of the catchiest riffs the band ever wrote.
Brewer & Shipley, "One Toke Over the Line" (1971)
Anyone who's a regular cannabis user knows where that line is, and sometimes one toke is all it takes to go from pleasantly buzzed to something more intense. This catchy soft-rock tune takes on that idea in a breezy, sunny fashion, but it's clear what the duo of Mike Brewer and Craig Shipley are talking about. It's so clear, in fact, that Vice President Spiro Agnew spoke out against the song at the time it was released, although its gentle, affable tone now seems impossible to object to.
Musical Youth, "Pass the Dutchie" (1982)
Ironically, the effort to clean up the original Mighty Diamonds song "Pass the Kouchie" for this reimagined version only succeeded in creating new pot-related slang. British pop-reggae group Musical Youth had their only major hit with this song about being generous with your stash. Replacing "kouchie" with "dutchie" was meant to make the song about food instead of cannabis, but "dutchie" just became a term for a blunt anyway. Sharing your food while sharing your pot is still a good practice, though.
Sublime, "Smoke Two Joints" (1992)
Southern California ska-punkers Sublime were all about cannabis, but their most famous pot anthem is actually a cover of a song by reggae band The Toyes. Sublime singer Bradley Nowell gives the song an affable SoCal surfer vibe, detailing how he goes about his day smoking two joints at every available interval. For many fans outside the greater LA area, "Smoke Two Joints" was their first introduction to Sublime and the band's style of punk rock with a chill stoner attitude.
Cypress Hill, "Hits From the Bong" (1993)
Cypress Hill have made a brand out of being cannabis ambassadors, so it's easy to assume that that's what all their songs are about. But pot is incidental in most of Cypress Hill's biggest hits, which is why this slightly lesser-known song is the definitive pot pick for the Latin hip-hop group. Over a sample from Dusty Springfield's "Son of a Preacher Man," B-Real and Sen Dog rap about the joys of taking a big ol' rip from your favorite bong.
Snoop Dogg, "Gin and Juice" (1994)
No other figure in popular music has embodied cannabis enthusiasm more prominently than rapper Snoop Dogg, and this early hit features one of the all-time classic choruses about chilling out and getting stoned. You can envision exactly what Snoop is doing and how he's feeling when that hook comes in. He's smokin' indo, sippin' on gin and juice, laid back, with his mind on his money and his money on his mind. What could be better?
Afroman, "Because I Got High" (2001)
In some ways, this goofy novelty hit could be regarded as an anti-marijuana song, as rapper Afroman amusingly details all the ways he messed up daily tasks because he was too high. But it has such a good-natured approach that Afroman's various screw-ups come off as endearing rather than pathetic, and it's clear that smoking pot has enriched his life in ways that all that other stuff didn't. Plus, it's just fun to yell, "Because I got high!" after every line.
Willie Nelson, "Roll Me Up and Smoke Me When I Die" (2012)
It's never been a secret that Willie Nelson is the biggest cannabis supporter in country music, but it wasn't until nearly 60 years into his career that Nelson recorded a song celebrating his lifetime of getting stoned. If you believe the song, Nelson himself is so infused with marijuana that his ashes can be used to get people high. It's an uptempo country tune with guest appearances from fellow pot enthusiasts Kris Kristofferson, Jamey Johnson and Snoop Dogg (of course).