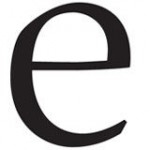 Jan Chaboya-Hembree
Aug 07 2015 . 1 min read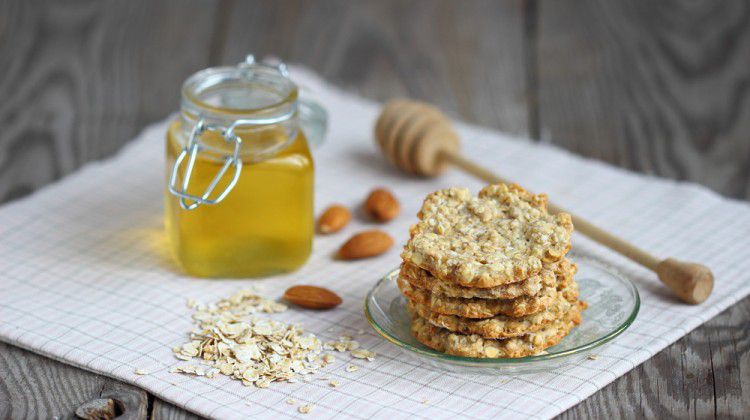 [one_half]
Ingredients:
1 cup marijuana butter 2-½ cups honey 1 teaspoon vanilla 5 eggs 2-1/2 cups flour 2 teaspoons salt 1-¼ teaspoons baking soda 7 cups quick oats 1 cup of any of the following ingredients: dates, figs, apples, raisins, currants, nuts [/one_half] [one_half_last]
Method:
Apply non-stick cooking spray to baking sheet.
Cream together marijuana butter, honey, vanilla, eggs.
Add flour, baking soda, salt.
Add oats, fruits/nuts.
This dough freezes well!
[/one_half_last] [mark style="dark"] *Please remember that when cooking with medicinal cannabis you are cooking with a drug and the amounts of the drug and portions of the food ingested should always be taken into consideration. Always start out with small portions or doses and wait 30 minutes to an hour before eating any additional portions of food prepared with medical marijuana.