Amanda Connor
Jun 10 2015 . 2 min read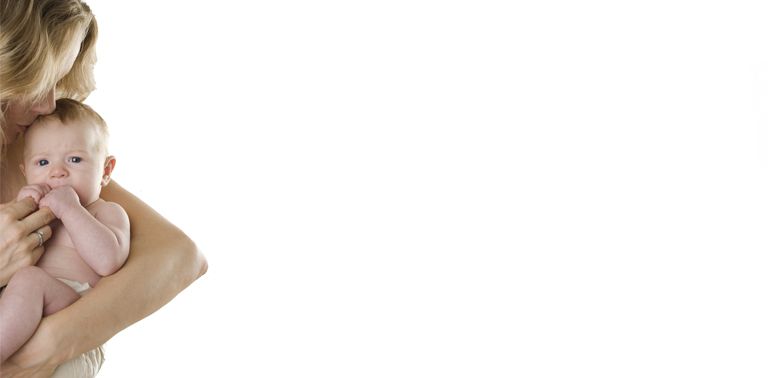 A parent who has a child suffering from seizures or an adult child caring for a terminally ill parent may look to medical marijuana as a treatment option when traditional options have failed. Nevada's medical marijuana laws specifically address an individual acting as a caregiver and has created duties and requirements for the designated caregiver defining them as: A caregiver is an individual over the age of 18 with significant responsibility for managing the well-being of an individual who is a medical marijuana patient and who has been designated and approved as that patient's caregiver. [quote]If a patient needs or wants a caregiver, the patient must designate a specific individual as his or her caregiver by submitting forms to the
Nevada Division of Health and Human Services
.[/quote] It is important to note that a patient under the age of 18 can only receive a medical marijuana patient card if the parent or legal guardian agrees to be the designated caregiver. A patient can only designate one caregiver and that caregiver must be a resident of Nevada, approved by a physician, consent to being the caregiver and pass a background check. A caregiver is given the same protections from state prosecution as a patient once the caregiver obtains a registration card. However, just like a patient, the caregiver must act within the law, which includes being able to:
purchase up to 2.5 ounces of usable marijuana every 14 days for the patient
purchase from the patient's designated dispensary (once dispensaries open)
grow up to 12 plants until a dispensary opens in the county
Also, the caregiver is responsible for managing the well-being of the patient including purchasing the medical marijuana and overseeing the dosage and frequency of use. Please remember marijuana remains illegal under federal law, therefore, being a caregiver carries a certain amount of risk. A caregiver should contact an attorney to get a better understanding of the law and the risks when considering becoming a caregiver.