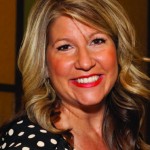 Beth Schwartz
Aug 10 2020 . 7 min read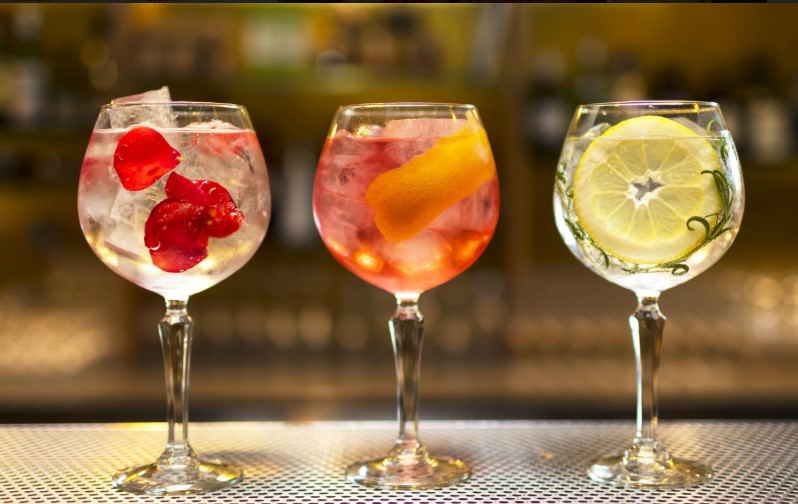 Isolation presents lots of opportunities for lots of opportunities—especially to try new things. Some things you always wanted to try. Some things you never knew you wanted to try. Some things you probably shouldn't have bothered to try. It is just like your freshman year of college all over again.
One of the first things I tried was jogging. I watched my first White House Coronavirus Task Force (WHCTF) in mid-March and was so agitated by the lack of answers and the bleak future laid before us that I went out for a run to rid myself of a slowly percolating aggression. It felt really good. It felt so good that I did it again the next day and every day after. Each day my best motivation was the WHCTF press conferences which propelled me into a state eager to shift my reality into one laced with feel-good endorphins.
My desire to shift reality continued. Next on my to-try list was taking my cannabis game to the next level. Never a frequent user, I decided to take the opportunity to experiment using my sudden surplus of time. I was inspired to amp up my creativity by exploring Nevada's infused beverage scene. It seemed as good as time as any to see if infused drinks were worthy of taking the place of my nightly gin 'n tonics.

I was having a particularly uneventful Wednesday afternoon so decided to pop open a can of CENTR's sparkling CBD beverage. I apparently had the right idea because CENTR's founders "saw an opportunity to create a brand for people to take a moment out for themselves; not an energy drink, not a health drink like kombucha–something to give people a moment to find your CENTR," relayed Chris Seithel of CENTR brands corp.
It offered the merest tingle of refreshing citrusy lemon on my tongue. Being a CBD-infused [30mg] drink, I didn't get high but felt happy and unruffled about small work annoyances that tended to present themselves during deadline week. This was also on target because its founders "made it for people to take a moment for themselves, not to get high," said Seithel.
As for my idea of pairing it with alcohol, Seithel advised, "We think people should try CENTR on its own. Many people do mix CENTR in cocktails, but we leave that to them."
Purchased at Lee's Discount Liquor | 15mg and 30mg CBD |$4 and $5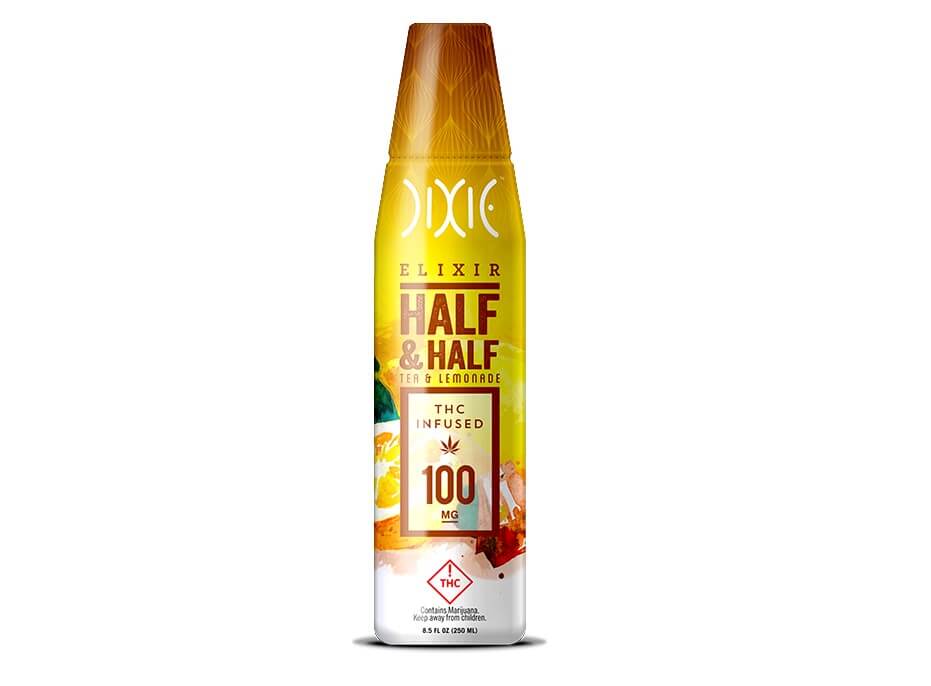 The label on Dixie Elixir's Half & Half suggests one serving (which is 15ml and measures as half a capful) is the recommended dose of its tea and lemonade beverage but I threw caution to the wind and poured half of the 100mg bottle into a rocks glass filled with ice. Afterall, it was a Saturday night and we were in a global pandemic and my time was my own. I wasn't sure whether I was supposed to drink it accompanied with a meal or if I was just supposed to enjoy it like I would savor a glass of whiskey. Still in risktaker mode, I did both.
The first sip had a strong cannabis taste that overpowered the tea/lemonade flavor profile but as I took a few more swallows the cannabis flavor faded away and a nice sweet tea and lemonade taste emerged as dominant. I drank it accompanied by a cheeseburger and then finished it as a sipper. The label promises a 30-minute activation period. For me it took an hour. The drink settled me into a lovely, calm complacency. Usually when I'm high the back of my throat gets warm. Instead the back of my eyes and my jaw felt soft and I felt such a subtle body tingle I wasn't really even sure I was atingle. I plan to finish the rest of the bottle or find someone to share it with. Purchased at Top Notch THC | 100mg THC | $22 each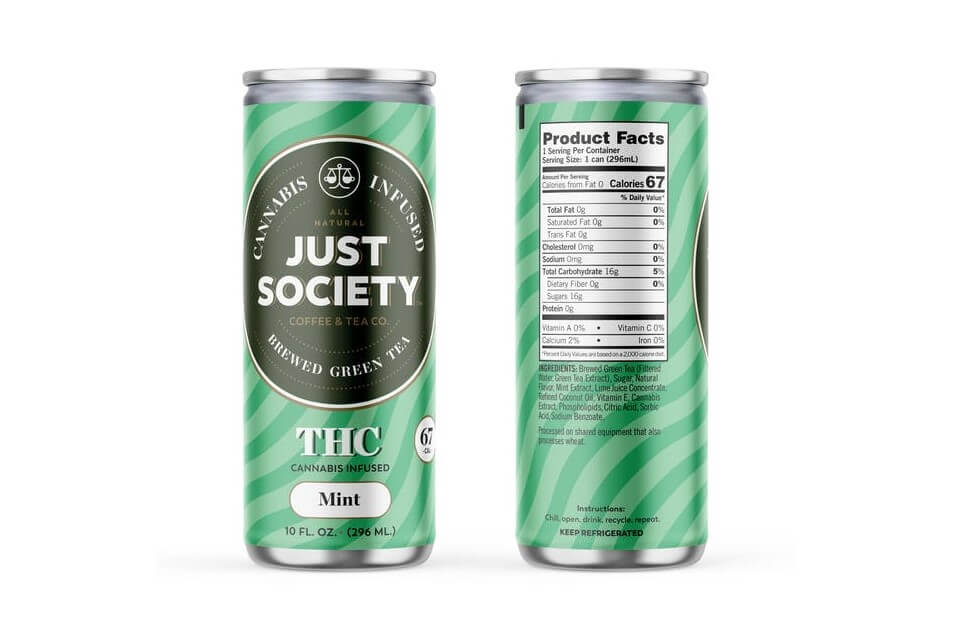 With 5mg of THC in the 10 oz. can of Just Society's brewed mint green tea you can drink the whole thing in one sitting to quench all the thirsts you are trying to satiate. I poured the minty fresh delight over ice at 3 p.m. on a Sunday afternoon as a little mid-day pick-me-up during a melty 112-degree heat wave. I drank it over the course of 1-1/2 hours and at about an hour into it I felt a nice calm wash over me. It lasted the rest of the day. And into the night because I experienced one of the most solid nights of sleep I have had in a while.
Purchased at Green Cannabis Co. | 5mg THC | $9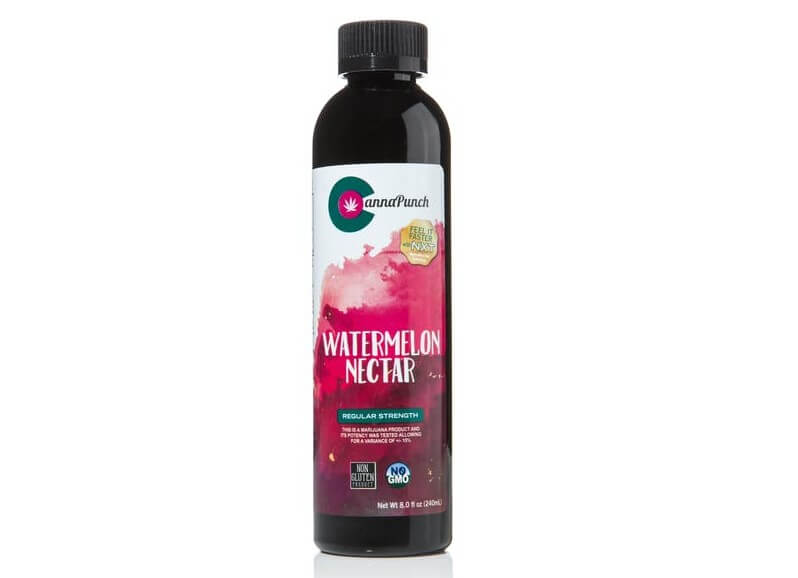 With ten 10mg doses per bottle I wasn't quite sure how best to drink CannaPunch's Watermelon Nectar non-carbonated beverage. I didn't know if I should mix it with water even though it was water or be bold and do it as a shot. The reason I thought of doing it as a shot is because it comes with a little plastic measuring cap on the top of the bottle that is perfect to shoot. I ended up doing neither, instead I decided to get creative.
In the summertime when I was a kid my grandmother used to make us floats with scoops of vanilla ice cream and red soda. This gave me the idea to pour one dose (25ml or almost a capful) of Watermelon Nectar over vanilla ice cream. It was the right choice for enjoying the delicious nectar. After an hour I started to feel a tiny head buzz that over the next 30 minutes became a bit more intense and lasted for several hours. It was followed by a solid night of sleep. This is a treat I will be enjoying as a topping on my ice cream for the rest of the summer since I have nine more doses.
Purchased at Sahara Wellness | 100mg THC | $24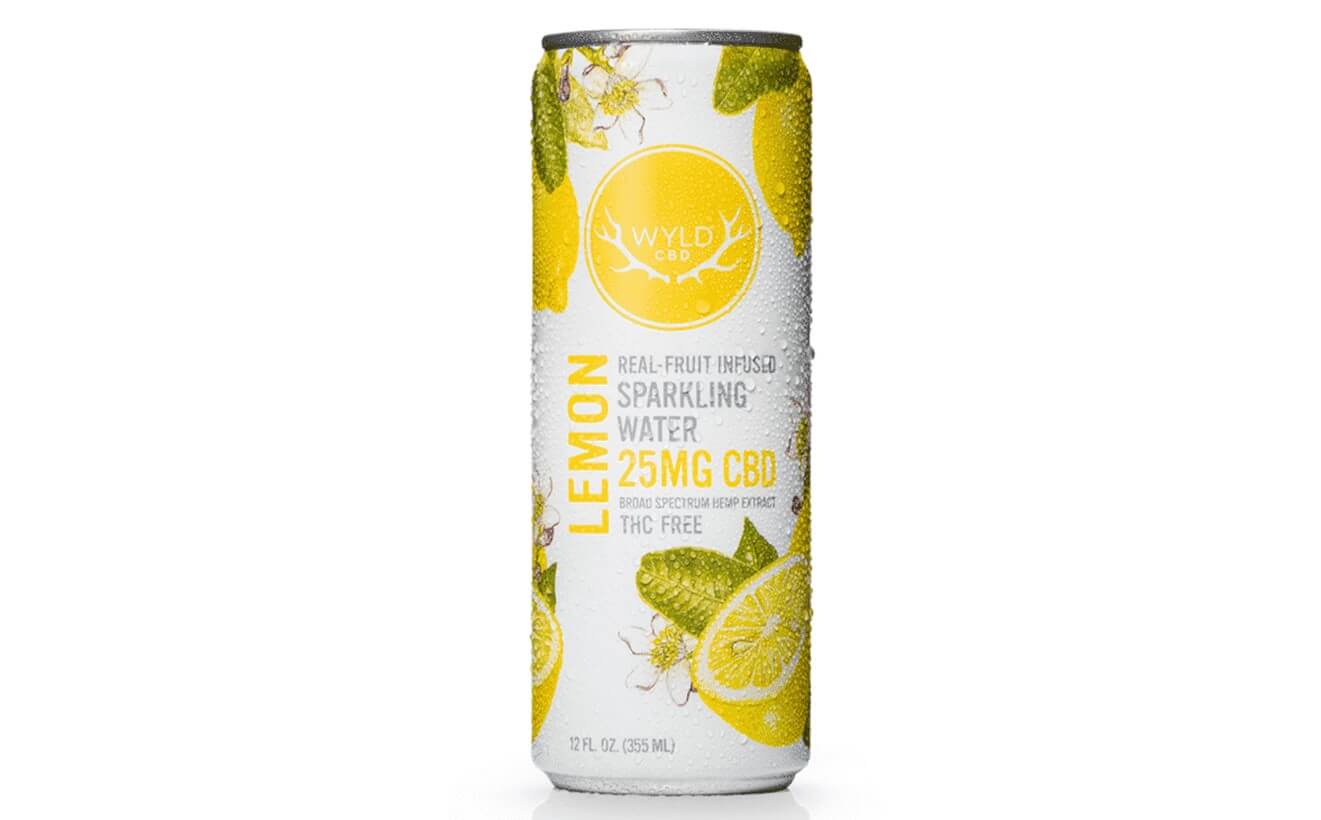 After a Friday night social distancing sesh that featured wine with two girlfriends, I was dehydrated and feeling a bit off on Saturday morning so decided it would be an opportune time to infuse my body, most notably my head, with some CBD. So, I popped the top on WYLD's CBD-infused Sparkling Water. Its lemon flavor is just enough, and sparkling bubbles were a refreshing and rehydrating chaser to my early morning run. Because CBD is an anti-inflammatory my headache dispersed, and I felt uplifted and serene for the rest of the day.
Purchased at Green Cannabis Co. | 25mg CBD | $5 per can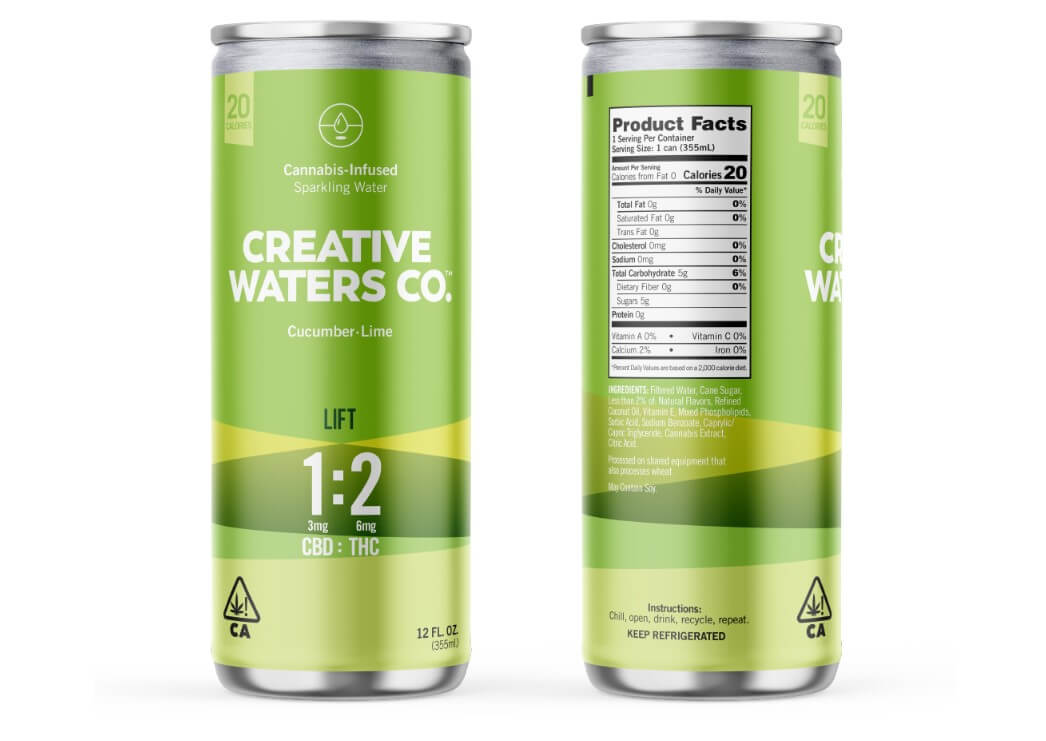 I was seeking a mental pick-me-up on a Tuesday afternoon, so I decided to get a LIFT from Creative Waters Co. I selected LIFT but Creative Water Co. also offers BALANCE [1:1 CBD to THC] and RELAX [3:1 CBD to THC] and CBD-only water. I poured the 10 oz. can of cannabis-infused cucumber-lime sparkling water over ice and it tasted like the lovely concoctions you get while you are waiting for your treatment at the spa.
With a formulation of 5.9mg THC and 2.9mg CBD, it's the only drink included in this review that features both THC and CBD, so I was curious to see what how it made me feel. Generally, CBD tends to negate THC, but it depends on the size of the CBD dose and the cannabinoid ratio. Tagged with the branding line "the new social lites of the party," I believe this very well may indeed be the perfect party beverage. I felt energized but not in a heart-pounding way. I was focused and didn't feel overly freewheeling like alcohol tends to imbue. Instead I enjoyed an afternoon of easy flowing creativity with a side of laidback giddiness. I felt so giddy, in fact, that my usual trigger of listening to late afternoon White House press conferences surrounding the Covid-19 crisis didn't even induce a single eyeroll. I had just figured out another way to shift my reality.
Purchased at Sahara Wellness | 1:2 CBD to THC | $14 each