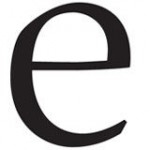 elevateNV
May 06 2021 . 2 min read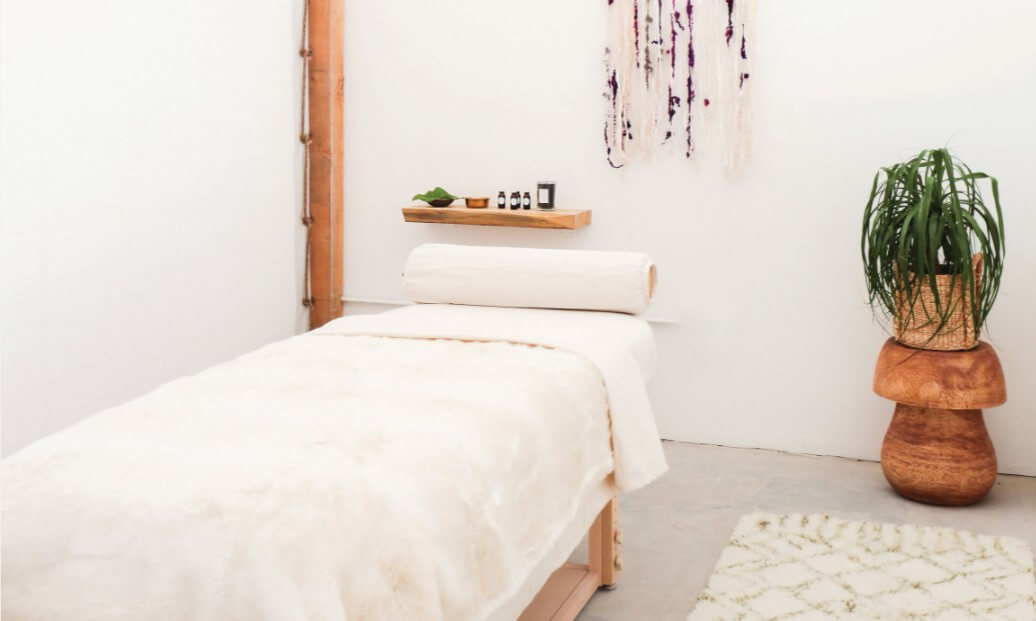 Much like the sound of ocean waves softly undulating through the NOW massage studio in Henderson, a hemp-based massage vibrates long past the actual treatment. Upon entry to my NOW studio massage portal, I am greeted with the lulling hum of the rising and cresting of the sea. This quickly sets the mellow tone for an experience that will be savored by every pore, tendon, ligament, and muscle in my body.
I organized myself onto the heated massage table in preparation for the NOW 50 (as in minutes) massage with an add-on of Hemp Calm Balm. Aptly named, Hemp Calm Balm contains 200 mgs of hemp isolate, a coconut oil blend, essential peppermint oil, and Ashwagandha, which provides natural analgesic undertones.
Hemp nourishes the skin with a boost of antioxidants and healthy fatty acids for smooth, soft and supple skin to begin the first vibration of the massage. As a natural hydrator, hemp seed oil is a powerful moisturizer that doesn't clog pores and hydrates your skin. Meanwhile, your body will get the benefits of the powerful anti-arthritic properties of Ashwagandha which soothe the nervous system from pain response. As well, cannabinoids have solid anti-inflammatory properties meaning hemp oil will have a direct effect on any inflammation-based problems such as joint pain due to arthritis, rheumatoid joint inflammation, and osteoarthritis.
The second wave comes in the form of Nataliya, who I dubbed the magical masseuse. This Ukrainian wonder intuitively digs into my body, finding knots of muscle and punishing them into submission, melting them away. Her fingers magnetically homed in on lumpy trouble spots I wasn't even aware of in places I wouldn't even think they could be. "The hemp balm gives me more glide," says Nataliya, modestly explaining away her unknotting talents. "It really penetrates through, straight to the muscles."
Finally, with skin supple, muscle tension disappeared, the last vibration I experienced happened purely as an aftereffect. Just as the ocean tends to hypnotically lull me to sleep after spending the day frolicking in it, so do the reverberations of a hemp massage. I was ebbed into a night of deep sleep that was anything but standard.