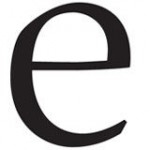 elevateNV
Sep 19 2016 . 3 min read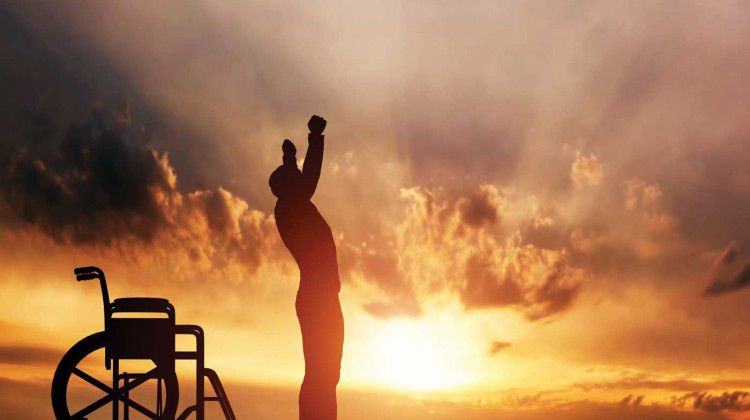 As a result of a car accident in 1989, Lance Daniels, 46, was paralyzed from the waist down. Even though he was told he would never walk again, four years after the accident Daniels suddenly stood up one day and with the help of his walker started to hobble across the room.
"My doctors were surprised -- it was nothing but a miracle. The doctors had no explanation for why I could suddenly walk again because they had told me I would be paralyzed for the rest of my life," he explains.
Miracle aside, there were other after effects from the accident. "I knew something was wrong because I was dizzy all the time, I was seeing dark spots, and my head was so hot I had to sleep in front of a fan. They did MRIs and CAT scans and they couldn't find nothing," says Daniels. "I went to the doctor and he and his colleagues were going back and forth and they finally decided I had a four-millimeter tumor in my pituitary gland."
Days after his diagnosis in April 2007 Daniels suffered a stroke. In spite of the stroke, his doctors discouraged chemotherapy and radiation and instead determined they couldn't operate on Daniels' tumor until it was 12 millimeters in diameter. During Daniels' last checkup in April his tumor was eight millimeters. But Daniel's believes his tumor must be growing because he has started to suffer from headaches.
Earlier this year due to the recent FDA/DEA cracking down on opiate abuse, Daniels' doctors encouraged him to consider using cannabis in lieu of narcotics. "I have a lot of nerve damage from the tumor in my pituitary gland pressing on my nerves so my legs were in so much pain," says Daniels, who was taking 60 milligrams of morphine and 30 milligrams of oxycontin daily. "They wanted to take me off of it and to use marijuana instead to help with my nerve pain."
Daniels was not an easy sell. His mother is a pastor and so he was raised with a church upbringing and had moral issues with marijuana. "I am so against it," he says, noting his mother and sister were also not proponents. It was a friend who finally talked Daniels into giving CBD oil capsules a try this past March.
"It actually worked. I have more energy, I stopped using my morphine and oxy. My bottles are full because I don't need them anymore due to marijuana. I hadn't even touched them and that's when I decided I am going with this all the way," proclaims Daniels. "I feel more energetic, my mind is clear, I am thinking better and before I was slurring my words. I am motivated now. I have taken out a loan to start a business. If I wasn't taking these pills, there's no way I would have had the motivation or drive to pursue my business ideas.
"With that pill it made me do the impossible and everything is positive."