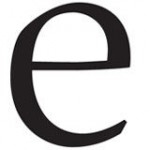 elevateNV
Nov 02 2016 . 3 min read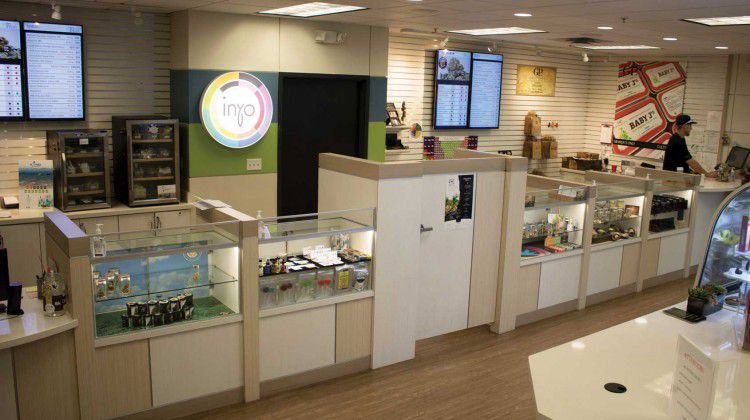 Inyo Fine Cannabis doesn't waste time. The local dispensary and delivery service offered assistance to Veterans Village on the spot after being introduced to the program last year by one of their budtenders, Sheldon Gates, who is an Army veteran having served in Iraq.
"He liked what he saw and said, 'What can we do?'" Veterans Village founder Arnold Stalk relays of his introduction to Inyo co-owner David Goldwater. "Inyo has been an absolute blessing. Without the private sector, we would not be open. They help us help people who are hurting and suffering."
Veterans Village's two facilities make it so that no homeless veteran in Las Vegas needs to be on the streets. The converted motels now house about 375 veterans a night, and its crisis intervention center helps about 5,000 people a month.
IThe program has been such a success that this year it caught the eye of the White House. Cynthia Dias, a former homeless woman who served in Vietnam and is now self-sufficient after staying at Veterans Village, sat with First Lady Michelle Obama during the President's last State of the Union address.
"We've become the gold standard of how to treat vets in the U.S.," says Stalk, who traveled to the White House with Dias. He founded Veterans Village as a promise to his father, a Navy veteran from World War II who passed away six years ago, the year before Stalk opened the Village.
Success stories like Dias's are what brought national attention to this inspiring program, although Stalk also has a soft spot for elderly veterans who are welcome to stay permanently. "We have a lot of seniors," Stalk says. "They often have nothing. They put themselves in harm's way so we can continue to have our freedom, so here they are treated as they should be treated."
Veterans Village offers both transitional and permanent housing to veterans – but don't think they stop at providing just a warm bed to sleep in. Food comes from hot spots such as Whole Foods and Starbucks, and Veterans Village also provides healthcare, transportation, and job counseling. Inyo's monthly donation covers all of this for one veteran every month.
Inyo will be increasing its support of Veterans Village this month by donating 20 percent of its Veterans Day sales to the charity.
To learn more about how you can help, visit www.veteransvillagelasvegas.org