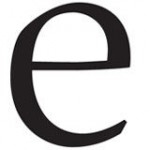 elevateNV
Dec 02 2016 . 4 min read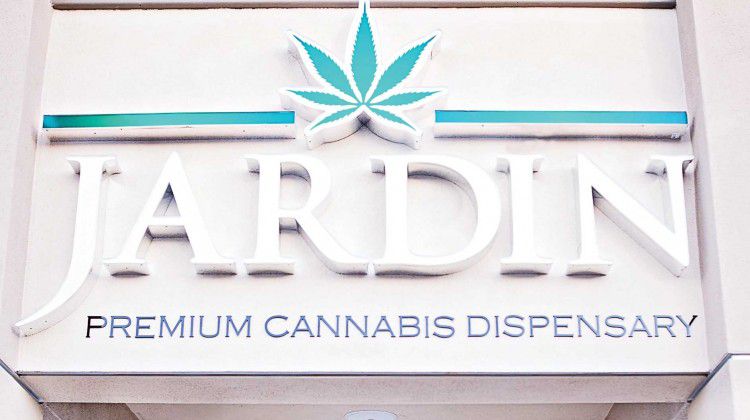 Top Selling:
Strains
Jardín's exclusive Fuego strains by Moxie: Snake Venom and Phatt Fruity
Concentrates
CBD-dominant concentrate Live Sugar
Edibles
Cannavative's Gummies
Range of products
Flower, extracts, topicals, tinctures, and edibles
Topicals
A new luxury topical called Good
Mission Statement
Jardín breaks down its mission into three parts: Amor, Familia, and Bueno. Amor applies to their guests, who, they believe, are at the heart of their organization. Familia means patients are always welcome in their garden, and, Bueno stands for how a guest or patient feels when they experience Jardín.
On-site Physician
Dr. Kathy Smith of Ultimate "U" Medical is located within the same building as Jardín and is available to help those who need assistance obtaining medical marijuana patient cards.
Source of Medicine
Jardín carries quality strains from Nevada's premium grows.
Unique Attribute
Jardín intends to elevate the dispensary experience for its guests by creating a luxury experience in terms of the physical dispensary as well as product offerings.
How educated are their staff?
An educated staff is the best point of contact for guests when making choices about medication. The staff at Jardín has taken cultivation tours so they can better understand the lifecycle of cannabis as a medication and the variety of medicinal options available to guests. In addition to grow tours, the dispensary's vendors have helped to educate staff members so they can become experts in the field.
Customer Service
Jardín's philosophy revolves around not only a first-class experience, but also accessible and quality product for every guest. They have tailored their product offerings to suit every guest's particular needs, from its Clásico line to its exclusive top shelf Fuego offerings. Jardín believes its guests are the heart of its organization and strive to treat them that way.
Patient education programs
Every guest who visits Jardín is set up with a customized new patient guide to start them on their path to wellness. Jardín not only has a well-educated staff available to help every guest, but the brand firmly believes in a strong online and community presence. From blogs to newsletters, and social content to celebrity promoted charity events, Jardín is poising itself as a leader in the industry with regard to cannabis knowledge and culture.
Charitable Endeavors
One of Jardín's founding principles is to give back to the community. For Veterans Day, the dispensary brought in Snoop Dogg to help raise funds for the Phoenix Patriot Foundation. Noting that this special veterans event was the first of many, Jardín encourages patients to stay tuned for more celebrity-driven events.