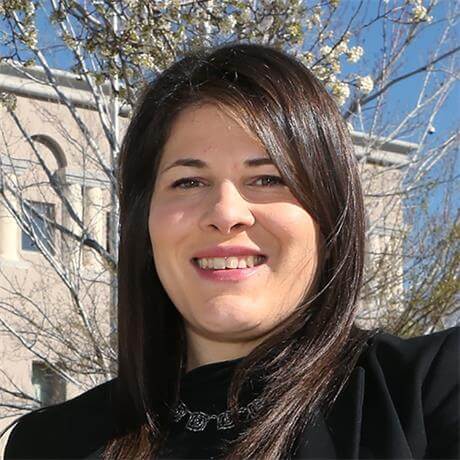 Riana Durrett
Apr 23 2018 . 4 min read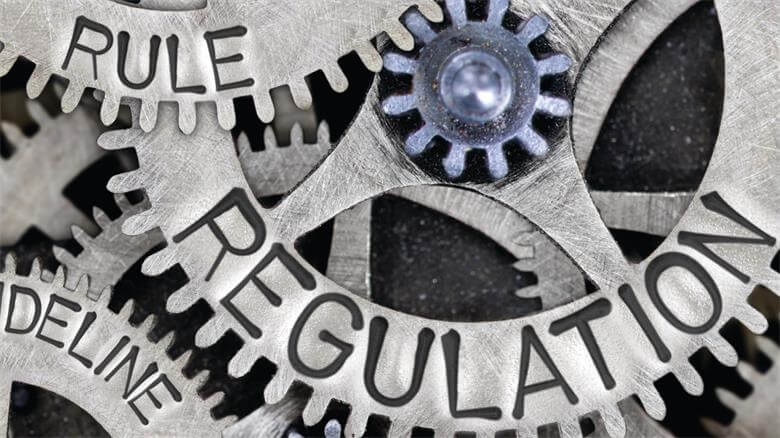 Wait, Nevada has new adult-use cannabis regulations? How do we have new regulations when Nevada's dispensaries have been selling adult-use cannabis since July 2017? The "new" regulations replaced short-term regulations that were put in place while the permanent regulations were being drafted and discussed in a series of public hearings.
So, what do the new regulations do? Let's start with a little background on how we got to the new regulations and then a high-level overview of what they do.
Background
June 2013 Nevada Legislature enacted medical marijuana sales program.
April 2014 Initiative Petition to Regulate Marijuana Like Alcohol ("Question Two") was filed with the Secretary of State.
Nov 2014 Health Department issued licenses for medical marijuana establishments.
July 2015 First medical marijuana dispensary opened.
Nov 2016 Question Two passed, required Department of Taxation to regulate adult-use marijuana.
May 2017 Department of Taxation adopted Temporary Regulations.
July 2017 Adult-use sales of cannabis began.
Feb 2018 Nevada Legislature adopted permanent regulations based on input from stakeholders in a Governor's Task Force, public workshops, and written comments.
High-Level Overview
Is delivery allowed?
Yes. Retail stores may deliver adult-use marijuana to private residences. Make sure you are purchasing only from one of the legal retail stores listed on marijuana.nv.gov. There are strict regulations on who can deliver and verification of age.
Are there limits on edibles?
Yes. An adult-use edible may only contain up to 100 mg of THC per package and only 10 mg per serving. In addition, there are extensive packaging and labeling requirements under the regulations, written notifications that must be provided with each purchase, and required signage in retail stores.
Are there purchase limits?
Yes. A person over 21 years of age may not purchase more than:
One ounce of usable marijuana other than concentrated marijuana;
One-eighth ounce of concentrated marijuana containing not more than 3,500 mg of THC; and
One-eighth ounce of concentrated marijuana or 3,500 mg of THC contained within one or more edible marijuana products.
Does the government track your purchases?
No. Retail stores must verify that a person is over 21 years of age to enter a retail store or make purchases, but your information does not go into a government database. The medical marijuana patient registry is only for medical marijuana patients.
Are there advertising restrictions?
Yes. Each licensed establishment must obtain pre-approval for advertisements, signs, logos and marketing. Every advertisement must include "Keep out of Reach of Children" and "For Use Only by Adults 21 Years of Age and Older." In addition, advertisement regulations prohibit certain content, prohibit certain locations, and prohibit certain mediums and audiences.
Will more licenses be issued?
Yes. Under Question Two, the Department of Taxation is obligated to issue more retail store licenses.
Is training required?
Yes. Each person that works in a marijuana establishment must receive training prior to beginning their work and they must obtain a "registered agent card." The requirements for persons working in dispensaries have expanded and each dispensary agent will need training on the new requirements. For training options, visit www.nvdispense.com.
Is outdoor cultivation allowed?
Yes. Under Question Two, outdoor cultivation is allowed with certain restrictions under the permanent regulations.
Are "home-grows" allowed?
No. Only persons more than 25 miles away from a retail store may cultivate up to six (6) plants. These plants cannot be sold.
Are establishments required to have security?
Yes. Marijuana establishments have extensive security including cameras, electronic surveillance, alarm systems, security staff, lighting, limited access areas, protocols for minimizing cash on hand, communication with law enforcement, emergency response training and many more. The security regulations have been further expanded under the permanent regulations. Some marijuana establishments have helped solved crimes in their immediate area that were unrelated to the establishment because their surveillance is so extensive.
Is testing required?
Yes. Adult-use marijuana undergoes testing for pesticides, mycotoxins, E. Coli, yeast and mold, metals, foreign matter, levels of THC, terpenes, and more. Many products are tested multiple times throughout the process. The permanent regulations add testing requirements, including shelf-life testing, homogeneity testing, and aspergillus testing.
For more information on Nevada's laws and regulations, visit marijuana.nv.gov. For online and in-person classes on certain regulations, visit www.nvdispense.com.