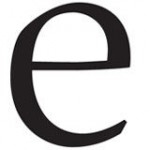 elevateNV
Jun 12 2017 . 2 min read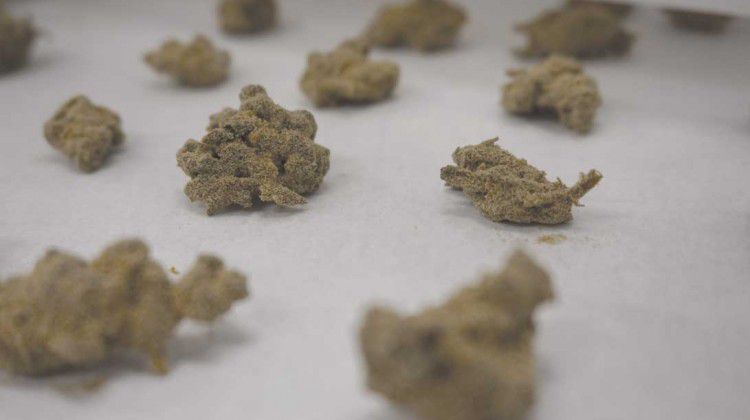 by Justin Alexander
Looking to add a space-age kick to your smoking experience? One option is Evergreen Organix's Moonrocks which has a powerful amount of THC at 45 to 60 percent available in one gram sizes. Moonrocks are crater-shaped mossy delights that make for a premium treat when you want to take an interstellar journey to reach a galaxy far, far away.
For those not familiar with the concept of moonrocks, it is flower, soaked in CO2 oil and rolled in golden kief, which is the sand-colored resinous trichomes that stick in jars and plastic baggies.
"Moonrocks are great for patients seeking a higher THC product without having to dab," says Jillian Nelson, operations manager, Evergreen Organix. "Moonrocks can be smoked like typical flower but take a little longer to burn because they are denser than normal due to the oil content."
One of the most interesting attributes of Moonrocks is that they sizzle a bit as they burn. They can be loaded into a bowl or added to a joint and represent indica, hybrid, or sativa blends. So, if you know what you like, Moonrocks will keep you in your vibe.
This is a great product to add a big boost for those days that call for maximum pain relief, anxiety alleviation and an all-around great feel. Because they are very high in THC, Moonrocks are best enjoyed by experienced smokers.