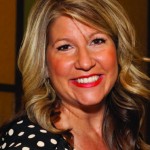 Beth Schwartz
Sep 07 2017 . 4 min read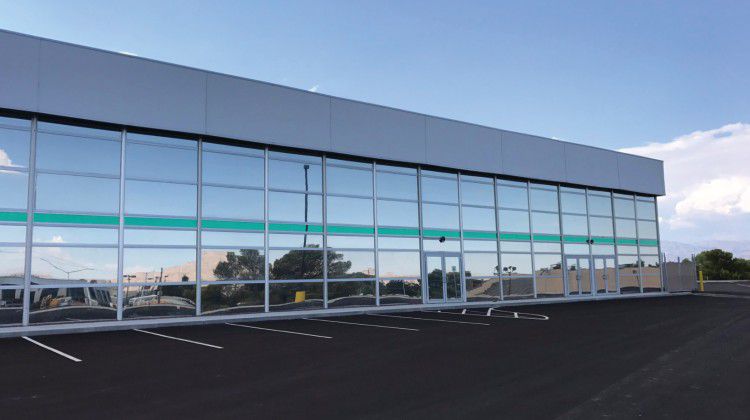 Go big or go home. That sums up the business philosophy of the Las Vegas Paiute Tribe. By the end of the month the Southern Paiutes will be opening the doors of their 15,800-square-foot dispensary, Nuwu Cannabis Marketplace, which will house 10,000 square feet of retail space. Located in their tribal colony in Downtown Las Vegas at 1253 Paiute Circle, the dispensary will be one of the largest in the United States.
Las Vegas Paiute chairman Benny Tso says that's the way he and fellow tribal members pursue their business ventures, which include the two largest smoke shops in Las Vegas, and three Pete Dye-designed golf courses as well as a 50,000-square-foot clubhouse at the tribe's golf resort on their Snow Mountain Reservation. "With this venture, why not keep that mantra going? If we are going to do it, we are just going to go big."
Tso says this philosophy is a result of trying to increase the tribe's footprint. "Our Southern Paiute people laid claim to Southern Utah, Northern Arizona, Southern Nevada and Southern California – this was all Southern Paiute country and over time that has slowly but surely been taken from us. That's the whole idea of why we do things. Go big. We left a footprint here in the beginning and we definitely want to leave a footprint going forward for the future."
Leaving that financial footprint has not been without its challenges. One of the biggest was getting buy-in from the rest of the tribe, which numbers 56 members. "The hardest part is educating our tribal membership because of the stigma that cannabis has and going through the process of talking to my relatives and everybody on this council talking to their relatives about this medicine," says Tso.
That might seem at odds with Native American culture but cannabis has never been significant to the Southern Paiute people. "We had to teach our membership and our elders about cannabinoids and terpenes and that everything about this plant has a healing nature. Everybody knows about the THC part of it but they don't understand or know about the other makeup of the cannabis plant. Our Creator put things like those medicinal plants here for us to use. Upon research and learning about it, every human being, each two legs that walks this earth, is embedded with cannabinoid receptors so this is where the natural part comes for us, collecting the herbs. We had to reeducate ourselves about it. The whole education process was the hardest part for us."
The opportunity to get involved with cannabis came at a fortuitous time for the Paiutes. "There is a lot of weight on our shoulders now because of things going on with federal legislation, federal grant dollars are starting to fall by the wayside and so this is our way to make our tribe fully self-sufficient. We were once taught opportunities don't go away, they just knock on other people's doors, and if you are not there to open it up when they knock, then you just miss it. We decided that this was a chance of risk vs. reward and I think this risk we took was well worth the reward for our tribe," explains Tso.
"That footprint that our ancestors created for us like the smoke shop and golf resort, they left that footprint for us so it's up to this Council to create more footprints with that," Tso concludes of the dispensary. "We are creating that footprint to lead our tribe into the future and better our tribe as a whole."