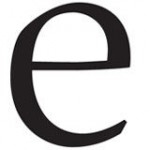 elevateNV
Sep 06 2016 . 3 min read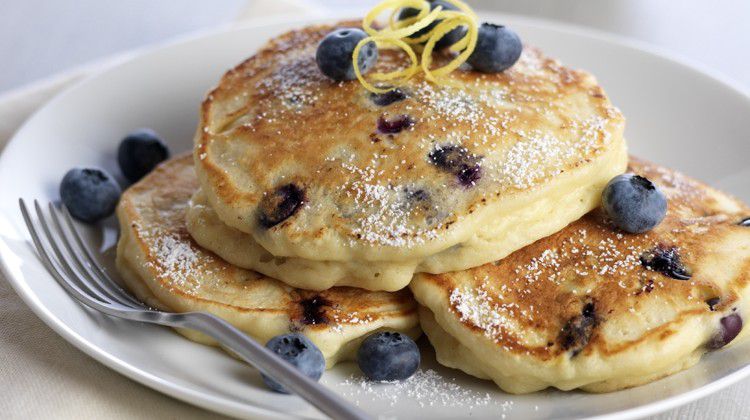 BY MELISSA PARKS, VERT EDIBLES Executive Chef Melissa Parks of VERT Edibles is an expert on cannabis-infused cuisine and recognized authority on preventative healing through cuisine. Parks is also well-versed on the science behind the metabolization of cannabis, herbs and food. A graduate of Le Cordon Blue College of Culinary Arts in Minneapolis and having studied culinary nutrition at Johnson and Wales University, Parks is the author of "HERB: Mastering the Art of Cooking with Cannabis." [one_half]
BLUEBERRY CANNABUTTER* INGREDIENTS:
1 cup cannabutter ½ pint fresh blueberries ¼ cup confectioner's sugar 1 Tbsp. blueberry preserves zest from ½ lemon pinch of sea salt [/one_half] [one_half_last]
DIRECTIONS
1. Bring cannabutter to room temperature (let butter sit on counter to soften). 2. Mash ½ pint fresh blueberries with potato masher. 3. Add mashed blueberries, preserves, confectioner's sugar, lemon zest and sea salt to cannabutter. 4. Stir to combine all ingredients well. 5. Transfer butter to plastic wrap and roll into a log. 6. Refrigerate to harden. [/one_half_last] [one_half]
LEMON RICOTTA PANCAKE INGREDIENTS:
¾ cup all-purpose flour or whole wheat flour 2 Tbsp. coconut sugar 1 Tbsp. baking powder ½ tsp cinnamon ¼ tsp sea salt 1 cup Ricotta cheese ⅔ cup whole milk 2 whole large eggs ½ tsp lemon oil zest and juice from 1 lemon zest from ½ orange [/one_half] [one_half_last]
DIRECTIONS
1. Preheat a non-stick griddle to medium heat. 2. Combine all dry ingredients (flour, baking powder, cinnamon, salt and sugar) into a bowl. 3. Whisk together ricotta, eggs, milk, lemon juice and zests in another bowl. 4. Add the dry ingredients to the ricotta mixture until just combined. 5. Spray griddle with cooking spray. 6. Ladle approximately ¼-cup size pancakes onto griddle. Cook until golden brown on both sides. 7. Repeat until batter is used up. [/one_half_last]
TO SERVE:
Stack 3-4 pancakes, top with desired dose of blueberry cannabutter, and drizzle with warm maple syrup. The warm pancakes and maple syrup allow the cannabutter to melt slowly over the fluffy pancakes.
*Base cannabutter recipe adapted from: "HERB: Mastering the Art of Cooking with Cannabis" by chefs Laurie Wolf and Melissa Parks, InkShares, Inc., San Francisco, 2015, pages 24-27.
Please remember when cooking with medicinal cannabis you are cooking with a medicine and the medicine amount and portions of the food ingested should always be taken into consideration. Always start out with small portions or doses and wait 30 minutes to an hour before eating any additional portions of food that has been medicated.