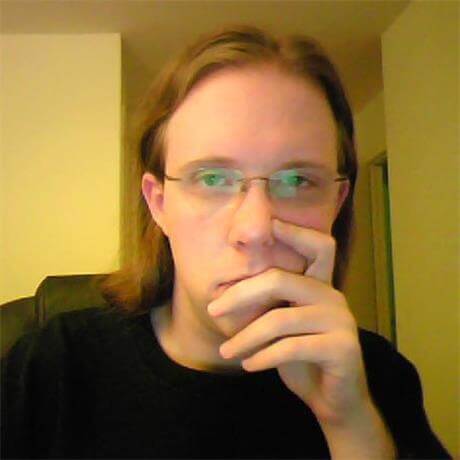 Josh Bell
Jan 20 2020 . 5 min read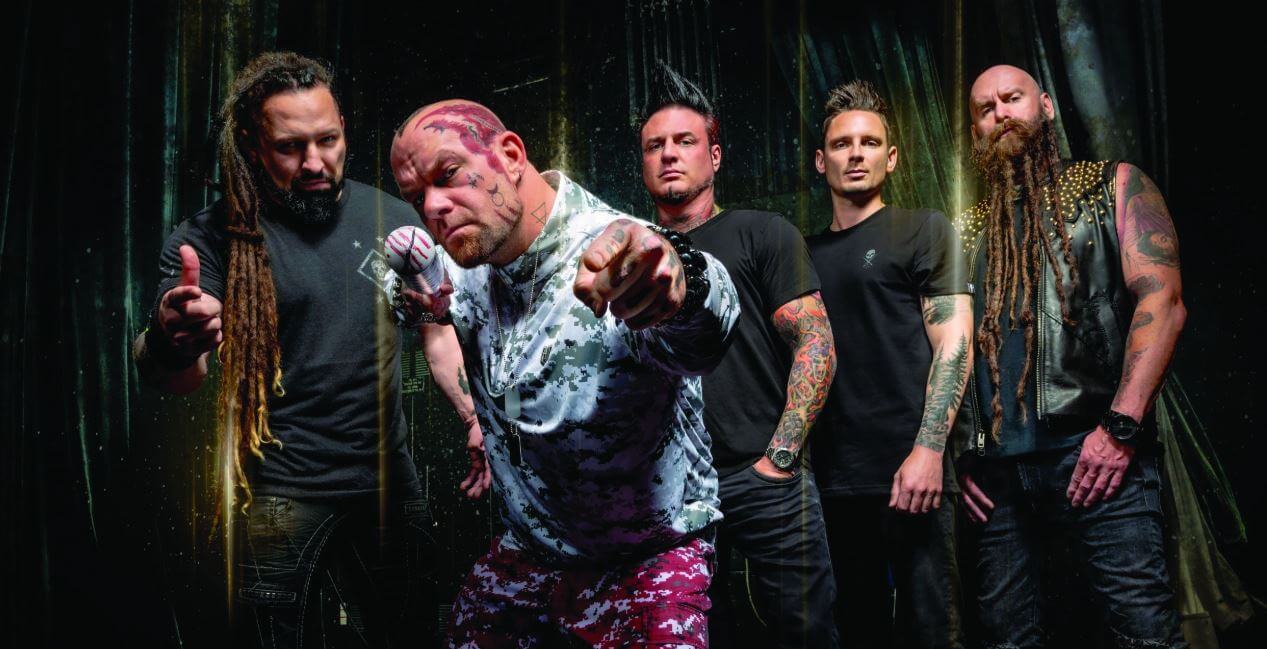 A few years ago, it looked like Ivan Moody's tenure as the frontman for Las Vegas-based hard rock band Five Finger Death Punch might be coming to an end. Moody was publicly feuding with his bandmates onstage, and had announced his impending departure following the band's 2017 tour. Replacement vocalists filled in as rumors swirled about who might take over. Eventually, Moody headed to rehab to deal with his alcohol addiction issues, and these days FFDP is stronger than ever, set to release a new album (titled F8) on February 28, and currently on the European leg of their massive world tour, before returning to the U.S. in April.
One of the major factors in Moody getting his life and career back on track was his use of cannabidiol (CBD), and he's been inspired to share that health strategy by starting his Moody's Medicinals line of CBD products, which is available in Vegas at The Grove dispensary. "It was a matter of something that I've utilized and used, especially in my recovery, as a replacement for prescription drugs," Moody explains. "I found myself looking at a medicine cabinet full of stuff that just was unnecessary, in my opinion. I'm no doctor, but at the end of the day, it just got a little overwhelming."
Moody's Medicinals started with products that the singer would use onstage, including CBD-infused throat spray and CBD water. "My throat spray I use in the mornings, because it absorbs faster through the glands in your mouth," Moody says. "I drink water throughout a show, and to have the CBD oil implemented, it keeps me at a smooth and even keel, rather than going through the rollercoaster." At a launch event at The Grove in early November, just as the band kicked off its current tour with two shows at the Joint inside the Hard Rock Hotel, Moody's Medicinals debuted additional products, including CBD shots (one designed for mornings, one for evenings) and CBD diffuser pens.
Although the original members of FFDP (including Moody and guitarist Zoltan Bathory) first came together in LA in 2005, the band started making Vegas its home base in 2008, when Bathory moved to town, and these days all five members call Vegas home, with strong ties to the local community. They work closely with Vegas-based producer Kevin Churko, who's overseen every FFDP album since 2009's War Is the Answer, and was behind the boards again for F8. For Moody, making Vegas the first market for Moody's Medicinals was an obvious choice. "This is home, man," he says simply. "Where else?"
At a time when hard rock's popularity has been waning in the mainstream, FFDP is one of the few bands to come along in the past decade that has graduated to performing in arenas, putting them on the same level with hard rock icons like Metallica, Iron Maiden or Guns N' Roses. That success has come thanks to a strong work ethic, and even as the band has undergone lineup changes and inner turmoil, they've continued to tour steadily and release new music, always putting their fans first. Rock radio, continually hungry for new acts whose songs can stand alongside the classics, has embraced FFDP since the release of the band's 2007 debut single "The Bleeding."
Since then, FFDP has scored 22 top 10 hits on Billboard's Mainstream Rock charts, along with six top 10 placements on the overall Billboard 200 album charts. Chart-topping singles including "Coming Down," "Lift Me Up," "Battle Born" and "Wash It All Away" have become arena-rock staples, and the band has also had major success with covers including Bad Company's "Bad Company," blues standard "House of the Rising Sun," The Offspring's "Gone Away," and Kenny Wayne Shepherd's "Blue on Black" (featuring Shepherd himself, along with Brian May of Queen and country star Brantley Gilbert).
With Moody's ongoing sobriety, the band (which also includes guitarist Jason Hook, bassist Chris Kael and drummer Charlie Engen) is more stable and secure than it's been in years. "You hear this a lot, but it's so true that it's a family," Moody says. "We know more about each other and have seen more together than our own families have—in the last 10, 12 years—than we'll ever be able to talk about." Moody and his bandmates channeled all of that emotion into songwriting for F8, which Bathory called "our most important album to date" in the official announcement, adding, "We didn't just weather the storm but came out on the other side better than ever."
For Moody, cannabis is a key component in that stability, and he plans to continue promoting and expanding Moody's Medicinals as FFDP heads into its next phase. "This is something that's a long time coming, and as far as I'm concerned has been overlooked for far too long," he says of cannabis' growing acceptance. "Growing up in Colorado, I've been exposed to it since God knows when, so to see the rest of the country finally catching on is pretty cool for me." Moody is looking at Colorado as well as Montana, Alaska and California as potential future markets for Moody's Medicinals, in addition to the development of THC products.
As much as FFDP's music, Moody's Medicinals is a passion project for Moody, and he puts all of his personal experience into developing the products. "This is something that I put out there for myself, and I see so many other people doing it to cash in on something that they think is a hot item," he says. "For me, this is a product that I put in my own body."