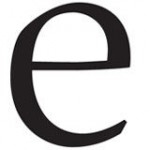 elevateNV
Feb 03 2017 . 5 min read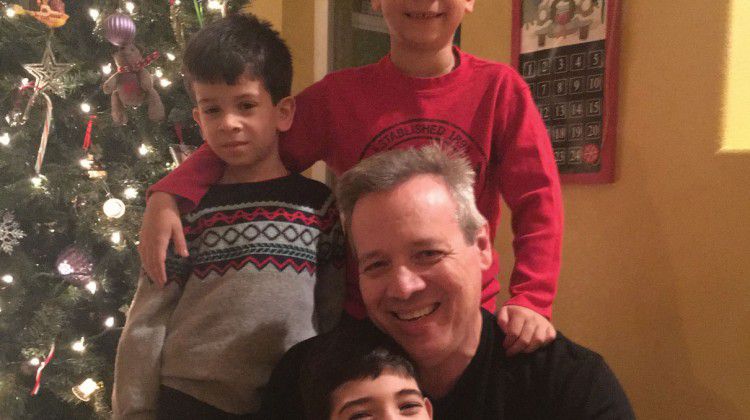 "It's asinine, absolutely asinine," observes Las Vegan Jed Snyder of the U.S. Drug Enforcement Administration's (DEA) December filing of a final rule notice to establish a Controlled Substances Code Number for CBD and hemp as a Schedule I drug. "We need to research this. Schedule I says that there is no medical benefit -- well how do you know that? How do you know that unless you research it? You have to have the scientists and medical researchers research this and let them tell your office that it has no medical value. But it's like a catch-22, you can't make a statement like that unless you have the research and you don't have the research to make that statement."
Snyder is very passionate about the DEA's recent filing because his 12-year-old son, Nicholas, takes hemp oil to control seizures resulting from Dravet Syndrome, which is a rare genetic epileptic encephalopathy.
Prior to taking hemp oil, Nicholas, who had his first seizure when he was four months old and was officially diagnosed with Dravet Syndrome when he was one-and-a-half years old, suffered on average one grand mal seizure per week. He started taking hemp oil
in January 2015 and his seizures diminished dramatically. "The first six months after he started the oil, we didn't change anything else, no other factors changed with Nicholas' daily regimen and so we are confident in saying there was something in this oil that helped him to go from 45 seizures that he would have had in six months to two or three."
Jed Snyder and his wife found out about hemp and CBD oil during the summer of 2013 when they were watching Dr. Sanjay Gupta's CNN documentary about cannabis. "We saw "Weed" and my wife and I were watching and looking at each other with our mouths open. And we were crying," explains Snyder. "The next night I called Dr. Shackelford's office (a Colorado physician who Dr. Gupta consulted in "Weed") and he came on the phone and gave me an hour. I couldn't believe it. We had a great conversation and I explained about Nicholas and he said the best thing you can do is talk to your Congressmen and tell them your story. And that's before we even tried it."
In the fall of 2013 when the Snyders decided they wanted to try CBD oil, they weren't the only ones. After Dr. Gupta's documentary put a spotlight on Charlotte Figi, who also suffers from Dravet Syndrome, as well as the Stanley Brothers and their Charlotte's Web (CW) CBD oil (named for Figi), they were inundated with orders.
To meet the overwhelming demand for CBD oil, the Stanley Brothers started growing hemp to make an extract similar to the CBD oil they had created. "They started producing hemp because they can grow more hemp faster and it reduced the long waiting list they had," explains Snyder who was on a waiting list for the oil until January 2015.
"When we started the oil, we had high hopes but we really didn't know what to expect," says Snyder of the CW Hemp whole-plant extract Nicholas takes that has a ratio of roughly 20/25:1 CBD to THC. "Nicholas' improvement has been amazing. He still has the seizures, but when he is not having them his quality of life is so much more improved. He is clear headed, he is more focused, he is more verbal, he sits, he listens better...his balance, his walking, his gait is much improved. There's that whole other part of him that is much improved."
As far as Nicholas' continued improvement, in a letter dated December 14th the Stanley Brothers assured their patient base that they will still be able to get their medicine in spite of the DEA's recent actions. "They basically said the bottom line is to remain calm, your lives will not be disrupted by this ruling and that the ruling is not constitutional," Snyder conveys of the correspondence he received regarding Nicholas' medicine. "They also encouraged us to tell our Congressmen to make the DEA back off hemp by finally removing the legal barriers."
Snyder was a step ahead of that directive having heeded Dr. Shackelford's advice. He had already become an activist working with an organization called 'A Coalition for Access Now' founded by Charlotte Figi's mother, Paige, which is working on getting federal bills, HR 1635 and companion SB 1333, passed, to reschedule CBD from Schedule 1.
"I always kind of thought it was ironic that for decades the people who argued against any kind of legislation of cannabis were concerned about the children -- using the argument how can you have this available where children will have access? And, now, in recent years it's been one of the biggest impetuses for medical cannabis. Sick children have been the ones prompting the news and getting this out there."