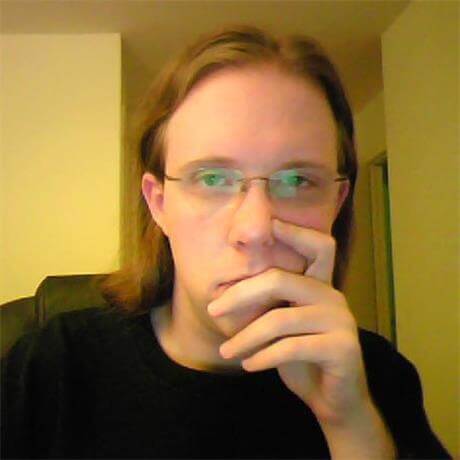 Josh Bell
Feb 09 2019 . 4 min read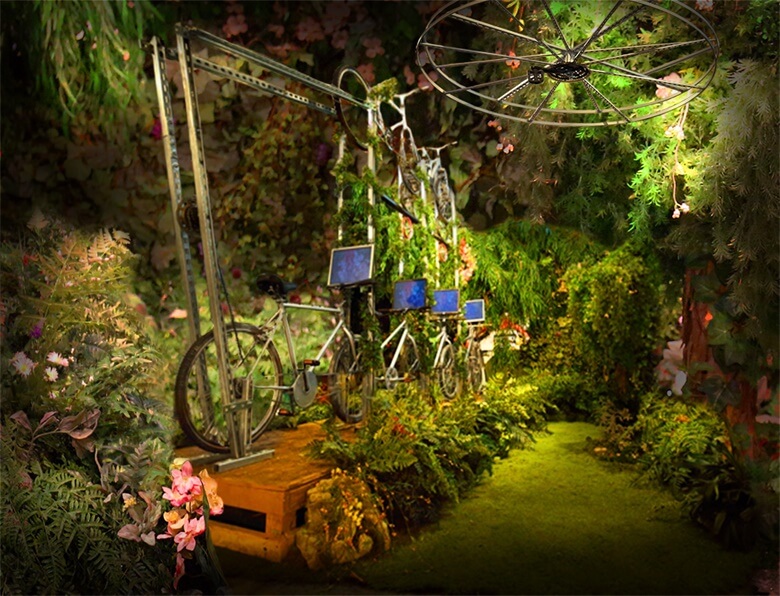 At the Erotic Heritage Museum, you can ride "the world's largest erotic bike" (as long as you're supervised by a staff member), see a penis sculpture made out of $100,000 in pennies, check out actual props from Vivid Entertainment's Star Wars porn parody and even look at original prints of erotic sketches by Pablo Picasso. And as of this past November, you can also learn about the long history of the connection between sexual behavior and marijuana use in the museum's latest exhibit, 'Sex and Cannabis.'
"We'd been talking about it for quite a while, just because of legalization and so forth in Nevada," says Dr. Victoria Hartmann, the museum's executive director, about the exhibit. "I would say as a staff we're pretty politically active, and legalization or decriminalization was something that we all advocated for just amongst ourselves, and thought it was the best approach toward substance and substance use anyway."
A big part of the impetus came from the museum's retail coordinator, Tina Schellinger, who's also spent time working in the cannabis industry, in both cultivation and production. "My great-grandfather was actually a hemp farmer," Schellinger explains. "I grew up in a home and an entire family where we regularly used cannabis for medicinal purposes as long as I can remember." It was Schellinger who undertook most of the research for the exhibit, learning about the use of cannabis in sexual and reproductive health going back thousands of years. "We felt it was important to reiterate the symbiotic relationship that we've had with cannabis since the beginning of time," she says.
To that end, the exhibit's historical timeline traces various uses of cannabis by ancient civilizations, often as a way to ease pain for women, whether on their wedding nights or during childbirth. "From a historical and a medical perspective, there's all kinds of information with cannabis and sex and how they've interacted with each other throughout time," Hartmann says. The exhibit provides details about Serbian and Russian folk medicines, Tantric practices with cannabis in India, erotic play with marijuana in Middle Eastern and North African cultures, and much more from throughout history.
The centerpiece of the exhibit is a cuneiform tablet dating back to 700 BCE, describing an Assyrian herbal remedy for "banishing the ghosts of childbirth," and first recovered by archaeologists in the late 19th century from the library of King Ashurbanipal in Nineveh. Hartmann is in the process of pursuing other artifacts for the exhibit, including a pipe from 13th-century Egypt, and hopes to add more pieces as her team locates them.
Also, in the works, thanks to further research from Schellinger, is a program of propaganda films from what Hartmann terms "the Reefer Madness era," which will be showcased on a new video wall. For Hartmann, the opening of the 'Sex and Cannabis' exhibit is part of a fruitful and ongoing relationship with the local cannabis industry, which can help introduce new patrons to the EHM. "The folks that are coming in from the dispensaries that we have around us, they really appreciate it, to get a little bit of a perspective of the historical end," Hartmann says.
That includes the new Planet 13 cannabis complex directly next door, which opened on practically the same day as the 'Sex and Cannabis' exhibit (definitely not by coincidence). "Planet 13 has been so welcoming and so friendly," Hartmann says. "We really are glad that they're nearby, because their presentation is really beautiful, and their staff is really lovely. We're really happy to have them right next door." She's looking into cross-promotional opportunities with the museum's new neighbor, and she also mentions nearby Reef Dispensary and Cannabition museum at Downtown's Neonopolis as complementary businesses.
Philosophically, EHM's advocacy for increased sexual freedom aligns with the cannabis legalization movement as well. First opened more than a decade ago, headed by Hartmann since 2014 and fully staffed by women for the last three years, EHM is a force for progressive activism that happens to be housed in the same complex as Déjà Vu gentlemen's club, and like cannabis businesses, is often misconstrued.
Sure, it's fun to use the Ron Jeremy fortune-telling machine or sit in a vintage peep-show booth, but there's serious education and advocacy woven into everything EHM does. "The outside definitely belies what's inside, which is rather science- and art-based, rather than kitschy and more touristy," Hartmann says of the museum. "We try to educate and open people's minds," Schellinger says. "I find it's a lot easier to not hate something if you know a little bit of information about it." In keeping with the exhibit's theme, that idea applies equally to both sex and cannabis.