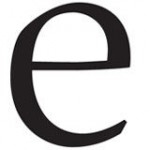 Melody Jane
Feb 03 2019 . 3 min read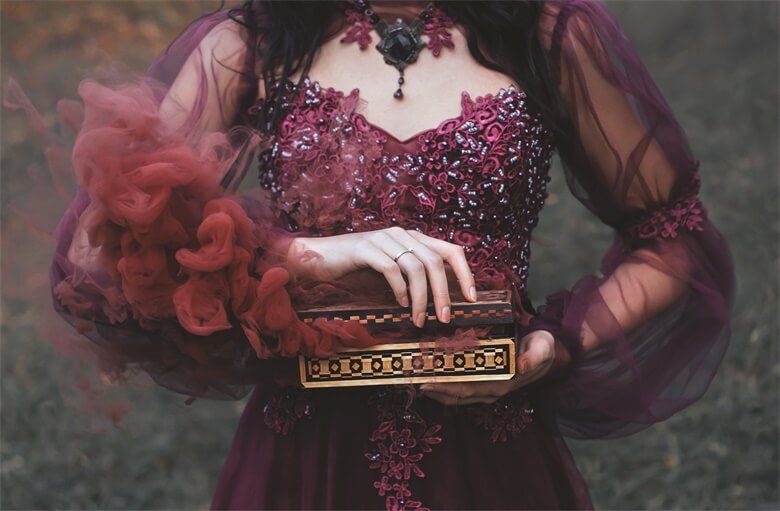 It's that time of year again and romance is in the air. The annual debate over the best gifts to get for that special someone who fills your heart is in full swing and it feels like everyone has their own answer to the best way to participate in the annual celebration of love. I have always been the kind of woman who loved sweet, simple, and steamy. The best gifts in my opinion are the ones that can be shared together, which is why my favorite flowers to receive on Valentine's day are the kind you can smoke.
In last year's February issue of elevate I wrote a piece about how weed and sex make their own kind of magic and I still find that to be true. If you aren't familiar with that story, the short version is that years of stress and prescription medications had taken a toll on intimacy in my relationship with my husband. When I became a patient and had my first experience with medical marijuana, it opened a door to new possibilities in our relationship and our bedroom by helping us to communicate and relax at a deeper level.
My husband and I still have to experiment with new strains and cannabis products from time to time because the strains we have found that work best for us aren't always available. That has taught me that while some strains are great for jumpstarting libido, curiosity, and stamina, this isn't always the case and can be a bit frustrating. It's a challenge when required medications make sexual connection difficult. I highly recommend talking to your doctor about any possible negative effects of mixing cannabis with your regular medications, however, I have found a few great strains and products that have brought us both together in love, lust and hope.
After a particularly stressful day, Shango's GVK has been a great concentrate for us, we prefer badder because it's easy to dab and also works well in our quad coil vape pens. It's potent enough to knock out pain, relieve stress, and help fuel a satisfyingly long and primal session. I absolutely adore Glacé's Passionfruit Bonbons because they are so much more than delicious and beautiful. The effects are gradual and, at least for me, it elevates my senses enough to thoroughly enjoy every gentle touch and sensation. The most reliable flower strains have always been in the diesel family and have been great for explosively creative and even primal sex.
Whether you are struggling with really frustrating side effects from medication or just want to explore new ground with your partner, the benefit of having so many great cannabis product options to choose from is that there is always hope to find something that will help facilitate and even enhance drive, duration and connection. As a patient, cannabis has been the medicine I've chosen to help relieve my stress and become relaxed enough to enjoy both the loving cuddly moments as well as the adventurously lusty ones. Best of all, going on this journey has shown me that where there are options there is hope. Never be afraid to explore the many options available, that's half the fun.