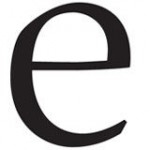 Jim Begley
Oct 15 2018 . 4 min read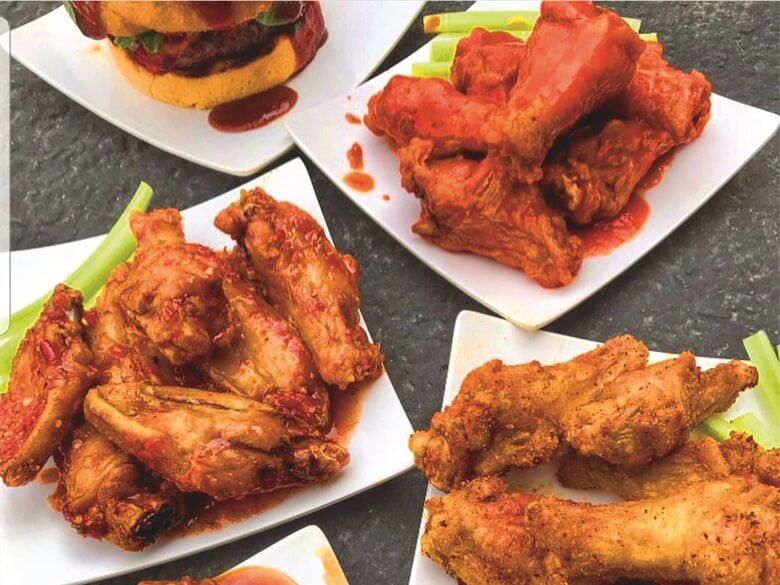 Being thrown into a windshield as a teenager changed Brian Peace's life for the worse. And ultimately, cannabis changed his life for the better.
An avid cannabis user and intrepid chef, dreadlocked Peace runs Wing King, a chill, reggae-themed chicken wing joint. The concept began after a Super Bowl party where his chicken wing prowess was on display. "I grew up outside New Orleans and LSU football is God out there," he says. "Whenever we did tailgate parties, I always got stuck doing the wings." Upon the urging of partygoers and with $3,500, Peace opened the original Wing King in the CSN food court. Now relocated into the former Chile Addiction space at Fort Apache and Flamingo, it has become a full-blown career, alongside being head chef for Magical Butter household extractors.
His life would've never taken this trajectory if it weren't for the accident which contused his brain and left him epileptic. Doctors prescribed a powerful combination of phenobarbital and Tegretol – "straight barbiturate brain drugs" as Peace calls the pills – which controlled the seizures without ever completely eliminating them.
But after relocating to the Valley where, needless to say, cannabis was a little easier to access than in his small Louisiana town of 156 people, Peace realized he hadn't had a seizure after smoking for a year. So unbeknownst to his family, he weened himself completely off all his medications over the next 12 months. After eight seizure-free years using only cannabis, he's a convert and an advocate. "If I can help any one person not go through what I went through in regard to Western medicine, then it's all worth it."
And two years ago, his preoccupation with wings – Peace is actually a vegetarian nowadays and has killer vegan wings molded onto bamboo sticks on the menu – and love of cannabis intersected when a friend offered an a-ha observation: "Your sauces are the shit, dude. You ever think about putting weed in them?" That was the only impetus he needed to begin infusing the sauces with cannabis oil. To eschew the weed taste, Peach turned to raw distillate without terpenes and used isolate instead. For commercial consumption, he started infusing with CBD.
But getting infused products into the restaurant proved to be difficult. Peace offered CBD-infused sauces for six months until his liquor license renewal arrived and the Liquor Board didn't know what to do. "They didn't know enough about it," he recalls. "They just wanted me to stop." But he didn't want to stop and once they were reassured CBD was not cannabis, he had to jump through more hoops with the Health Department and ultimately the FDA.
It was when the latter ruled that while customers could self-dose he couldn't infuse the sauces on his own, Peace arrived at his current approach – a prepackaged, 100 mg-glass syringe sold for $7 and identified by those in the know as "love," allowing customers to serve themselves. The combination of olive oil and isolate has practically no flavor, so it can be added to any sauce at will.
And there are a lot of sauces to choose from as Peace has 100 on the menu, of which his favorites are honey mustard slam – an amalgam of honey mustard and his Jamaican-tinged BBQ slam sauce – and a slightly sweet, spicy strawberry cheesecake. As you can imagine, the latter has its roots in a smoking session. But actually, practically all of them do.
"When I first opened up this restaurant, we had 20 sauces," he recalls. "Well, you can imagine when you open a little restaurant in the back of a little food court in the middle of nowhere like we were, I had a little extra time. So, I'd go out and smoke some weed in the back and next thing you know, we had 100 sauces! Whenever I smoke cannabis, it opens up my palate and my artistic abilities."
But it's more important to him than just as an artistic escape. "Cannabis has kept me from having seizures and has aided me in opening up my own successful restaurant. I wouldn't have anything if it weren't for me hitting my head and cannabis coming in and taking care of it. Because of all the things it does, I couldn't even tell you what my life would be without cannabis." And now he's glad to have a delicious outlet to educate others.