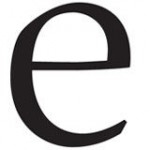 elevateNV
Aug 14 2019 . 9 min read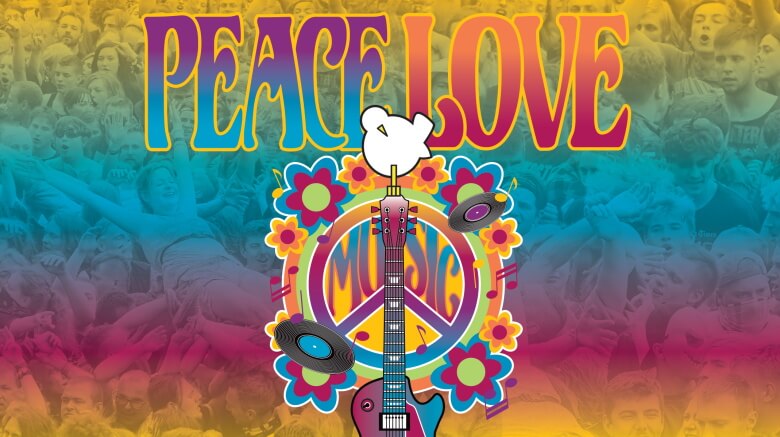 In 1969 the Woodstock music festival, promoted with a tagline of "An Aquarian Exposition: 3 Days of Peace & Music," was held on a dairy farm in Bethel, New York. Capping off the "Summer of Love," approximately 400,000 hippies descended on the farm that August to hear generational talents of the time that included Jimi Hendrix, Richie Havens, The Who, Janis Joplin, Creedence Clearwater Revival, Crosby, Stills & Nash, Sly and The Family Stone, Santana, Joan Baez, and Arlo Guthrie perform.
A prelude to Coachella, Life is Beautiful and other modern-day music festivals, Woodstock is now pegged as an experience that defined a generation. As the iconic music festival celebrates its 50th anniversary this August we asked leaders in Nevada's cannabis industry to take a moment and picture themselves time-traveling to 1969. Once back at Woodstock, we asked each of them what essentials they would bring along to enjoy the music, the peace and the love that became the festival's signature takeaways as it and its concertgoers came to symbolize social harmony. Read on as our contributors take you back to where it all began.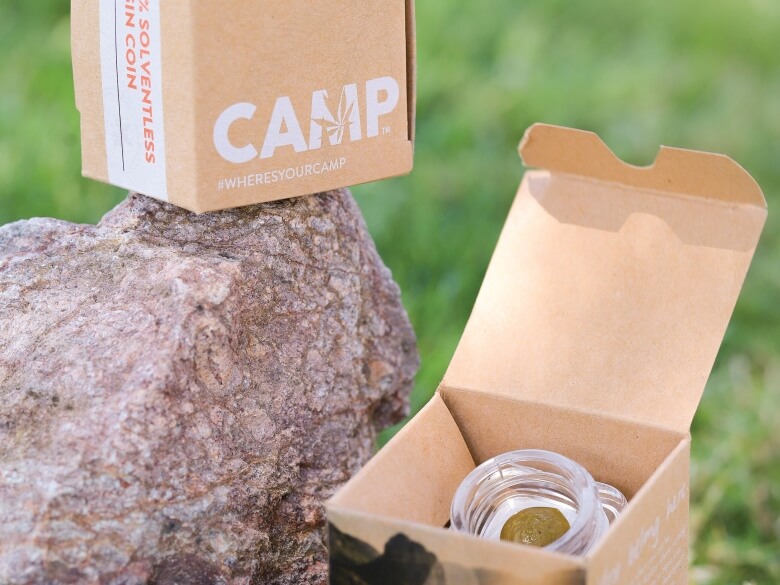 Craving Creamsicle
If I'm going to travel back in time and see legends like Santana, Joplin, and Hendrix at Woodstock, you better believe I'm bringing something that's stimulating, mood elevating, and can get my mind right for all of those free-spirit vibes.
CAMP's Orange Cookies Rosin is the clear winner for me. It's got all of the elements to make Woodstock even more memorable—it's solventless and pure, high in limonene, and tastes like an orange creamsicle on a sweltering summer day.
Cannabis has come a long way since 1969. Flower may have tested around 10% THC back then, and nowadays we're able to concentrate cannabis to its purest form. That being said, the 400,000 hippies at Woodstock might get excited about a pure cannabis concentrate that's extracted through heat and pressure only. It's natural, man...
Orange Cookies gave me an immediate cerebral buzz, followed by a stimulating and uplifting haze, with the inflammation relief you'd expect from the heavy caryophyllene. It's the perfect formula to lose yourself in the moment, feel the music, and watch history unfold.
--Matthew Janz, Director of Marketing, The+Source
elevate this Summertime
The day I passed my driver's test, I picked up my friends immediately afterward and drove to my first concert ever. It was the 25th anniversary of Woodstock in 1994 which was one of the most surreal experiences of my life and we smoked a lot of cannabis during those three days in Saugerties, NY.
To be honest I am a traditionalist and prefer flower. To me a joint is a communal experience to be shared with others. In '94 we didn't have pre-rolls—it was a bag of stems and seeds you had to remove and then roll your own joint. If I was able to do it all over again, I would bring Virtue's elevate pre-rolls with me to Woodstock to eliminate the extra steps of destemming and rolling. I would bring them to all the Woodstock concerts—'69, '94, '99 and 2019—because they are perfect for any generation.
Since this is 1969-specific, I would love the body relaxation from the elevate pre-roll while listening to Janis performing "Summertime." The stress relief it provides for me makes me melt right into Jimi's "Star Spangled Banner." I may be partial, but I believe our namesake strain is one of the best in the market, and for a hybrid it does smoke like a true indica which is what I prefer at concerts.
In my head I can picture Joe Cocker opening up day 3 and performing "Let's Go Get Stoned," while I passed around elevate pre-rolls. Everyone around me would feel like we've been friends for our whole lives because of the communal experience good cannabis and a good joint provides. Just remember, stick to cannabis and don't eat the brown acid!
--Guy Bertuzzi, publisher, elevate magazine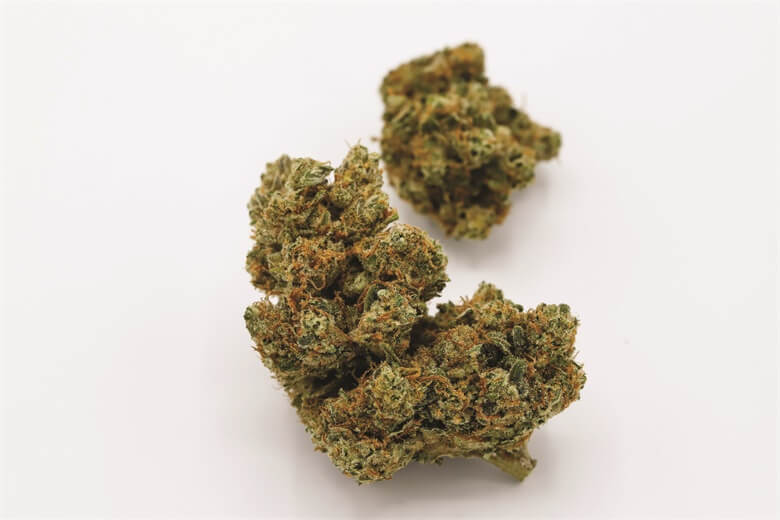 When Life Gives You Lemons
Exactly 50 years ago, hundreds of thousands of people flooded into a small town called Bethel, New York to make history. All were showing out to attend the very first Woodstock music festival. It must have been an amazing sight to behold. If I had the opportunity to attend and bring one strain with me, I would have to choose Lemon Sour Diesel or, lovingly nicknamed, LSD.
The sativa-dominant hybrid has a sweet lemony flavor and a euphoric cerebral high that some describe as psychedelic. I could (and would) smoke this strain through three days of legendary musical performances without skipping a beat. LSD is a perfect strain for being outside and active all day, dancing and moving to the grooves of some of the world's most iconic musicians.
This strain is sure to be a fan favorite as it's passed around the crowd—high in THC content but still tastes smooth and delicious all the way to the roach. Now, the only real questions left are who am I most excited to see perform and how much Lemon Sour Diesel will I need to last throughout the experience?
--Oscar Hunt, Field Chemist, Ace Analytical Laboratory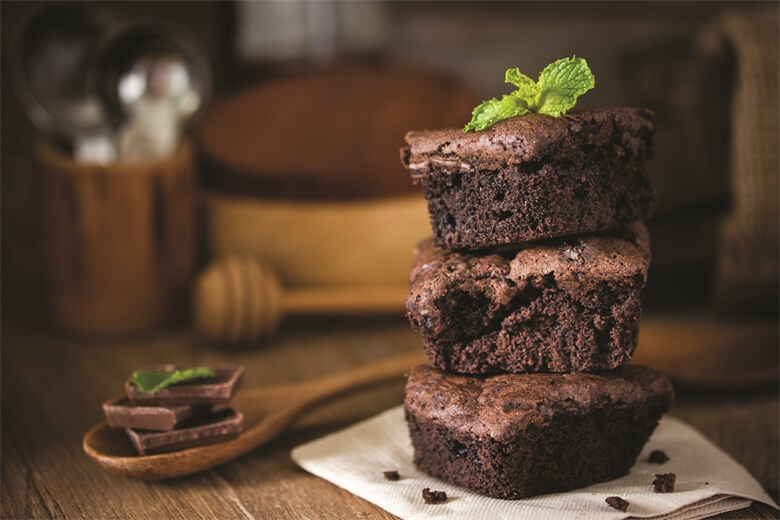 Brownie Bliss
I have always felt that my soul went to Woodstock so to be able to go back in time and find my past self would be epic and trippy and so completely Woodstock. I would have to take my two favorite strains with me, Blueberry Muffins and Raspberry Kush, along with my award-winning Dark Chocolate Truffle Brownie recipe. I would then seek out my past self and tell me to clone and share these amazing strains. Also, I would show my future self how to bake them into brownies—therefore saving all the hippies and stoners of the world the next 50 years of horrible pot brownies...woohoo!
--Misty Lownik, founder, Mistyland Baked Goods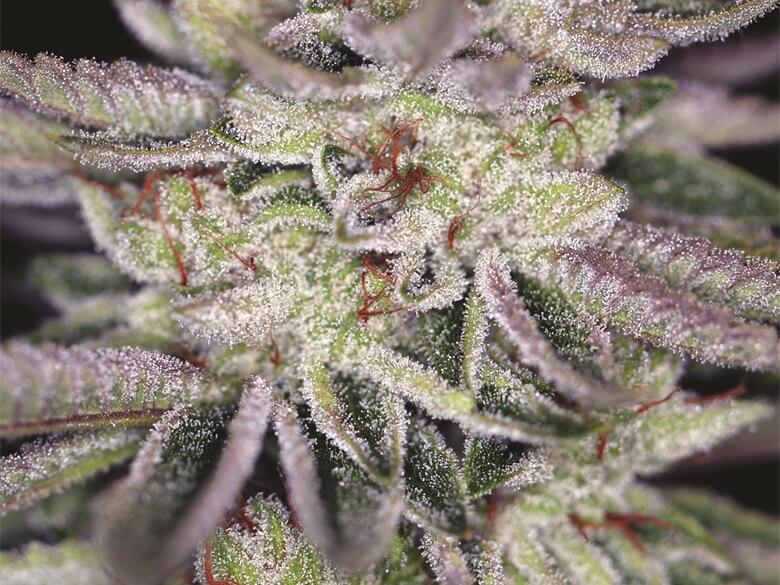 Kozmic Blues
When I was a hippie in the environmental club in high school, I was just getting into music. I used to sport a t-shirt in high school with arguably one of the most iconic rock festival logos, the Woodstock "bird on the end of a guitar" image; and one of my favorite musicians was Janis Joplin. I am still in love with her singing, and her 'get it while you can' approach to life.
When Janis Joplin opened her set at Woodstock she started out by expressing concern for the audience and asked whether they were taking care of themselves: "How are you out there, are you alright, are you okay? You staying stoned?"
She gave the crowd some advice and threw some shade at the lack of planning by festival organizers (who completely failed to anticipate a half a million people would show up; but to be fair, neither did anyone else).
"We ought to (...) remember that music is for grooving. (...) So if you're taking more shit than you deserve; you know what to do about it." Since she sings about Kozmic Blues, I'd time travel back with Body and Mind's Blue Power for a magical Woodstock sesh with Janis Joplin.
--Stacey Mulvey, founder, Marijuasana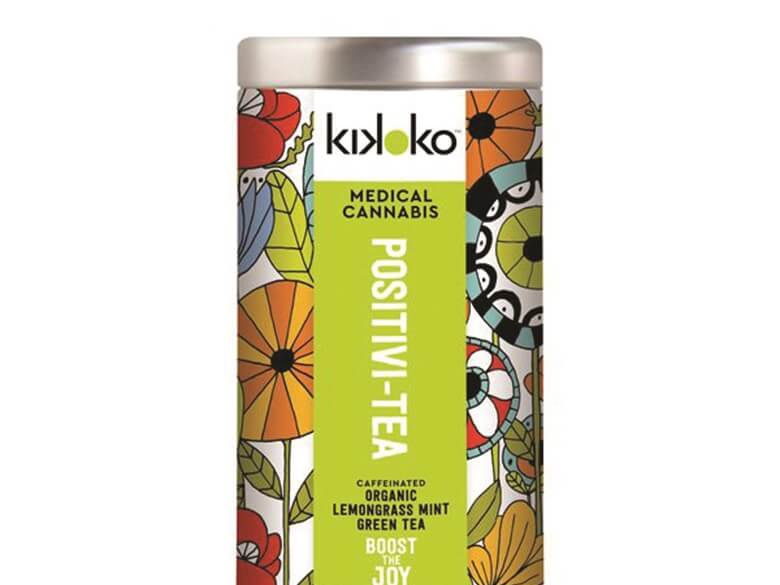 Tea Party
I would take a couple of products made by a favorite company of mine out of California. Kikoko is a woman-owned and operated brand that produces teas and honey with fairly low dosages of THC and CBD, depending on whatever ratio works best for you.
My favorite is the lemongrass flavored Positivi-tea, which carries 10 mg of THC per serving. I also love their honey sticks—locally sourced, creamy and delicious, these also pack 10 mg into each serving and they are lovely IN your tea or as a separate snack you can move around with at festivals, snack on while you're chilling at your campsite, nurse while you're rocking out, etc.
I also love this company because they care about a triple bottom line. And while triple bottom line was not something people talked about in 1969, the values of Woodstock and the hope that its attendees had for our collective future are all embodied by the products Kikoko puts on the market.
--Shoshanna Silverberg, Director of Strategy, Pistil + Stigma
Just Weed Man
If I could go back 50 years to Woodstock, attend the festivities with my hippie parents and choose any of today's cannabis products to enjoy and share, it would be Old Pal. Old Pal is a throwback to the days of its "just weed man" which is Old Pal's slogan by design. This shareable and approachable cannabis brand is available in three strains: indica, hybrid and sativa packaged in eighths. A ½ oz. "roll your own" packaged ground flower including rolling papers would have been ideal for Woodstock.
I envision my folks rolling their own on their trek from Virginia to Woodstock in their peace sign-adorned VW van. After consulting with the Woodstock experts, my parents, they would take two strains on their journey. First is Cinex, a sweet tasting sativa flower at 21% THC with a fruity and sweet terpene profile. Cinex would have us all dancing and feeling uplifted during the daytime festivities. The other is Deadhead OG, which the name alone is synonymous to that era with 24% THC with an earthy and spicy terpene profile. The high is perfect for socializing, groovin' to the music and lovin' the one you're with.
--Mark Bozza, Sales Manager, Flower One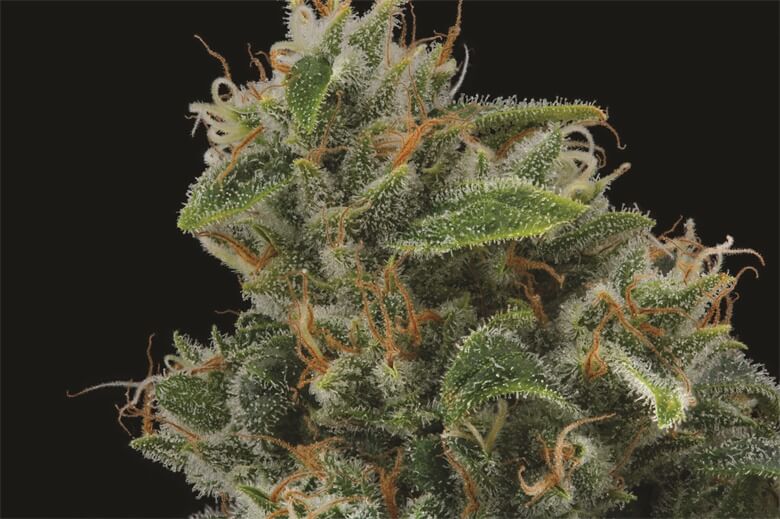 Strawberry Lemonade Haze
If I went back in time to attend Woodstock, first I'd hitch a ride to the festival in a VW hippie bus. In exchange, I'd offer my fellow travelers a few choice nugs of Strawberry Lemonade. It's the quintessential summer party strain—a cross between Strawberry Cough and Lemon OG— that won first place at High Times' 2015 Denver Cannabis Cup for "Best Sativa Concentrate."
The flower gives off a sweet lemon aroma with a faint hint of strawberry, and the first inhale floods you with a wave of euphoric relaxation. But after a while, you'll feel energized enough to start dancing as Jimi Hendrix launches into "Purple Haze." Testing at 28.9% THC with high concentrations of the terpenes limonene (9.5 mg/g), myrcene (4.3 mg/g), and caryophyllene (4 mg/g), Strawberry Lemonade is the perfect embodiment of Woodstock's "go with the flow" philosophy.
Next thing you know, the relaxation kicks in again, and you're happily lying on the grass, soaking in the sunshine. Then the elevated feeling returns, and you're back on your feet, dancing like nobody's watching. All the while, the taste of lemon and strawberry is still on your tongue, perfectly accentuating the experience.
--Bert Adams, General Manager, Cannabiotix