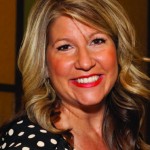 Beth Schwartz
Feb 03 2017 . 4 min read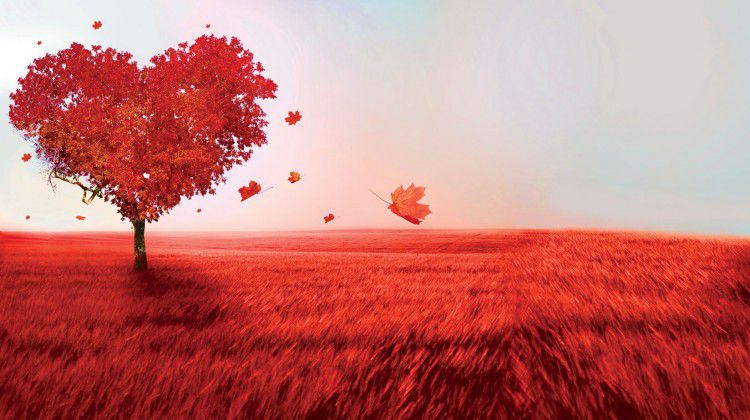 Healing Infusion Morgan Rebentisch and her husband infused their personal bath and body products with a marijuana extract to such "amazing success" that they started sharing their products with family and friends. "We saw how much relief they were getting from them and wanted to share our products with our community," explained Rebentisch of how Infused was born. "We developed our Infused CBD product line to provide individuals with the healing benefits of cannabis that could not or would not partake in the THC side of the industry."
Made in Nevada, Infused is a THC-free non-psychoactive line of cannabis products offering powerful relief that includes pain relief cream and body lotion, oil, scrub, and butter. "We use the highest quality cannabis extracts combined with certified organic ingredients at prices affordable on any budget," said Rebentisch. "Our products are time tested and are free of toxins and harmful ingredients." infusedmfg.com
Covered in Kyndess Kynd Balm was developed as a result of a hole in the market. "We saw a need in the market for a topical product that would offer the benefits of both THCA and CBD," explained Cara Pitchford of Kynd Cannabis Company. "Our goal was to create something soothing and therapeutic that would provide relief for a long list of ailments."
Kynd Balm has a 2:1 CBD to THCA ratio. "When you use our balm, you'll enjoy the full benefits of CBD and the non-psychoactive benefits of THCA," said Pitchford. "Our balm soothes a wide range of skin, muscle and joint health issues. It also supports cell production, anti-inflammation and vasodilation for faster healing." 

Kynd's balm is created with CO2-extracted oil and a blend of essential oils. "It brings relief to an amazingly broad range of ailments, making it a wonderful all-around ointment effective for muscle, joint and skin issues," explained Pitchford. kynd.com
Body and Mind Right out of the gate, BaM is taking a different route than the rest of the topical makers in the market. "We infuse with both CBD and THC to set ourselves apart from all the hemp derived stuff we are seeing coming in from Colorado. We try to achieve a 1:1 ratio or equal amounts of both ingredients," explained BaM's head cultivator Don Decatur. "Both CBD and THC have their own unique effects when using topicals so we like to have the combination of both to get a well-rounded effect."
Included in the BaM lineup of topicals is an Energy Coffee Bean Scrub, Pain Relief Spray, and Relax Lavender Lotion. "We are trying to include a large amount per product and put at least 100 milligrams of THC and CBD in every product so that would be significantly more active ingredient than what is currently available," revealed Decatur.
For those concerned about THC showing up in drug tests, Decatur assures that won't be an issue. "Topicals do not penetrate the bloodstream, so you won't get the psychoactive effect that's associated with THC. It's a nice way to get the effects without testing positive for THC." bammarijuana.com
Naturally Good Evergreen Organix eased into the topical market with just a bath bomb and lip balm but quickly found patients were using their lip balm everywhere but on their kissers. "We got some really good feedback, such as people were actually using the lip balm on small areas of their body where they had eczema or psoriasis and it worked really well," explained Jillian Nelson, Evergreen Organix Operations Manager. "We then expanded into doing the body cream and intimacy oil."
Evergreen's intimacy oil took off much in the same vein as their lip balm. "We originally developed that with the idea of putting it on very sensitive areas of the body," Nelson said of the oil which is made with only cannabis and fractionated coconut oil. "But we found that women have even been using it to help with menstrual cramps by making their own cannabis-infused tampons."
Evergreen's full line of topical products, all made from natural ingredients, includes an Infused Massage Oil, Avocado Lemongrass Face and Body Cream, Lavender Mint Lip Balm, and THC/CBD Infused Botanix Bath Bomb. Evergreen's most recent product release is a Herbal Relief Salve that's a THC and CBD blend of essential oils, including menthol, camphor, and turmeric for people who are looking for something to help with arthritis or muscle pain.
Nelson, who notes Evergreen doesn't use petroleum jelly or paraffin wax products, said, "Our dedication to using only natural ingredients is what makes us unique."
evergreenorganix.com