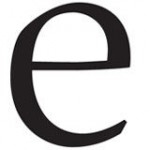 elevateNV
Jun 18 2018 . 2 min read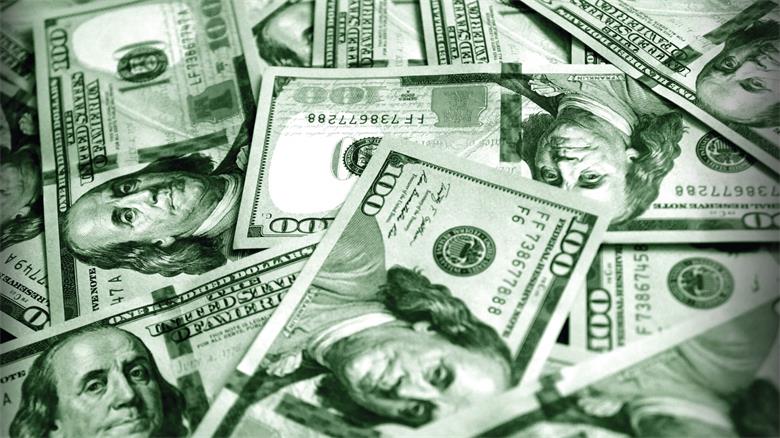 Since Nevada voters decided to legalize and regulate recreational marijuana in 2016, our state has enjoyed an economic boom around this new industry. Recreational marijuana went on sale in Nevada nearly a year ago, and local marijuana businesses have generated new jobs and tens of millions of dollars in tax revenue for our state. This is a successful and growing industry that is diversifying Nevada's economy, and we need to take the necessary steps to ensure it continues to thrive.
Unfortunately, federal laws still lag behind the needs of this booming industry—and Congress has an opportunity to fix these issues.
Nevada's marijuana businesses have been excluded from the benefits and protections that come with modern banking, forcing this multimillion-dollar industry to operate almost entirely in cash. Not having access to the banking system brings an array of problems and safety concerns, and it makes it more difficult to conduct simple business transactions such as paying employees and taxes.
That's why I've co-sponsored the SAFE Banking Act, which would allow banks to offer accounts to state-licensed marijuana-related businesses without the fear of being penalized by the federal government. This bill works to exempt financial institutions from potential penalties, which would empower marijuana businesses to improve how they conduct their business in Nevada.
I've also co-sponsored the Small Business Tax Equity Act, which would give marijuana businesses that are in compliance with state law the same business-related tax deductions and credits as similar businesses. Marijuana-related businesses are currently unable to take advantage of existing small business tax credits, and that's just wrong.
It's time for Washington to move forward on solutions to address these problems. Whether it's tax credits or fair access to banking services, giving our state's marijuana businesses the level playing field they need to succeed will be one of my top priorities as your representative in Congress.