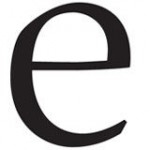 elevateNV
Dec 07 2021 . 3 min read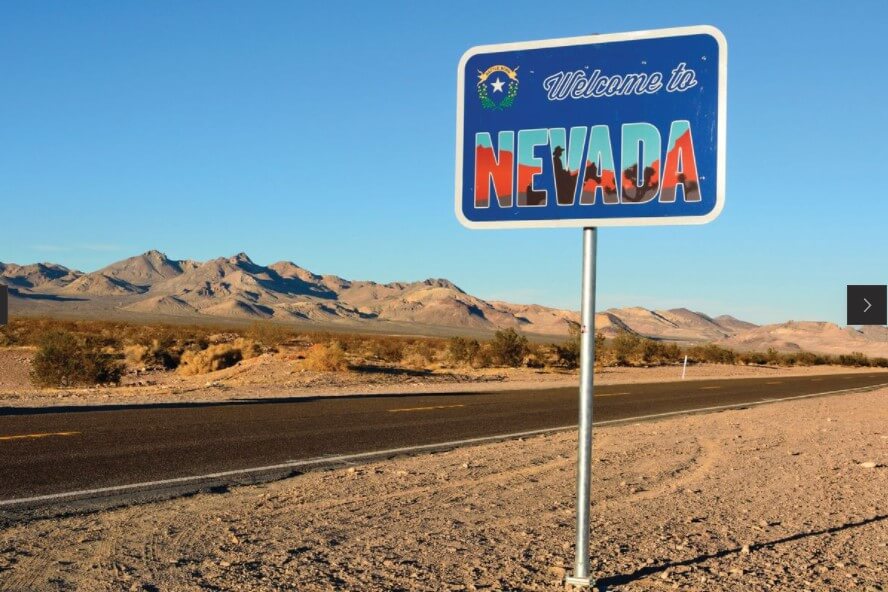 1998: A ballot measure to legalize cannabis for medical use titled the Nevada Medical Marijuana Act, also known as Question 9, passes with 59% of the vote.
2000: The Nevada Medical Marijuana Act, Question 9, is an initiated constitutional amendment on the November 7, 2000 election ballot, where it passes for a second time with 65% of the vote. The amendment takes effect with the second approval by voters.
2013: On June 12th Gov. Brian Sandoval signs SB 374 into law. The bill establishes the regulatory framework for medical marijuana dispensaries in the state. The law allows the state to license up to 66 dispensaries throughout the state, distributed according to population density. Additionally, the state imposes medical marijuana-specific taxes, of which 75% will fund education and 25% will be spent on implementing and enforcing regulations.
2014: The Division of Public and Behavioral Health is designated as the agency of the Department of Health and Human Services to oversee the medical marijuana program.
2015: elevate Nevada magazine publishes its inaugural issue in April, just in time for 420 celebrations.
2015: Medical marijuana is sold legally in Nevada for the first time on July 31. Silver State Relief dispensary in Sparks makes the sale.
2016: The Nevada Marijuana Legalization Initiative, also known as Question 2, to legalize adult-use cannabis is on the November 8 ballot as an indirect initiated state statute. It's approved with 54% of the vote.
2017: Question 2 takes effect January 1. Legal sales of adult-use marijuana begin July 1.
2017: Starting July 1, 2017 through June 30, 2020 the state's cannabis program is now administered and overseen by the Department of Taxation.
2017: Less than two weeks after sales of recreational marijuana begin the 47 retailers licensed to sell cannabis run out of supply. On July 10th Gov. Brian Sandoval issues a state of emergency which allows state officials to decide on new delivery and transportation rules to ease the marijuana shortage.
2018: On January 1, the World Anti-Doping Agency (WADA) removes hemp-derived cannabidiol (CBD) from its 2018 List of Prohibited Substances, freeing up athletes in the world's largest international athletic associations (i.e. IOC and FIFA as well as major sports leagues like UFC, NCAA, NFL, NBA, NHL, and MLB) to use CBD-infused products.
2019: On October 5th NuWu Cannabis Marketplace located in Downtown Las Vegas opens the state's first consumption lounge called the Vegas Tasting Room. Owned and operated by the Las Vegas Paiute Tribe, the consumption lounge is located on sovereign land, so it operates without state oversight.
2020: As of July 1, Nevada's cannabis program is now administered by the Cannabis Compliance Board (CCB).
2021: As of January 1st, UFC will no longer punish fighters for using marijuana in most cases, making a major change to its anti-doping policy. The world's largest mixed martial arts league confirms it will no longer penalize fighters for positive tests for carboxy-THC, unless it believes a fighter used it intentionally to enhance performance.
2021: In July the Nevada State Athletic Commission votes to lift its longtime ban on athletes using marijuana, opening the door for boxers and mixed-martial artists competing on the sport's biggest stage to freely and openly use cannabis.
2021: On June 4th, Gov. Steve Sisolak signs Assembly Bill 341, allowing the operation of alcohol-free consumption lounges where adults can purchase and consume cannabis products. Lounges can either be stand-alone independent businesses or attached to existing dispensaries. The law takes effect October 1, 2021, but CCB will need to put in a licensing process before lounges can open.