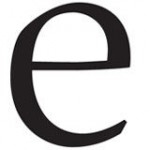 elevateNV
May 02 2018 . 3 min read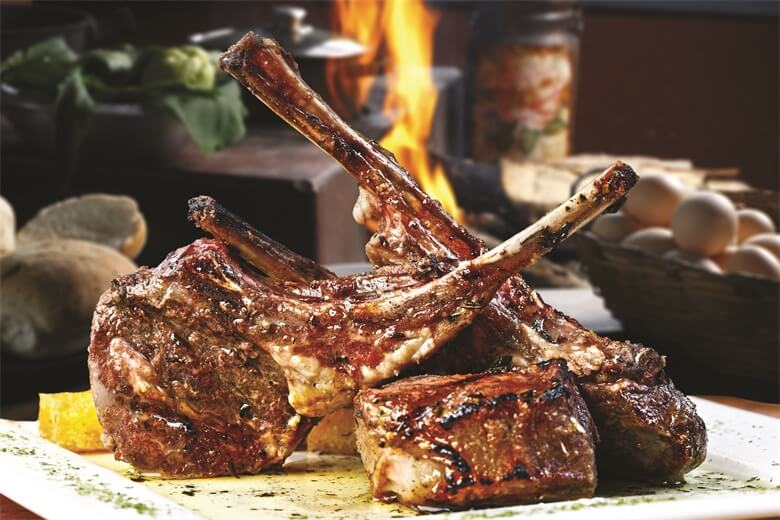 By chef Mike Richardson of Exclusive Chefs
Cut to the Star Wars cantina. The scene mirrors today's human race even more now than when it first emerged in the 1977 movie. Luke and Leia Skywalker were magnetic dynamos who drew all races of people to them. The diversity found in that classic cantina scene is the philosophy of Exclusive Chefs and their parties. Whether you meet "Luke" the security guard or "Leia" the lunch lady, everyone is a friend. Live the philosophy of Exclusive Chefs and open yourself up to new friends and different cuisines all while taking yourself to new heights. Start "skywalking" with some of Luke and Leia's favorite cantina bites and may the fourth be with you!
Luke Skywalker's Lamb Chop "Lolli-Pops" with pomegranate molasses and THC macadamia oil
1 "Frenched" rack of lamb (the term "Frenched" refers to fat trimmed off the bone so clean you can hold it like a lollipop, most stores sell them "Frenched")
1 Tbsp. Macadamia nut sativa oil*
1 Tbsp. Cajun seasoning
1 Tbsp. pomegranate molasses (backstrap molasses and pomegranate seeds boiled for 1 minute)
(*To make your own Macadamia nut sativa oil, cook .5 gram of sativa shake, 5 macadamia nuts, and 1 cup peanut oil on low in crockpot for 4 hours.)
Directions
Brush lamb with THC cold-pressed Macadamia nut oil, add Cajun seasoning liberally and bake at 350° for 30 minutes or desired doneness (120° rare, 130° medium rare, lamb tends to be more "gamey" the longer you cook it so Exclusive Chefs suggest medium rare). Cut chops and drizzle with pomegranate molasses and pomegranate seeds. Now you are a Jedi!
Princess Leia's Fruit Skewers with spicy Jamaican jerk "Sour Lemon Sativa Gummy" honey
2 cups water
1 cup sugar
1 Tbsp. Jamaican jerk spice
5 each, Sour Lemon Sativa Gummies* (any flavor will do)
(*Most dispensaries provide organic, tested products. These gummies tend to be .10 mg each, one batch will make a syrup of about .50 mg, use as tolerance allows)
Directions
Bring all ingredients to a boil and stir for five minutes, gummies will dissolve into a syrup. Skewer fruit of choice, stick skewers into pineapple or watermelon for display purposes and drizzle with honey or use as a dipping sauce.
Please remember when cooking with medicinal cannabis you are cooking with a medicine and the medicine amount and portions of the food ingested should always be taken into consideration. Always start out with small portions or doses and wait 30 minutes to an hour before eating any additional portions of food that has been medicated.