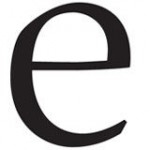 elevateNV
Apr 09 2016 . 3 min read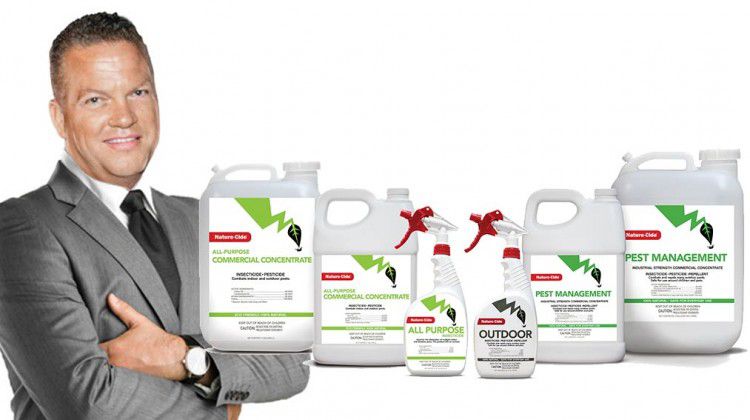 The team behind Nature-Cide All-Purpose Insecticide is so serious about having the best product in the cannabis industry they have also spent the last three years educating themselves not only in pest control, but as a patient group using the California exemption also started cultivating which allowed them to put the Nature-Cide products to the test.
"Since we have been cultivating, we have discovered not only how to cultivate well, but how to cultivate completely organically," explained Matthew Mills, COO and President of Med-X, the developer of Nature-Cide.
Formulated to kill and repel a wide variety of insects, including ants, spider mites, cockroaches, fleas, ticks, bedbugs and other pests while remaining nontoxic to pets, plants and people, Nature-Cide could allow cultivators to grow organically and cleanly without ever having to spray the plants directly.
"We have discovered that by spraying our cultivation on the constant, in some cases daily -- not directly on our plants -- mopping the floors with the product, wiping down the walls, and spraying the perimeter of the building's exterior, we have managed to discover in most cases, we don't need to spray anything on the plants at all," enthused Mills. "We have pest-managed prior to it ever getting to the plant which allows us to grow super-organically. We have figured out a way to treat constantly by using Nature-Cide without spraying directly on the plant, keeping everything at bay."
In development for the last five years, Nature-Cide has been third-party tested, nationally registered with the EPA in the 39 states that require it, and approved for use on cannabis by the Agriculture Department of Colorado. The 100-percent natural pesticide is also on the recommended lists in both Oregon and Washington for use on cannabis.
Having their own cultivation has also opened the Med-X team's eyes to other issues growers face in the pest control arena. "We dove into hydroponics first and found it was not the way to go because of the many pests that are attracted to water," explained Mills. "Using hydroponics back in the day was good but now with all the breakthroughs in soil, it doesn't make sense. We developed a really good soil medium and started mixing in our pesticide product only to recognize that we immediately stopped having issues with insects on plants altogether."
Med-X started developing its soil product in early 2015 and has been testing it over the last year. "We introduced some bugs into the cultivation to see what would really happen and it was a little scary at first, but it worked right away," said Mills of Med-X's Nature-Cide soil product, which could be available as soon as the third quarter 2016.
"We are cultivators now and through our many hours of R&D we understand and take to heart what it means to patients for growers to be assured a healthier and greener harvest, every time," concluded Mills.
To learn more about Med-X, Inc. and its initiatives using JOBS ACT Reg A+ Crowdfunding, visit www.medx-rx.com.