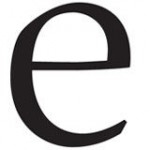 elevateNV
Dec 31 2017 . 3 min read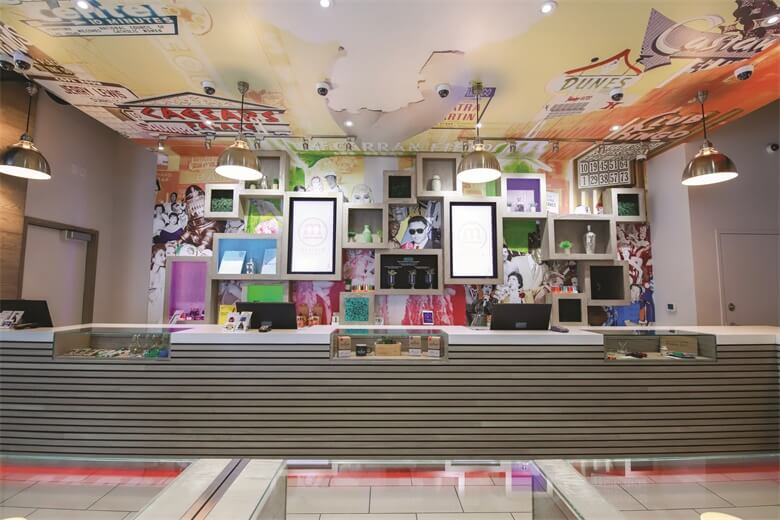 Website: www.medizinlv.com
Address: 4850 W. Sunset Road, #130, Las Vegas, NV 89118
Phone: 702.206.1313
Guiding Mission | As one of Las Vegas' premiere dispensaries and cultivations, Medizin exists to provide compassionate, dignified, and affordable access to medical cannabis for approved Nevada patients in safe, clean, state-of-the-art facilities. Its dedicated staff has not only been trained to be highly knowledgeable about each product, but also which product(s) would be best suited to each patient's unique needs.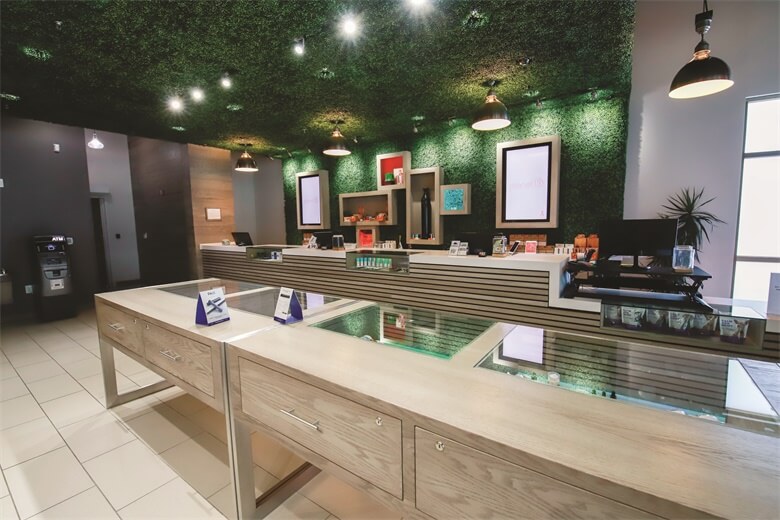 Top Selling Strain(s) | Chloe, Million Dollar Baby, Mango Kush
Top Selling Concentrate(s) | Mary Chino and Million Dollar Baby live resin
Top Selling Edible(s) | Dixie Chocolate Bars, Cannabella Peach Rings
Topical(s) | Synergy Relief Balm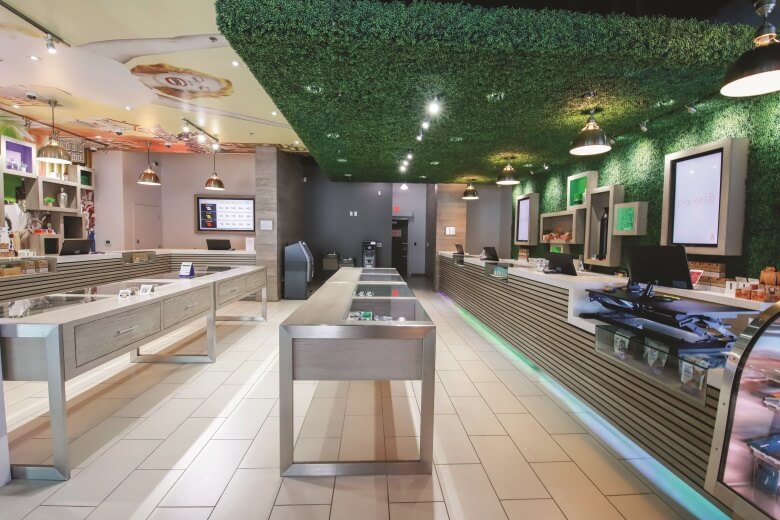 Range of Products | Medizin offers some of the largest varieties of products in the state, including, but not limited to, flower, concentrates, tinctures, topicals, edibles, and paraphernalia. Medizin is currently expanding into infused products and edibles and will soon be unveiling a new line of premium in-house products.
Source of Medicine | In addition to utilizing an extensive list of vendors, Medizin has its own cultivation and production facility creating international award- winning products exclusive to them. The brand's Chloe strain was recognized at the IC MAG 420 Cup (Amsterdam) International with multiple awards including: 2nd place Sativa (flower) in 2017, 1st place Sativa (flower) and 2nd place Sativa (hash) in 2015, and 3rd place Sativa (flower) in 2014.
Unique Attribute | Medizin offers daily deals to make their exclusive strains and products available so as to allow patients to try brand-new products as well as have affordable access to products they love.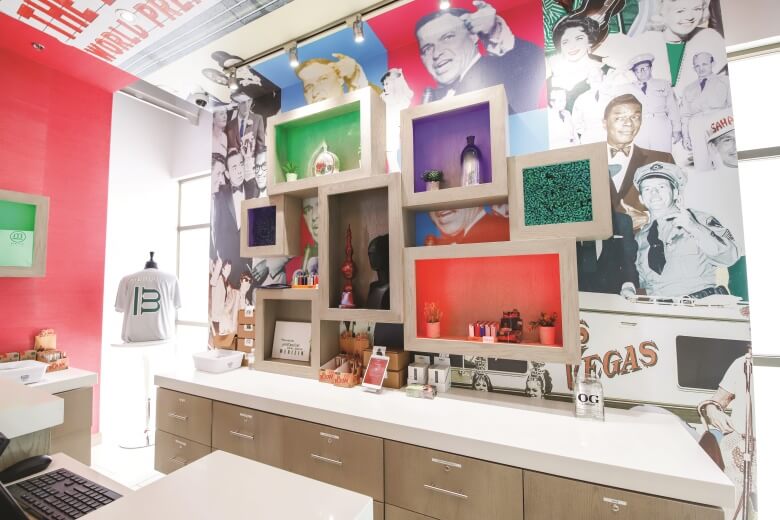 Customer Service Philosophy | Medizin prides itself in having an extremely knowledgeable staff to guide medical patients to the best products based on their specific needs.
Patient Education | Medizin is very hands-on with regard to its patients. In many cases their team members have spent over an hour working with patients to not only educate, but also to understand their symptoms and how to best address using cannabis. Also, the dispensary has two consultation rooms available, providing secluded care for those who prefer privacy.
Staff Education | Medizin has a strict and demanding training period for its staff focused on product knowledge and guided patient care. Additionally, vendors also educate staff on their products and how to better communicate benefits to patients.
Charitable Endeavors | Medizin primarily supports educational programs and related events including the McCaw School of Mines, Beatty High School, and UNLV School of Medicine.