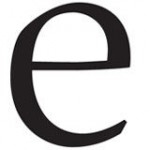 elevateNV
Oct 21 2016 . 3 min read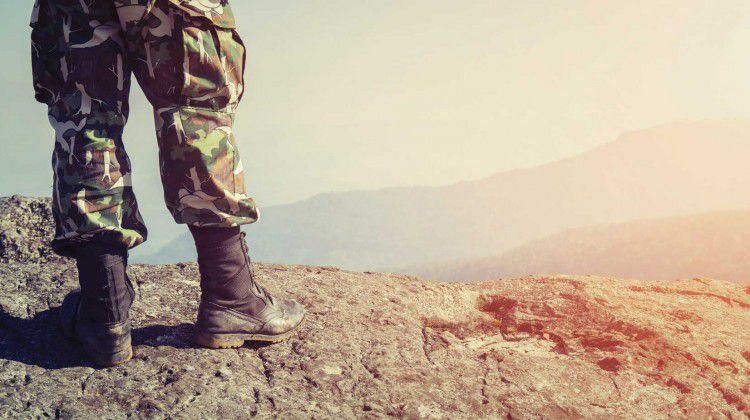 I was on four oxys a day. I was to the point where I couldn't even take them they made me so ill and they gave those to me for five years. There isn't a doctor in his right mind who would prescribe that," explains 61-year-old Hollis Moon (not his real name).
Having been exposed to radiation resulting from 43 nuclear tests during a three-year stint he spent in the Army in the late '70s, Moon was diagnosed with stage 3 colon cancer in December of 2010. He had surgery in February 2011 to remove 18-1/2 inches of his colon which was followed by 12 rounds of chemotherapy.
Although he is currently cancer-free, Moon describes his current condition as "fair to poor, I am just dealing with a lot of post-cancer stuff. Overall, I have had sleep issues, depression issues, anxiety issues, but with the pain and sleep issues cannabis has been tremendously helpful."
Moon explains that a lot of vets are using cannabis and it's really helping. "I think you would find 80 percent usage (among vets) and I don't think that's a ridiculous estimate. But they are concerned about losing their benefits."
Moon is not a complete stranger to cannabis. During his teen years Moon used cannabis but quit in his early 20s. After he was diagnosed with cancer Moon was reintroduced to cannabis by one of his son's friends who had an aunt with cancer and was using medical cannabis. At first Moon was dismissive.
"I told him I could see where that would help somebody in the head, but I think people just use that for an excuse to get high," Moon explains of his anti-cannabis viewpoint. "I was a little skeptical and I started reading about it and then 40 years later I had cancer and I still had the stigma where I didn't believe in it."
His son's friend encouraged him to give it a try and left a joint for him. "It sat there for two days and every time I was able to get out of bed, I looked at that thing and thought I should really try that. After the second day I told my wife I am going to smoke that bad boy," recalls Moon. "And honest to God, it was unbelievable. I enjoyed the buzz, don't get me wrong, but the pain was gone, the anxiety was gone, the anger from the PTSD was gone and I was able to sleep for the first time in I don't know how long. I got about four hours of sleep on it and for me to get two hours a day is a gift. That was all it took, I knew right then I had the cure-all for the side effects of chemotherapy."
In 2011 Moon started using cannabis when he could, which was "about once every two weeks because I was 50 years old, where I am going to get it?" He was prescribed Marinol but the cost was prohibitive. With insurance it was $3100 for 30 pills and for generic the co-pay was $1300 for 30 pills.
About three years ago, Moon started consistently using cannabis and he noticed he "was able to get rid of various medications that had really bad side effects." Eventually Moon replaced 37 prescriptions with medical cannabis. "Surprisingly enough I am no longer taking pain meds, just taking my blood pressure medicine, and I have one for cholesterol and one for incontinence. I just feel so much better after the marijuana than after the pills."