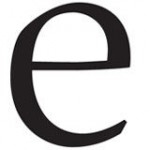 elevateNV
Jun 30 2017 . 3 min read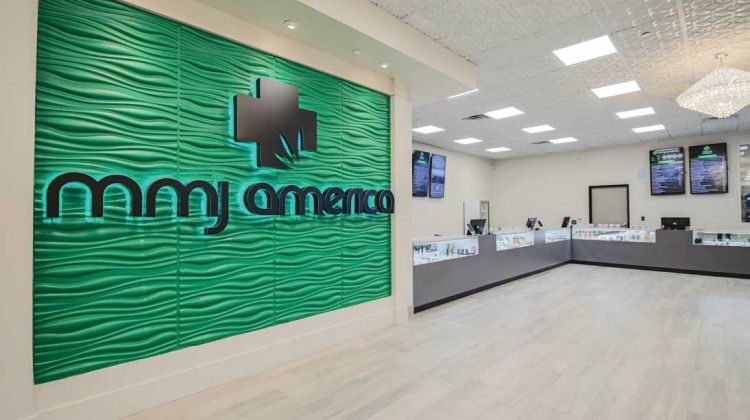 Top Selling:
Strains
Matrix's Tangilope and Nature's Chemistry Hell's OG
Concentrates
Vader Distillates
Edibles
Incredibles Mile High 500mg
Philosophy 
| Self-described as: Your favorite dispensary's favorite dispensary, MMJ America strives to be the leading marijuana dispensary group across America. As a multi-state brand providing award-winning strains, MMJ America firmly believes that everyone has a right to personal freedom, especially to make their own decisions when it comes time to medicate.
Topical(s)
Mary's Medicinals transdermal patches
Medicine Source
MMJ America is bringing their 18 award-winning strains to Las Vegas. Currently, the dispensary is sourcing from other facilities while their cultivation is being constructed. 
Mission Statement
MMJ America believes in the healing power of cannabis as well as putting patients first by providing top quality Cannabis Cup winning products at unbeatable prices and by advocating for the progressive reform of marijuana laws. 
Customer Service Philosophy
MMJ America holds their customers in the highest regard, offering unparalleled customer service at extremely competitive prices. They do this by ensuring that patients enter a welcoming environment so they feel like part of the family. MMJ America believes in educating the patient to find the best product to fit their needs.   
Staff Education
Prior to opening, MMJ America spent four months offering stringent training to its staff. Moving forward, MMJ America will have monthly staff meetings to continue the cannabis education process.
Educational Programs
MMJ America will be scheduling doctor presentations to offer patients educational briefings. In the meantime, the dispensary is holding vendor days with local companies to inform patients how their products will aid with certain ailments.