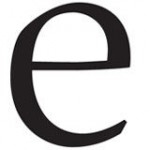 elevateNV
Sep 01 2020 . 4 min read
Terpenes are some of nature's greatest healing operatives and are found abundantly in essential oils, vegetables, fruit and spices. Cannabis also has terpenes which gives each strain its unique aroma and flavor. In addition to sensory stimulation, terpenes have their own set of healing properties that include anticancer, antimicrobial, antifungal, antiviral, antihyperglycemic, analgesic, anti-inflammatory, and antiparasitic benefits. To follow are three calm-inducing terpenes known to help with anxiety.
Linalool. Marked by a strong floral scent, linalool is a terpene found in cannabis and lavender as well as several other flowering plants. The fragrant terpene possesses sedative properties used to fight anxiety and stress and is found in varieties of Bubba Kush. A study published in the July 2010 edition of Phytomedicine found that linalool decreased aggressive behavior in mice. A dab of lavender oil rubbed on your temples or to your wrist can reduce your anxiety because it is filled with linalool. This terpene is said to make SSRIs (especially Paxil, paroxetine) more effective.
Limonene. With its strong citrus smell and taste, limonene is associated with euphoric effects. Derived from the oil of citrus peels, such as lemon or oranges, limonene is known as one of the best terpenes for anxiety, as strains enhanced with limonene are known to relieve paranoia or restlessness. Clinical studies show that limonene has demonstrated a significant anti-depressive effect, which sheds light on this terpene's presence in famous strains aimed at combating depression such as Gelato, Tangerine Dream, and Super Lemon Haze.
Caryophyllene. Strains that have caryophyllene are known
to be some of the most restful, calming strains currently available on the market, and can be used to treat conditions ranging from arthritis to Alzheimer's. A 2014 study published in the
Physiology & Behavior journal found that beta-caryophyllene reduced the anxiety levels in rodents forced to go through a maze. It is a terpene that works particularly well with CBD and is found in cloves, hops, black pepper, and rosemary essential oils. As for cannabis, you can find the calming terpene in the Cookies family of cultivars, Sherbert, and Gorilla Glue #4.
KICKING HIGH ANXIETY TO THE CURB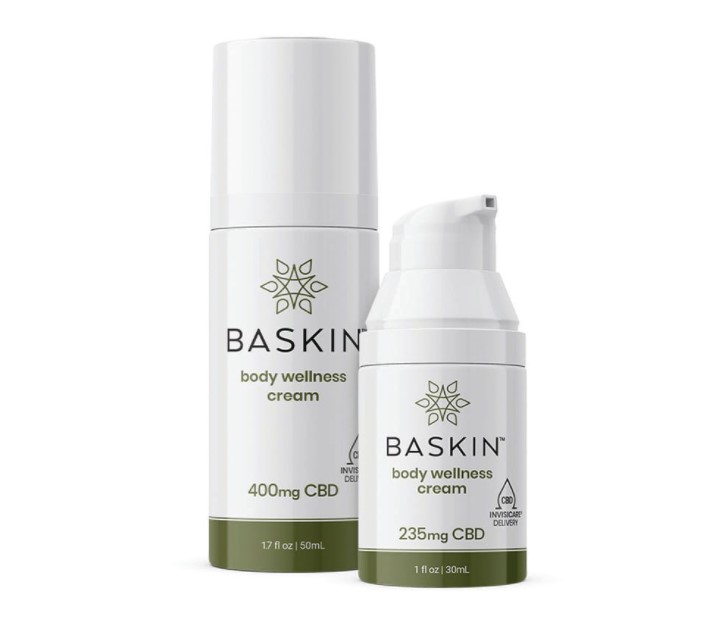 Baskin' in the Glow Las Vegas cultivator LJ Robinson recommends BASKIN Body Wellness Cream with 400mg of CBD for the cannabis newbie who is looking to calm their nerves. "It's a great transdermal product, more scientific than just a lotion. For me as someone who deals with a lot of anxiety, it's something that's not going to overwhelm and will ease them into it. Just apply a little bit on the temples and a little bit on the back of neck. I carry a lot of stress tensions, it's helpful to let those muscles relax." baskincbd.com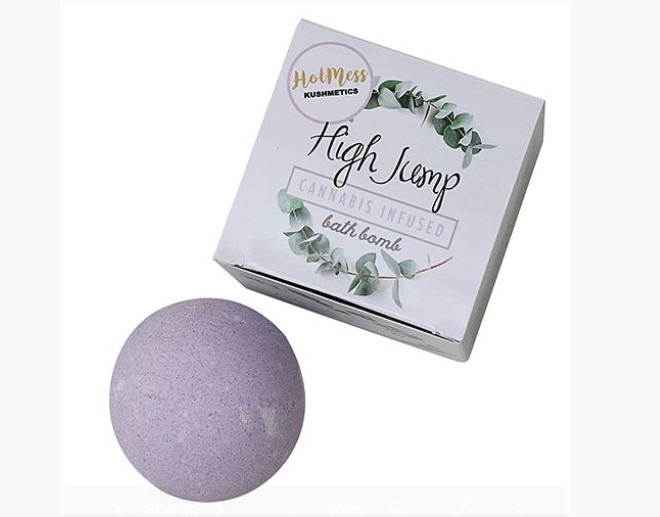 For the Win In itself, a soak in the tub is a relaxing proposition. Now imagine doing it with 50mg of healing CBD. Heather Vanek, founder of Hot Mess Kushmetics, suggests her High Jump CBD Bath Bomb for delivering the goods. In addition to each Bath Bomb containing the relaxing and calm-inducing properties of CBD and skin-loving shea butter to moisturize and protect your skin, you will get an extra jump of stress relief with an infusion of lavender and eucalyptus essential oils. hotmesskushmetics.com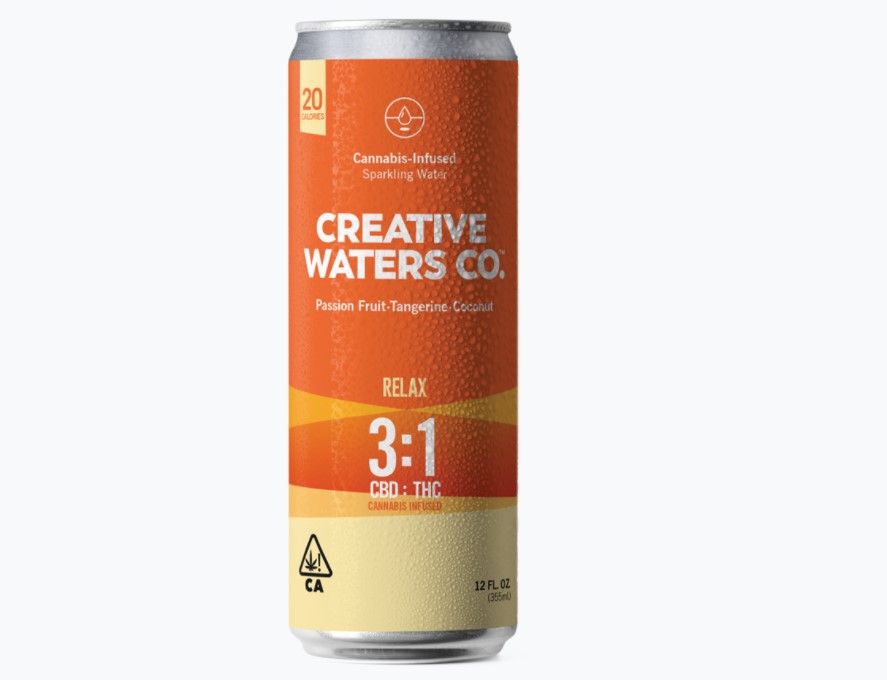 Ready to Relax elevate editor Beth Schwartz suggests Creative Waters Co.'s RELAX 3:1 CBD to THC cannabis-infused sparkling water for the cannabis newcomer. "It calms my mind and also helps me to focus, and I even enjoyed some free flowing creativity," reports Schwartz of RELAX sparkling water. "And with a sassy flavor profile of passion fruit, tangerine and coconut, it not only tastes like you are lounging poolside at a tropical resort, but more importantly it makes you feel like you are." creativewatersco.com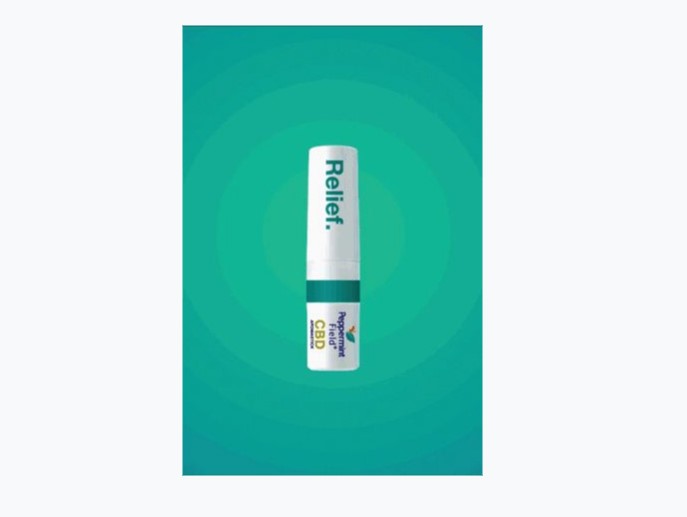 Putting the Aroma in Therapy In a classic case of form following function, Peppermint Field offers one of the most functionally clever CBD products on the market. Designed as a two-for-one, you can either take a quick sniff from the CBD Aromastick to lower your anxiety in an instant or twist its bottom and tap out a few drops of the magical elixir to rub on your temples. Either way you will be giving your senses a burst of freshness in the form of pinene terpenes mixed with menthol, peppermint oil and eucalyptus oil vapors that immediately delivers calm and sends your anxiety away. euphoriawellnessnv.com