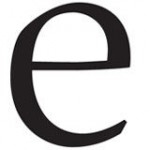 elevateNV
Nov 02 2016 . 3 min read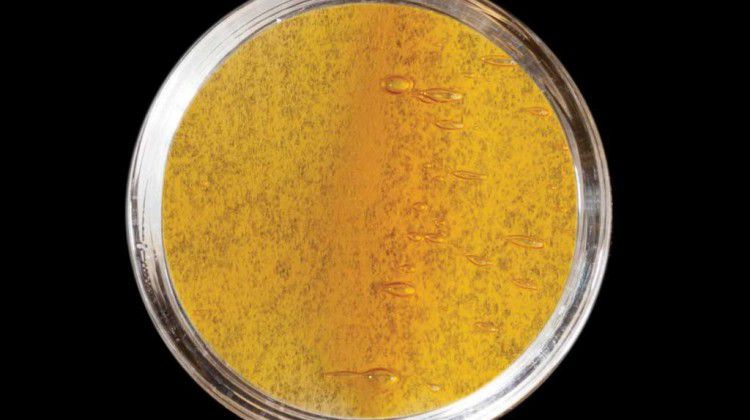 The team at Moxie Extracts feels just as strongly about being a world renowned cannabis concentrate maker as they do about educating patients on its benefits. "Our goal is to help more patients, period," explains the company's founder and President Jordan Lams. "We start by educating patients on how to safely use cannabis concentrates and then introduce them to a quality product they can use to find relief."
Employing a philosophy described by Lams as a safe and reliable means of providing patients cannabinoid medicine, Moxie currently works exclusively with medicinal dispensaries. That focus is a result of Lams' younger sister's terminal diagnosis and ensuing illness from leukemia.
"It's rough, I have had family members go through it and it's one of the most brutal things you can watch someone you love go through," he notes of cancer. "To have anything that helps that -- I wanted to scream it from the mountaintops and tell anyone who would listen and this just seemed like the best outlet for that."
Moxie's signature product is its live resin. "It was our first product and it is our primary product. It makes up most of our business, and it's the one we have won the most awards for," says Lams.
Moxie has other products in development but wants to ensure that "when we implement something on a national scale, we want to make sure that it is holds up to our standards. We have to make sure the quality is consistent in all markets before we release it, and that it's a product people are actually going to want," offers Lams. Moxie is currently operating in California, Nevada, and Michigan. They are about to open a facility in Colorado, and eventually will have a presence in Pennsylvania and Massachusetts in early 2017.
That steadfast approach has worked very well for the concentrate company as they have been awarded over 50 different awards and accolades, namely for non-psychoactive cannabidiol products.
Not only has their dedication and measured pace won Moxie a significant number of accolades, it has also allowed them to pursue their vision of being a good corporate citizen as they grow. "We are not a Wall Street fund trying to make $100 million dollars. We are a small family business that's trying to join a community and become partners in areas that understand and appreciate what it is that this business can do. We can lend a huge hand," Lams passionately enthuses. "Whether it's the school system in Nevada or helping hurting former manufacturing towns in Pennsylvania, we are here to provide jobs and outreach to the community as well as alternative therapies to patients."
Lams is sanguine about his commitment to the cannabis industry. "There was a major need for good people with proper intentions, who have experience and can relate to the situation, to provide a level of compassion to people who are otherwise in a really horrible situation with regard to the way healthcare is run in this country. I felt, and continue to feel, a fiduciary responsibility to the patients to do this right, and it has turned about to be a great decision."