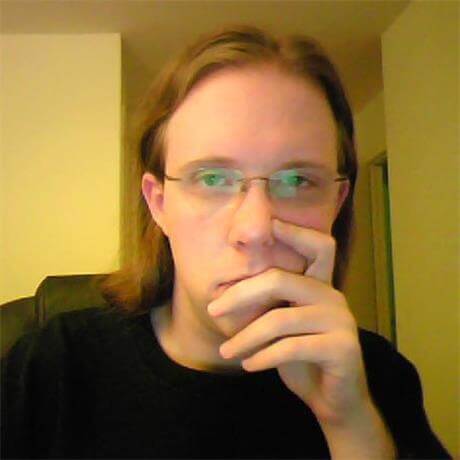 Josh Bell
Oct 12 2018 . 5 min read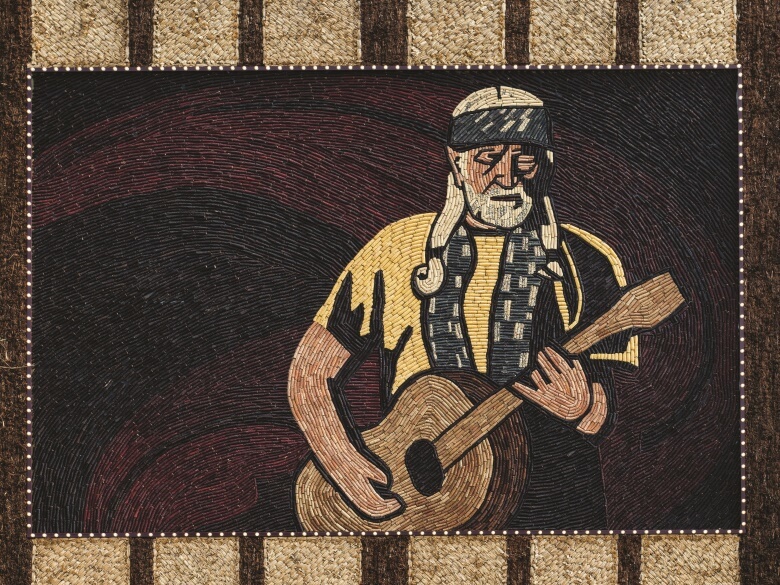 Willie Nelson was a cannabis advocate before it was cool. At 85 years old, the country-music legend is still a trailblazer for promoting cannabis use, creating his own official line of marijuana products, Willie's Reserve, which is available in dispensaries in five states, including in Las Vegas (and is coming soon to Canada). "We're on the right side of history," Nelson said in January, in a statement announcing the latest round of funding for the brand. "People have spoken with their votes and their dollars. Now that we've proven regulating and taxing is good for individuals and business and states, it's pretty clear that pot is good for America."
But Nelson isn't just jumping on the bandwagon now that recreational cannabis is legal. He's been openly putting his support behind marijuana legalization for decades, and he serves on the advisory board of the National Organization for the Reform of Marijuana Laws (NORML). When he put out a song called "Roll Me Up and Smoke Me When I Die" on his 2012 album Heroes, it wasn't just a novelty single; it was a statement of lifelong purpose.
Nelson is equally passionate about the rights of American farmers, and he's one of the founders (along with Neil Young and John Mellencamp) of the long-running annual Farm Aid benefit concert, which began in 1985 and in 2018 featured performances from Chris Stapleton, Dave Matthews, Kacey Musgraves and more, in addition to its three founders.
It's not only as an activist that Nelson is surging past people half his age. He remains one of the most prolific and popular artists in country music, more than 60 years after releasing his first single, "No Place for Me." He's one of the only artists from his generation who's still performing regularly, and he tours with the consistency and dedication of a musician who just released his debut album. He also releases new material with more frequency than most country singers at the beginning of their careers; he's put out two albums in 2018 alone, with different stylistic approaches. April's Last Man Standing is a collection of country originals that All Music called "ridiculously fun," and September's My Way finds Nelson covering classic American standards made famous by Frank Sinatra. "I learned a lot about phrasing listening to Frank," Nelson told AARP the Magazine in August. "He didn't worry about behind the beat or in front of the beat, or whatever—he could sing it either way, and that's the feel you have to have."
These days, Nelson is often joined onstage by his sons Lukas and Micah, both talented multi-instrumentalists and singers in their own right. Lukas' band Promise of the Real (POTR) and Micah's solo project Particle Kid both played Farm Aid this year, and POTR also frequently opens up for Nelson on tour. POTR's 2017 self-titled album hit the top of the Americana Radio Chart, and the group has been serving as Neil Young's regular backing band since 2015.
"There's nothing that makes a parent happier than having your kids up there doing things with you, especially if they're good," Nelson told NPR in July, when he was about to head back out on the road following a string of cancellations due to illness. Nelson wasn't about to let any health problems keep him from performing, though, and after a few months of recovery, he was back to his regular packed touring schedule.
That schedule includes two shows this month (October 19 and 20) at the Chelsea Theater inside the Cosmopolitan in Las Vegas, which has been a very welcoming market for Nelson in recent years. He's played at the Smith Center, the House of Blues and the Venetian (in a 2017 mini-residency that was also cut short by health issues), and he previously played at the Chelsea in 2016. The stylish and intimate venue at the Cosmopolitan is the perfect place to experience Nelson's laid-back yet highly professional show. At that 2016 performance, Nelson ran through 25 songs in 80 minutes, ranging from newer tunes to well-known classics to covers of songs by long-gone contemporaries Waylon Jennings and Hank Williams (both Sr. and Jr.).
In addition to appearances by his sons, Nelson's band features his sister Bobbie on keyboards, and at 87, Bobbie is even older than her brother and still touring just as relentlessly as he does. Nelson has a sense of humor about his advancing age, as heard in his 2017 single "Still Not Dead Again Today," which jokes about persistent online rumors of his demise. Watching Nelson onstage, it's easy to imagine that he'll keep going forever, although as his recent health problems have demonstrated, even country legends are not immortal. That's all the more reason to take the opportunity to see Nelson while you can, to hear beloved songs like "Always on My Mind," "On the Road Again," "Whiskey River," "Georgia on My Mind" and many more, all in Nelson's still-rich, distinctive voice.
Nelson hasn't specifically attributed his longevity to his lifelong cannabis use, but it's still very much a part of his regular regimen, and a way to remain centered and calm. In his July NPR profile, sitting alongside Lukas and Micah, as well as his wife Annie, Nelson cut in when the interviewer asked his sons whether anyone in the family smoked as much marijuana as he does. Nelson's iconic answer? "Nobody does."